Born and raised on the Caribbean coast of Cartagena, Ernesto made his way to NYC via Utah, where he developed a love for the mountains and the desert. After a good number of years in Salt Lake City, he made the move to New York where he developed a multi-disciplined career in photography and hospitality (aka: the dream).
He made the move to the Catskills two years ago to get a break from the noise and planted roots as Creative Director for Deer Mountain Inn, which is an upstate boutique hotel gem (and one a few of our /Insiders list as a top hotel pick). Before packing up his city life, Ernesto worked with hospitality brands such as GrandLife Hotels and indieFork.

Ernesto is an award-winning photographer who has been featured in the pages of Interview Magazine and has had work published in Surface and The Impression. Along with his work as a photographer and his position at Deer Mountain Inn, Ernesto does creative consulting with luxury brand strategy agency Issa Pr. Basically – we wish we could lead a life as beautiful as Ernesto's.
Follow his work on Instagram @ernesto.roman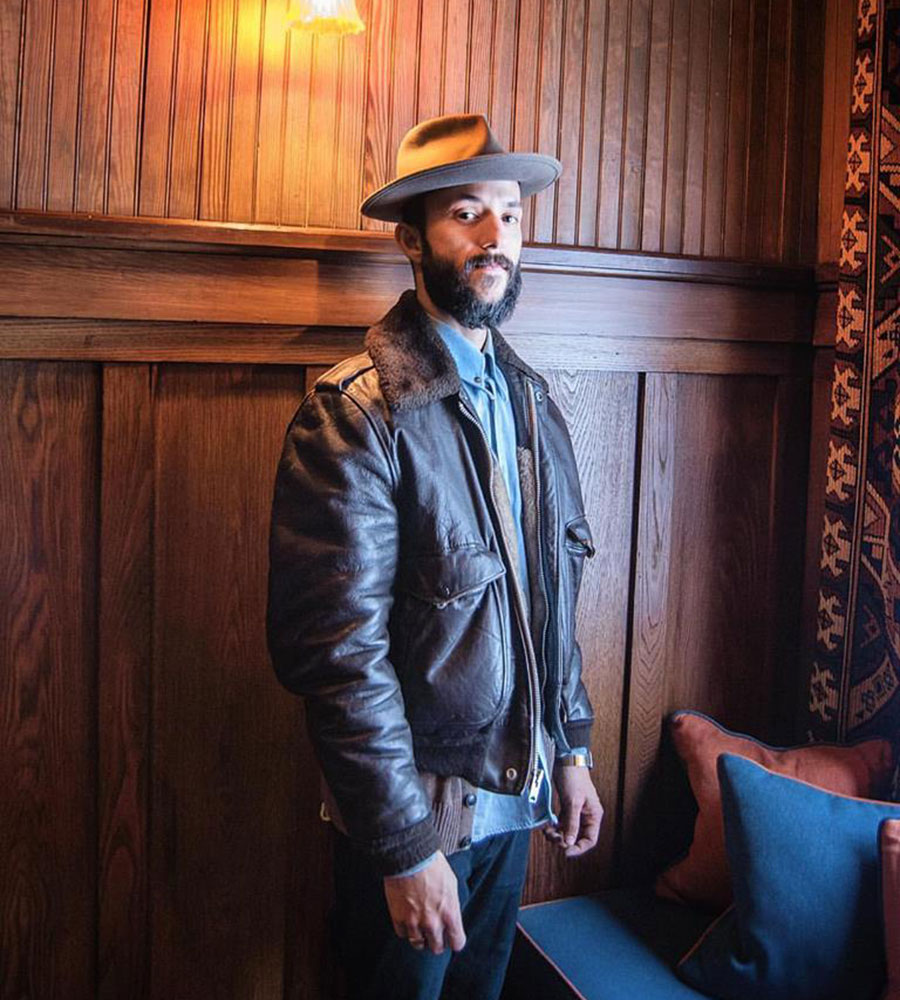 What are 3 of your favorite hotels?
Masseria Moroseta, Ostuni, Italy – This place stole my heart when visiting Puglia. The architecture is impeccable. Well thought out details everywhere you turn, from the stunning courtyard, to the pool, to the light fixtures. You will find the right amount of chic and minimal, and it's quite photogenic. You may be greeted by Beppe, the house bulldog. I can't wait to go back.

Amangiri Resort, Canyon Point, Utah – This place seems to have it all: a respectful relationship with their environment, incredible architecture, out of this world location, and sights of a remote desert landscape. Plus, it's wellness focused.

The Bowery Hotel, New York, NY – A favorite hangout that has been witness to a lot of what makes NYC cool. Love the classic vibe and views. I could spend all day in their lobby.
What is the most unique hotel amenity you've ever encountered?
Olive tree cotton bath robes, made from the century-old olive trees that grow on the hotel's property.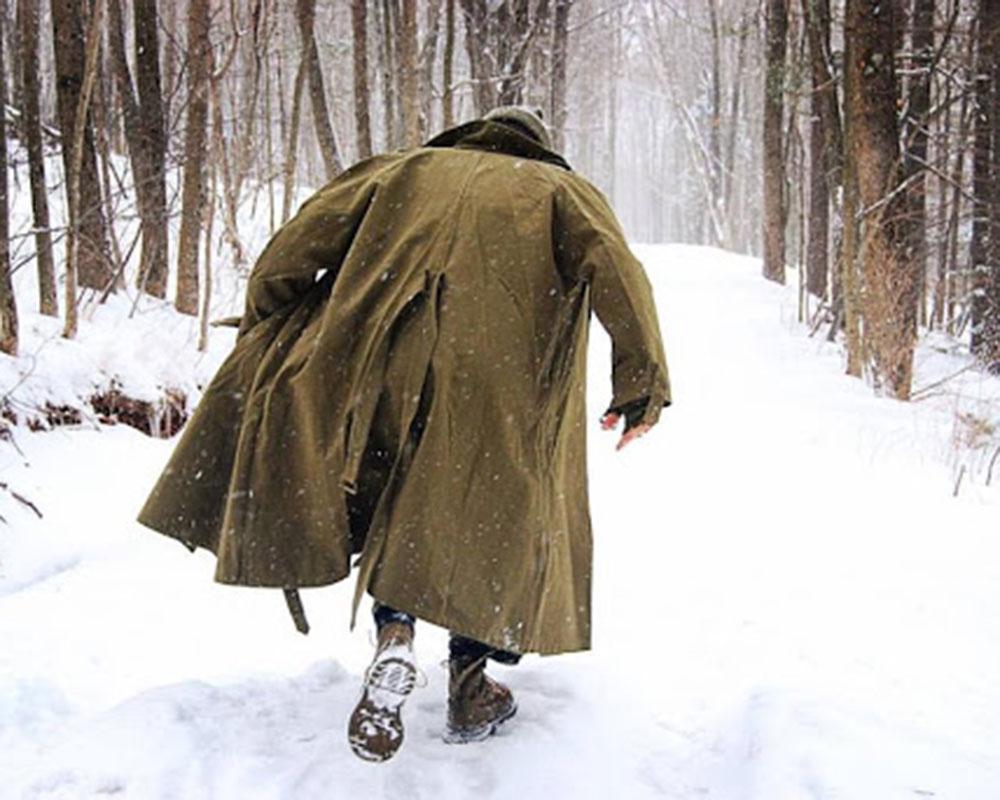 Dream places to visit a creative and why?

The Namib Desert: I've been obsessed ever since I saw the movie The Cell. It's one of the most surreal places on earth. Would love to do a fashion shoot there.

The Bonneville Salt Flats: Another out of this world location. The entire place is an endless white canvas where you could create the most beautiful imagery. The colors you see at dawn are incredible as all the light bounces off the white surfaces. I've been many times and It's heavenly!

Hong Kong: Just to recreate scenes from Wong Kar Wai's In the Mood For love.

What are your favorite "offices" while traveling?
I discovered Cafe de la Mañana, a quaint Cafe away from all the noise in Cartagena, Colombia where I set up shop during my last visit. Perfect for an "all day breakfast + email marathon".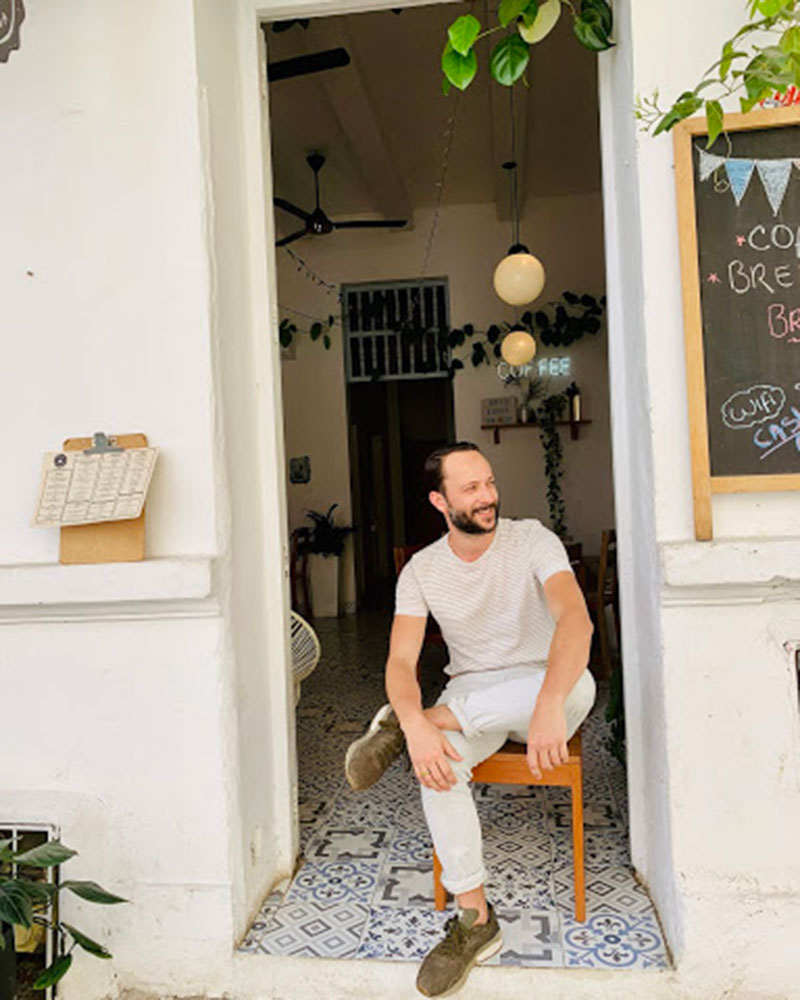 Where would you go for a digital detox or just generally to get off the grid?
A sail trip through the San Blas islands: an archipelago of 365 islands off the north coats of Panama. Nothing but small islands with palm trees and exquisite sunsets.

If you could swap suitcases with anyone in the world at baggage claim, who would you swap with?
I think Jeff Goldblum has been killing it recently, that could be interesting. Also Aiden Brady looks great all the time. Let me throw Adrien Brody in there too!
Have you or would you travel alone? If Y/N, why?
Yes, and absolutely. Allow yourself to explore, get lost and be out of your comfort zone. You can learn a lot about yourself when traveling alone. It will push you to exercise your creative thinking and social skills. Also, not a bad thing if you're single.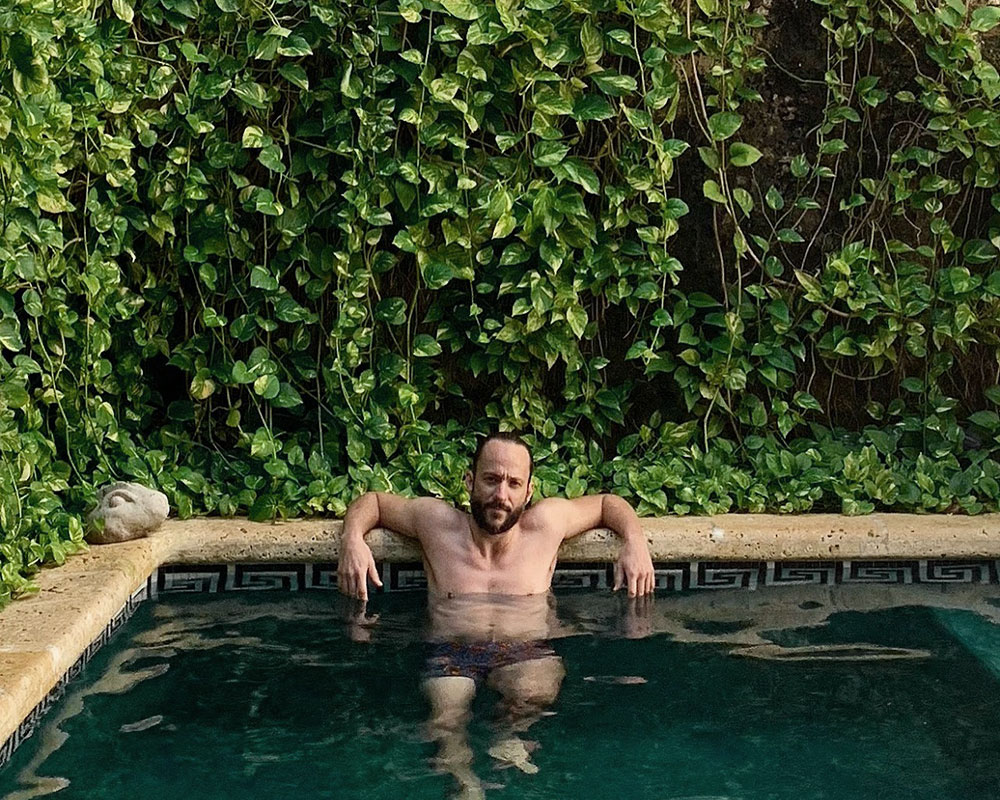 Travel can be about the little luxuries…like a super amazing cup of coffee. Where was the best one you've had?
El Imparcial in Madrid – Cappuccino + tapas + magazine & art book browsing all in one place.

What is your favorite travel book – for at home, or abroad- and why?
The Motorcycle Diaries. Takes one Ernesto to know another.

What's your go-to outfit for getting through security quickly, and still looking good?
Depends on the season & destination. I usually wear slacks and comfortable sneakers (that can be easily removed), and a light sweater in case the plane cabin is cold. I do like a hoodie for the longer or red eye flights. I just don't understand why most people look so disheveled when they travel.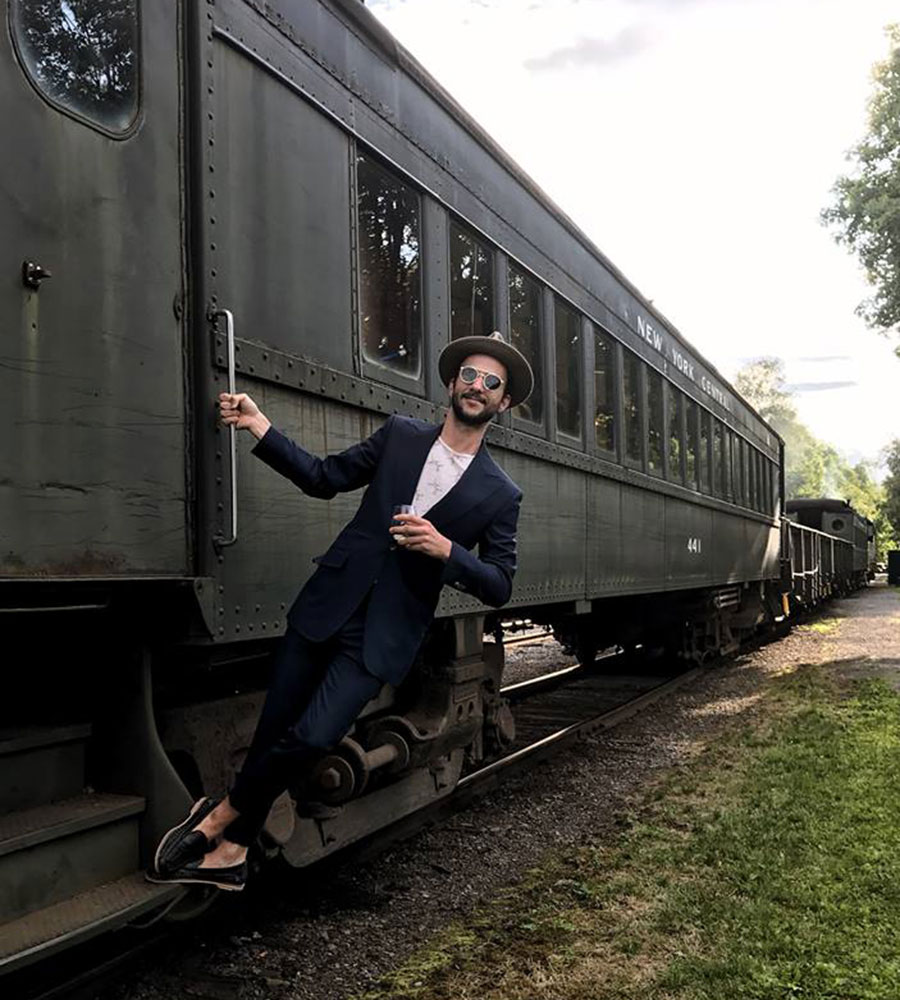 Beach or City or Mountain?
All 3! it's my life story.

In flight wifi- good idea: yes or no?
Yes, but never for work.

Window or Aisle?
Window, always! How dare you miss the view of the sky, clouds, sunsets, mountains, oceans and city lights!