Founder of female music collective LIAISON FEMME, Creative Director of LA's Runyon Group, Co-Founder of NYC restaurant De Maria, and DJ – Grace Lee is a multi-faceted force to be reckoned with.
Born and raised in New York, spending much of her childhood in Korea, and now residing in LA – Grace is no stranger to travel as a way of life. She once planned a trip to Nicaragua to get away from the city life – and ended up staying for months (and falling in love).
Though Grace now splits her time between music and hospitality, the beginning of her career was focused on the DJ life. Playing venues like The Boom Boom Room, affiliated with artists such as Mia Moretti and Venus X, and working for Warner Brothers Music Group – music was her main game.
Since opening James Beard award-winning restaurant De Maria with co-founder Camille Becerra, Grace has dipped her foot into the hospitality industry, and is taking LA's Runyon Group to new heights. This all-around creative super soul is the lady to bring us the next big thing, we just know it.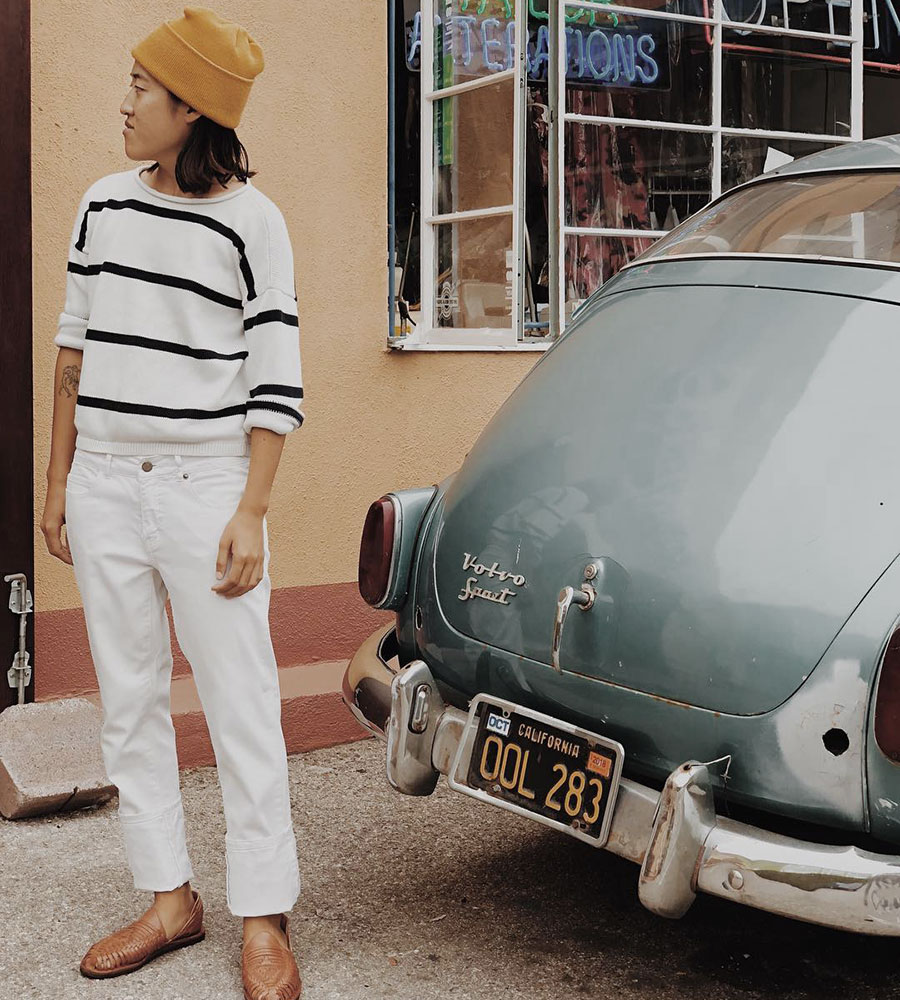 What are 3 of your favorite hotels?
Amangiri Resort in Utah, Bowery Hotel in New York, and Maderas Village in Nicaragua.
What is the most unique hotel amenity you've ever encountered?
Complete custom menu based off my Blood Type at a hotel in South Korea. Very personalized service.
What hotel room design element can you not live without?
An ambient bedside lamp (lighting can completely change a mood).
What are your favorite "offices" while traveling?
Rooftop of Boom Boom Room at the Standard Highline, or back patio of the Bowery Hotel.
Where would you go to digital detox or just generally to get off the grid?
Meditation and solitude is usually found when I go to the desert or the woods, anywhere in the world. Being in LA – Joshua Tree is a great place to access that sphere.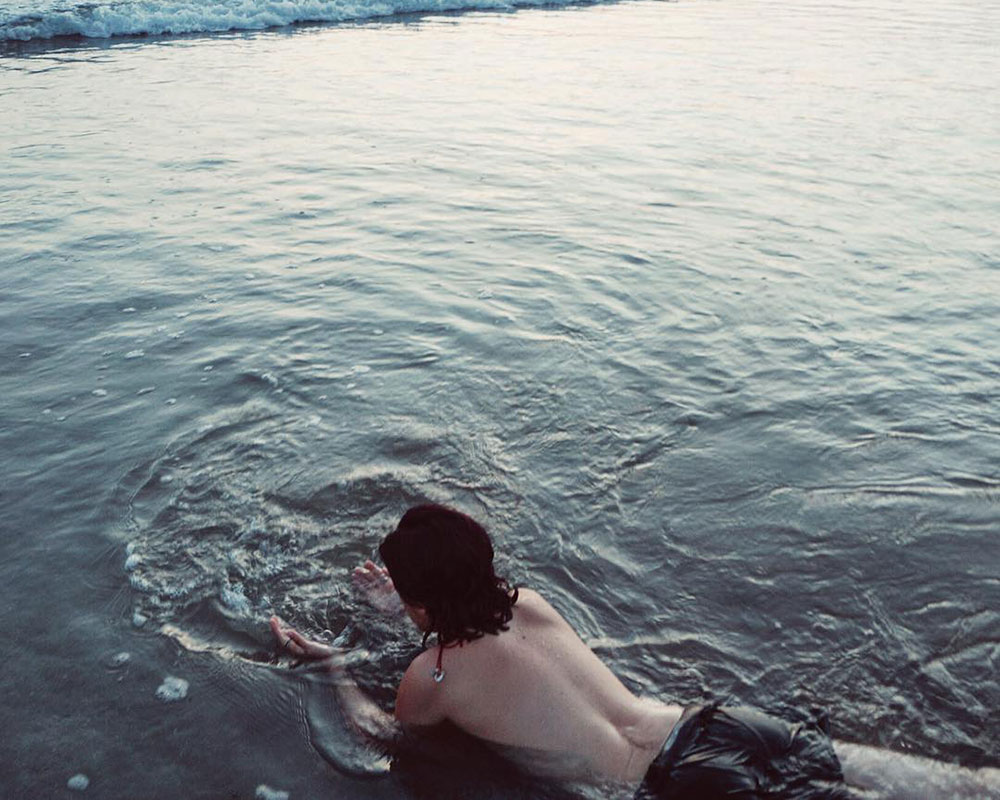 You travel a lot for work…was this something you were seeking in a career? If so, how did you go about designing your career life to include so much travel, and how do you make it as relaxing and fun as possible?
Absolutely. As a multi-faceted creative, I believe fluidity is so healthy, and surrendering to the notion of how other parts of the world can inspire us is really important. It's a gratitude to travel – an ode back to our world to truly embrace and nurture it. I always make sure that I bring my personal relics and totems with me to remind me of a sense of home and comfort. That entails my journals, typewriter, orca sculpture, marble globe, frankincense + myrrh incense, palo santo, and golden flask (for solo wine or mezcal adventures). I like the simplicity of applying your "tools of influence" and bringing it wherever you go. To me, a huge purpose of travel is to find your relationship with yourself, and with your work- and I feel so fortunate that it is a part of my career. Ultimately, I love that (upon a return back) it makes home feel like home, too.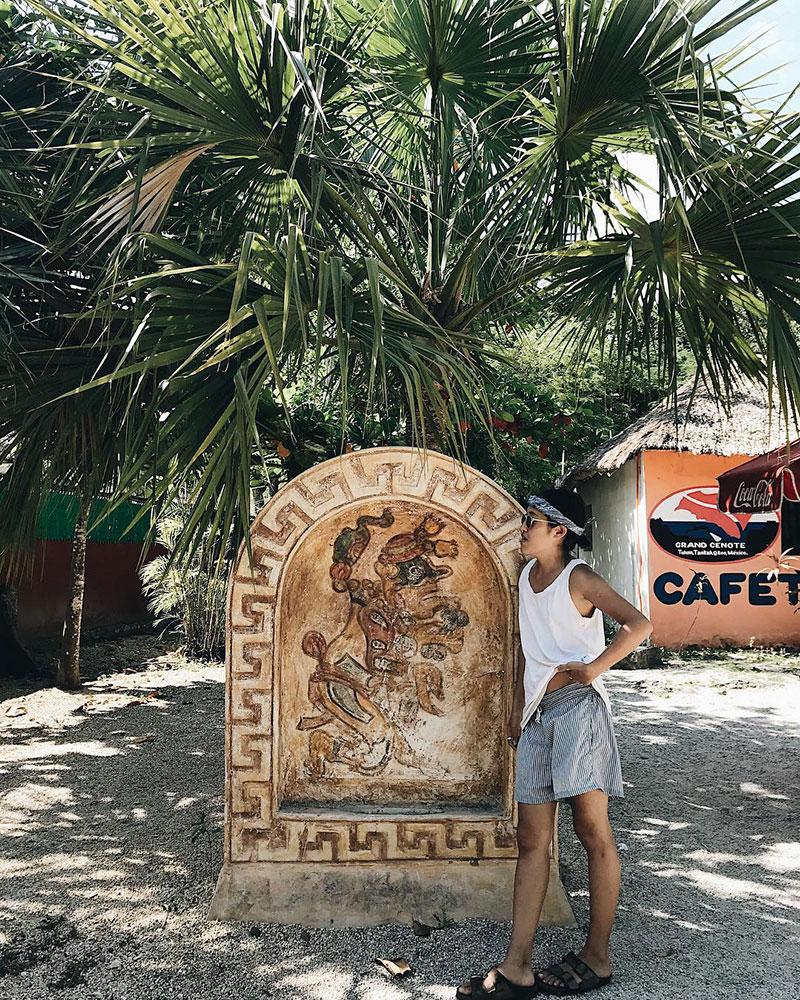 What 3 songs are on your OOO playlist?
What is your most used travel emoji?
Rainbow.
What do you always bring with you in your carry-on?
Bible, Tea Tree oil, Tea Tree toothpicks, noise canceling ear plugs.
Have you or would you travel alone? If Y/N, why?
YES. We're designed to understand our origin in the movement of pilgrimage. It's in our science to be alone, because silence also creates expansive reflection. So when you travel alone, the individual spirit is at a space to find a deeper self.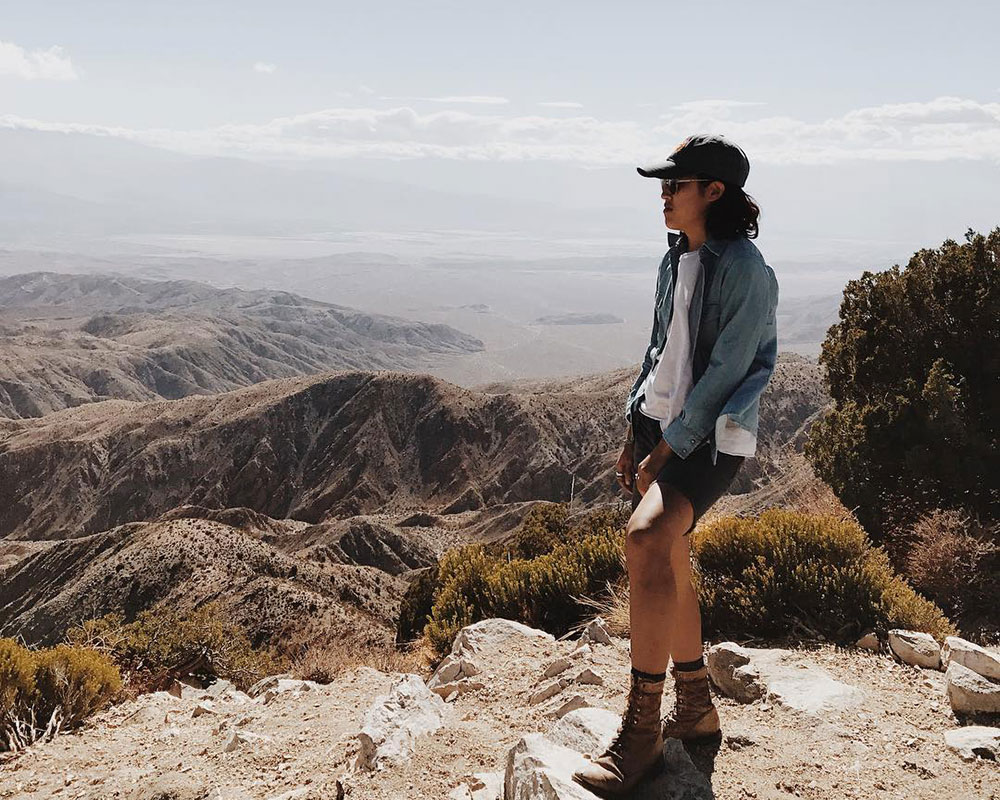 What's your favorite room service experience ever?
It's hard to choose one. When they have a really nice pot of tea and fresh flowers, (the hotel)'s usually a winner.
Who is your dream "co-pilot" (travel partner- dead or alive), and why?
My mom. I would love to see us both in the air, journeying somewhere new.
Anxiety and burn out are big topics these days. How do you combat them, and how do you use travel to do so?
Meditation is key for me. Without aligning yourself in the beginning of the day, you can reduce clarity and increase anxiety. Through reflection, I acknowledge stress, anxiety, or any other emotion that comes to the surface. Really finding "flow" is the core of it all. Without a good flow, the disarray can really complicate my day of travel, or even the entire trip. So meditation is my center, wherever I go.
Do you have any tips or tricks for beating the dreaded jet lag?
I get out in the sun! The sunlight adjusts our body clock. Beautiful, eh?
Travel can be about the little luxuries…like a really amazing meal. Where was the best one you've had?
Garlic grilled octopus and aji roasted potatoes at NOMADE in Tulum. THE BEST octopus I have ever had.
What is your favorite travel book – for at home, or abroad- and why?
Sufi poems and Arcana Volume 5: Magic, Mysticism, and Music.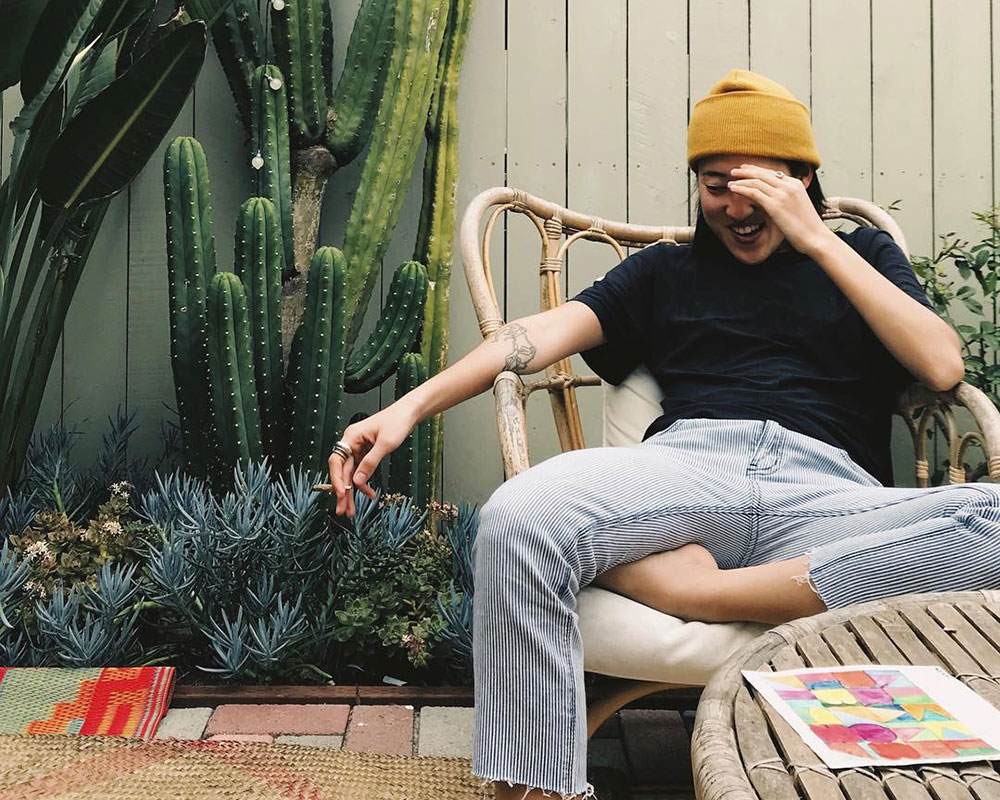 What's your go-to outfit for getting through security quickly, and still looking good?
My soft blue General Admission trouser pants, a light-colored t-shirt, beige Birkenstocks, and my custom beige Gucci-Stetson hat.
If you could quit your job and follow the "Mamma Mia" dream (ie open a small hotel in a foreign land or on a remote island), where would you do it?
Iceland, South Africa, South of France, Mexico, or South Korea.
Alone or with someone else?
Someone else.
In flight WiFi – Y/N?
No!
Early check-in or late check-out?
Late check-out.
Fantasy mini bar/fridge item?

Organic Asian tea selections: Oolong, Hojicha, or Barley Tea. Also mezcal either from Madre Mezcal, Yola Mezcal, or Lost Explorer. And definitely Kimchee.