Trying to boil down London to just one city guide isn't possible. There is way too much going on in the UK capital to try and choose between a few restaurants, shops, or hotels- London makes even NYC seem tiny in terms of potential travel time between areas and hot spots. Yes, commute time can suck- but it also makes London an amazing place to explore for as long as possible, as there's no end to diversity and culture here.
Instead of giving you one top list, we've decided to show you a variety of perspectives of our home base (we call London home here at Safara- mostly). First up, check out Annabel Herrick's guide to her London – focusing around the North East areas (Shoreditch, Spitalfields, Islington, and more!). This freelance journalist has written for CN Traveler, Vice, and Stylist. She is definitely a woman you want to be taking tips from – and her London spots are second to none.

We know you live in London, but let's say you were to take your dream staycation. Where would you stay?
42 Acres yoga retreat in Somerset – I've heard good things…or the Pembrokeshire Coast – it's so wild there.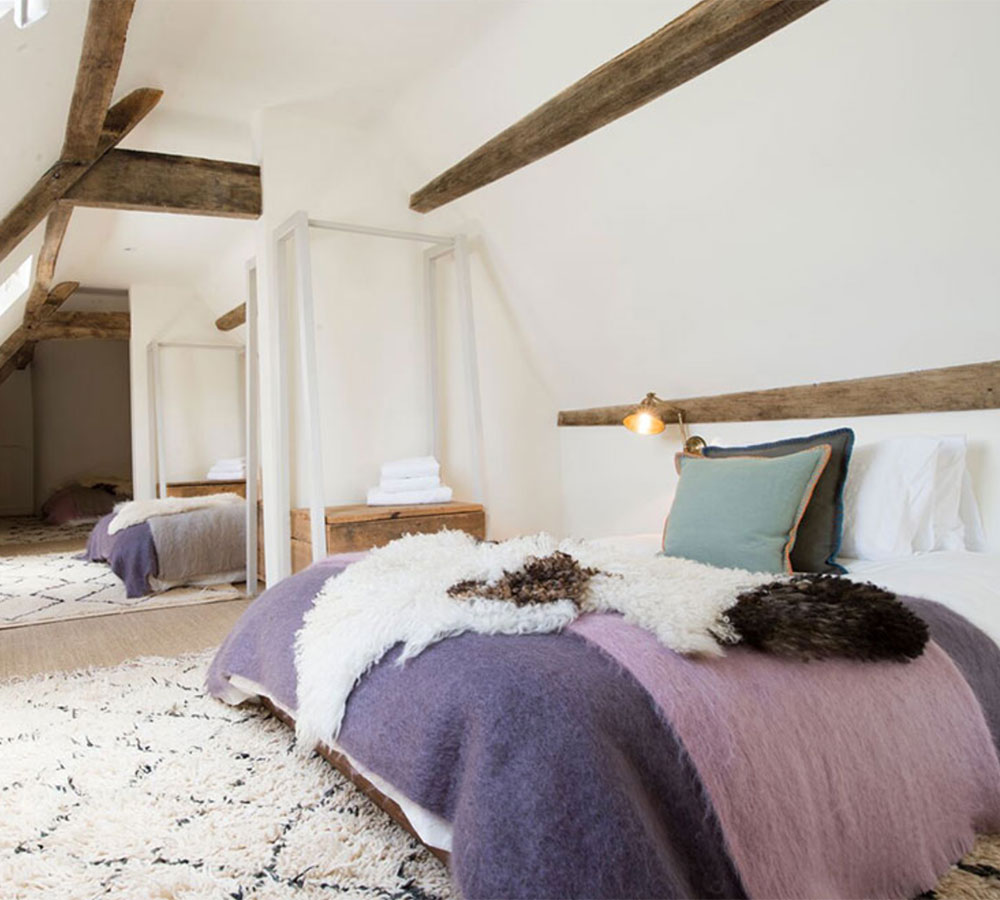 Favorite places to eat on the daily? What do we order?
I loved the Friday food market on Southbank when I worked in Covent Garden. There are various Natural Kitchens all over London and they do great salads, good for meetings too. I just discovered a lovely organic market at the end of my road, Manse Road, in Stoke Newington that's on every Saturday morning. They have whatever the farmers have grown that week as well as honey, homemade bread, cheeses, milk etc.
Where would you go to eat for a special occasion? What are they known for?
The Modern Pantry is beautiful, a Georgian Townhouse in Clerkenwell. It's 'fusion' European.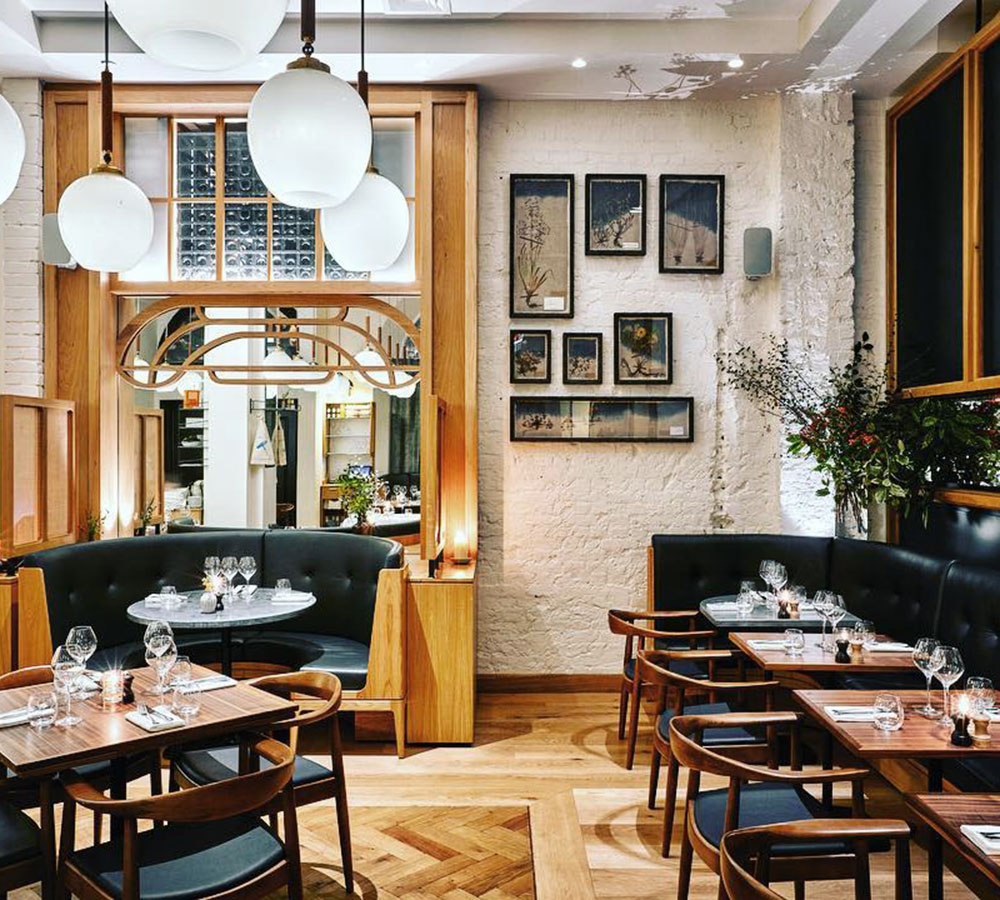 What are your favorite bars around town? What should we be ordering?
I'm more about pubs than bars. A few that come to mind: Faltering Fullback in Finsbury Park, The Water Poet near Moorgate and the Southampton Arms in Gospel Oak have a live jazz duo who are wonderful. They only take cash, very old fashioned, proper 'old man pub' with great local ales.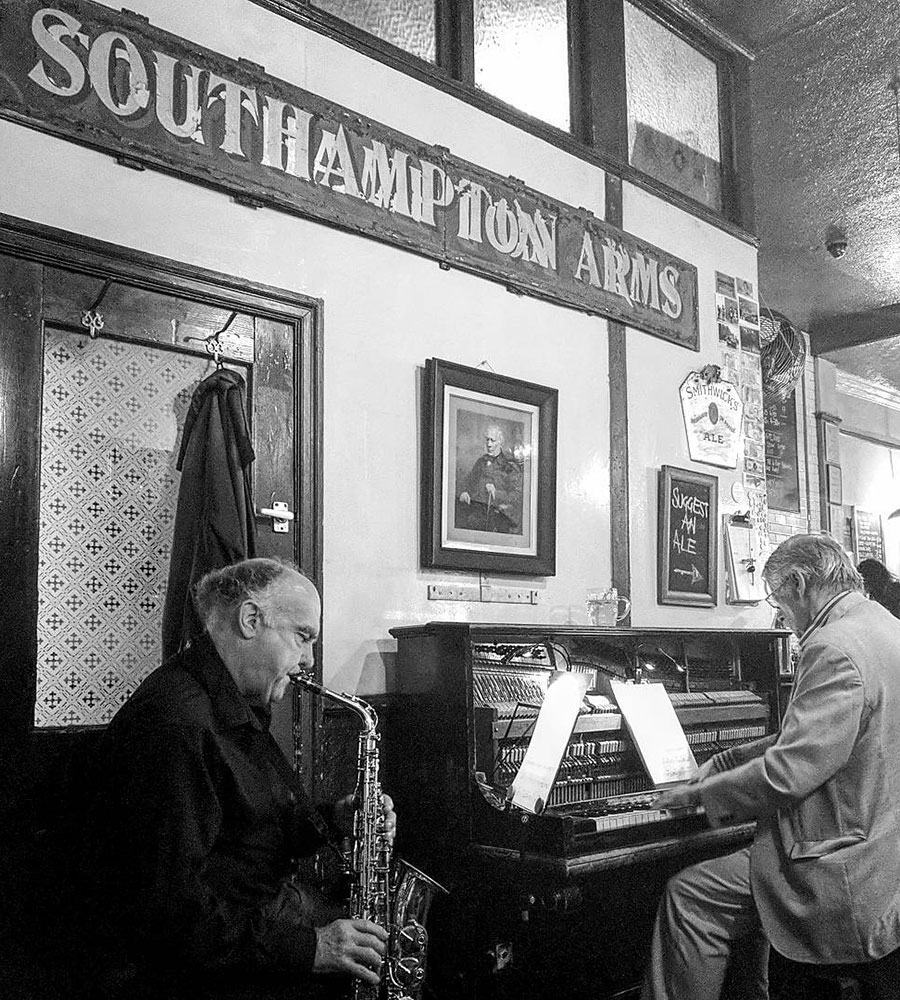 Best place for an AM pick me up? Either coffee, green juice, or tea?
London Grind (various all over London) is an easy choice and always good (short and strong with oat milk). Any Hoxton Hotel is reliable for a quiet spot when organising a meeting.
We have an entire afternoon free, and are looking to do some damage to our credit card. Where should we go?
Has to be Rivington Street in Shoreditch for mid/high end brands like Acne or Church Street in Stoke Newington – lots of lovely interior/furniture boutiques and antique shops.
We've lost our luggage. Where would you suggest we get a new wardrobe?
In and around Shoreditch; Brick Lane for vintage, BoxPark for local designers and Spitalfields for bigger brands.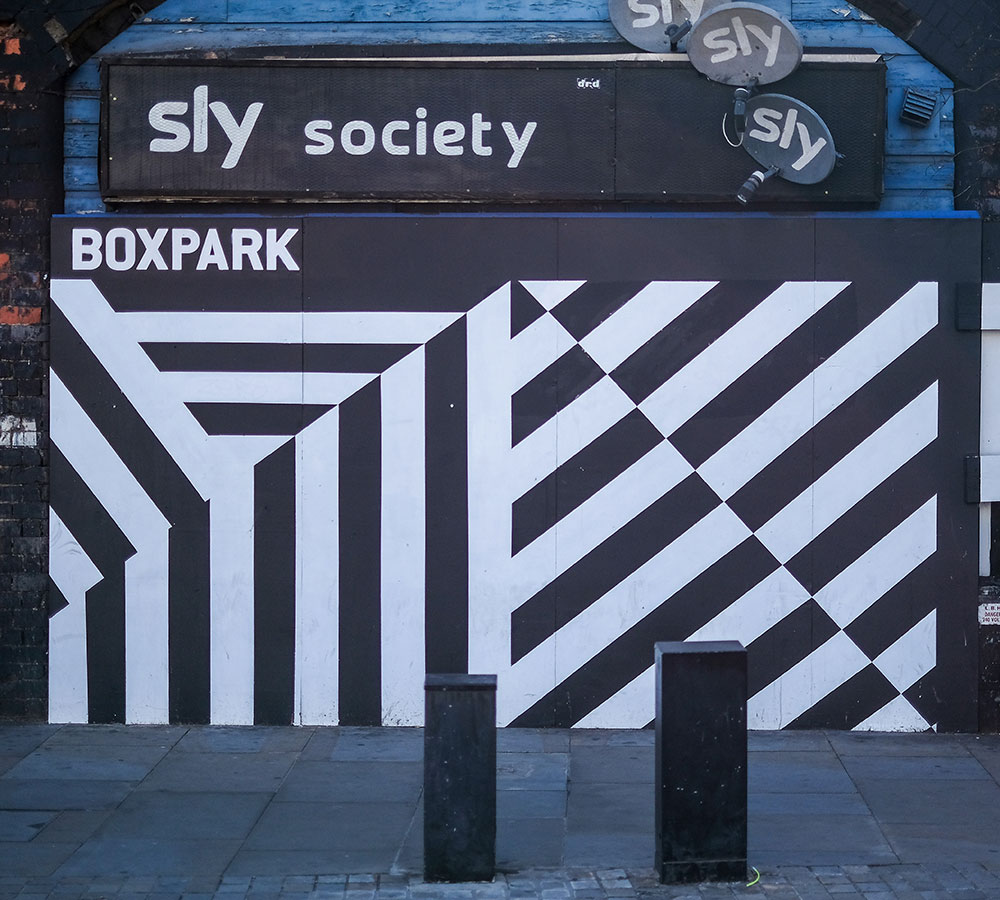 Where can we get our dose of culture where we won't be swarmed with other tourists?
Clissold Park in Stoke Newington for a stroll (the goats…!) or smaller Shoreditch galleries like Jealous or Protein. Now I'm freelance I tend to go to galleries midweek (a luxury I know) as I can't handle weekend crowds!
We're looking to party….like a local. Where should we go?
Rowans Tenpin Bowl in Finsbury Park. It's very weird but very fun. Old Queen's Head in Angel or Concrete in Shoreditch are crowd pleasers.
We'd love to see some live music. Where to?
Union Chapel in Angel is a beautiful venue.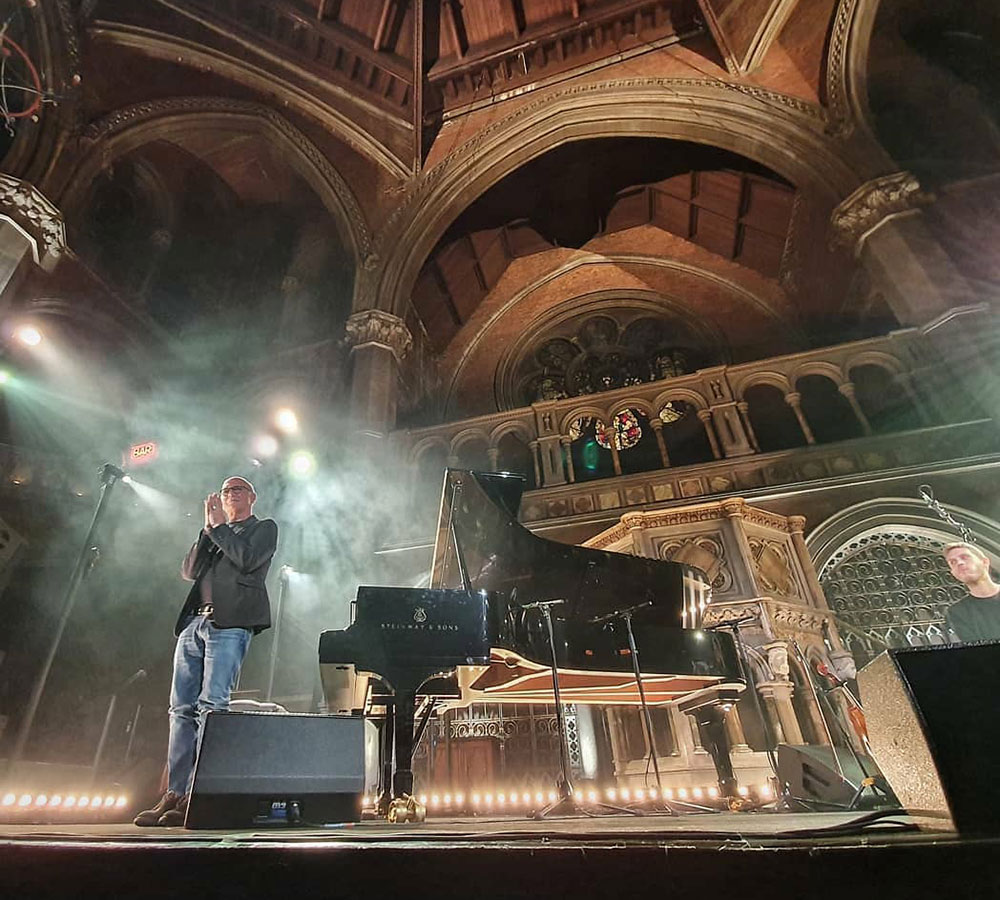 Favorite secret spot to get some alone time?
The northern edge of Hampstead Heath away from the crowds, ideally not on a weekend. Super early when it's misty if you can handle it!
And if we are coupled up – what is the best date spot that will actually have a table?
You have to book in advance wherever you go really. I'm so not the right person to ask for this! I just like a big beer garden with good ales (easily pleased) so further out in North London like The Spaniards Inn in Hampstead is lovely.
Where should we go for some "forest bathing," or a nature walk (if not a full-on hike)?
Hampstead, Clissold Park, Lea Valley, there's an old railway line above Archway that not many people know about. Download Go Jauntly for more ideas, they have loads.
Tips and tricks for getting around town?
Cycle! That's my number one tip if you're brave enough. It's really not as bad as it looks.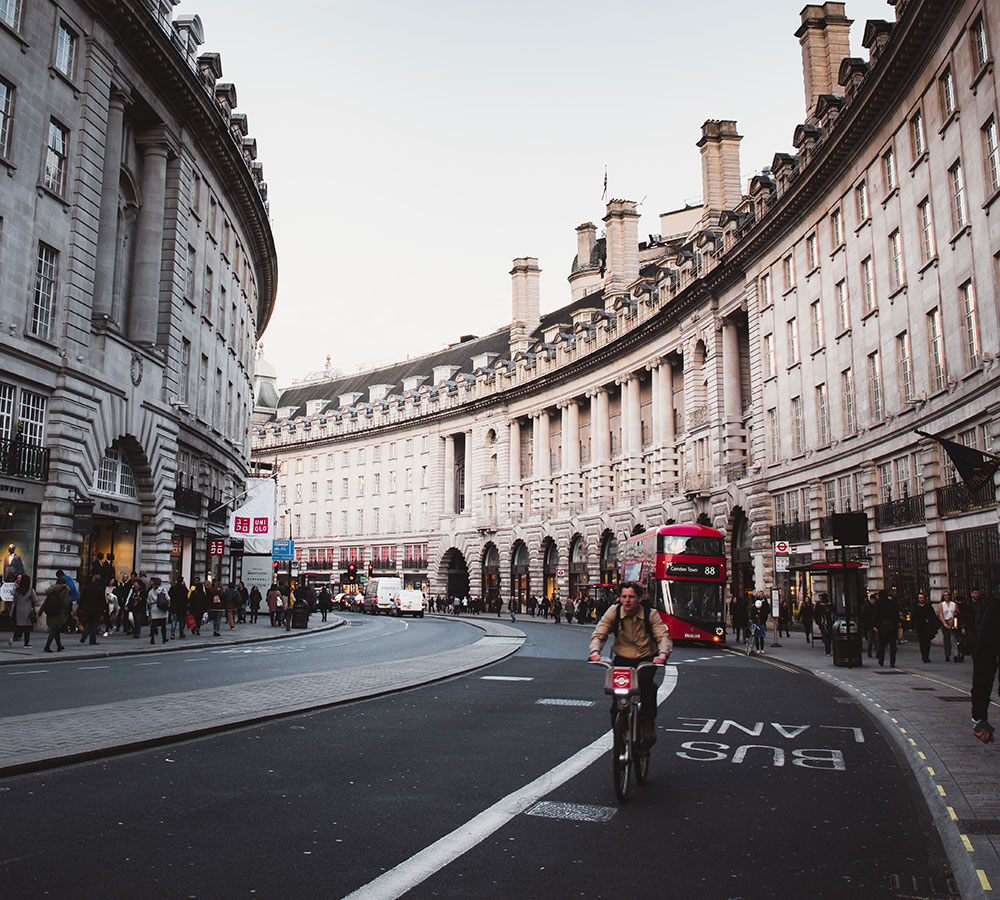 Where would you go with your sketch pad or journal?
The best galleries but midweek if possible: RA, Tate, Courthauld, Barbican…
You need to work, but the wifi is down at work/home. Where do you go?
One of the many beautiful Stoke Newington cafes.
Where do we go to work out like a local? What are the trends that everyone's into these days?
Chroma in Shoreditch do colour therapy yoga sessions, gimmicky but really cool and I swear it works. I love spinning at Digme or 1 Rebel (they do hip-hop themed classes). There's a tiny community focussed yoga studio called YogaHome near me that's a registered charity, their classes are amazing considering their low prices. Other amazing studios with a cult following (more expensive) include: Yotopia (Covent Garden), Indaba (Marylebone) or Tri Yoga (Camden, Shoreditch, Soho).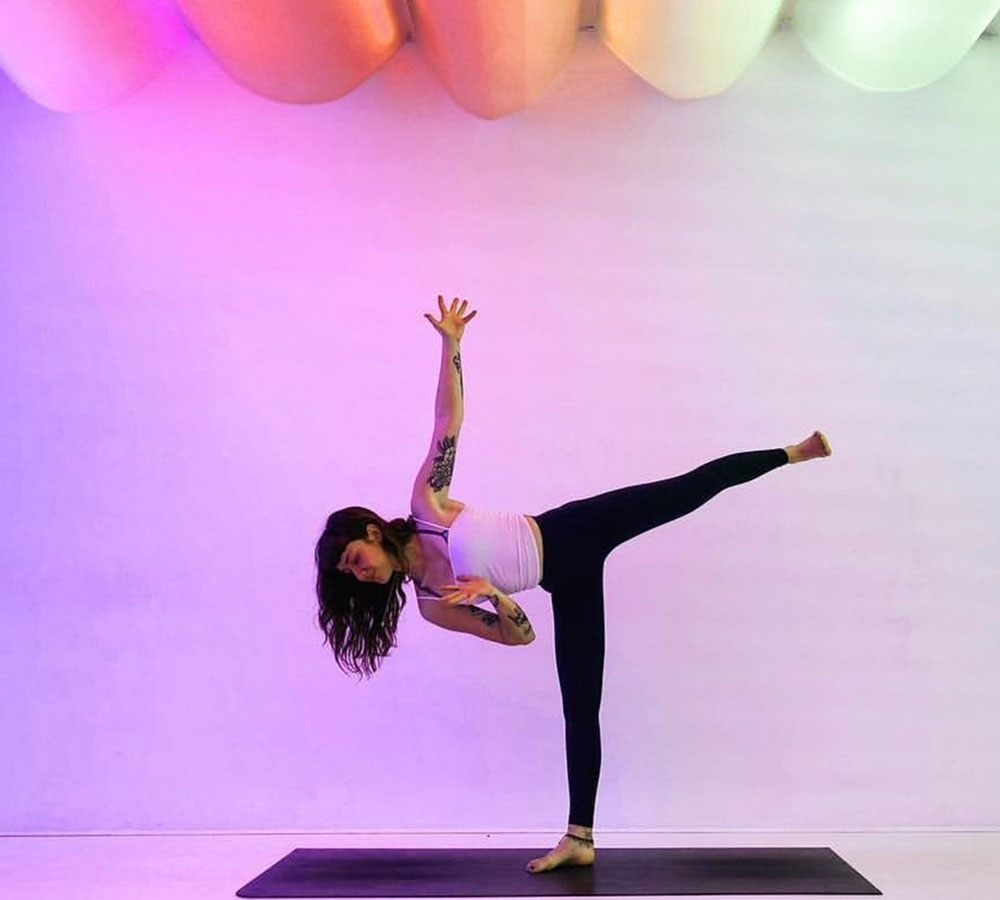 We're jetlagged AF. Where do we go to treat ourselves, spa or massage-wise?
I've heard treatments at Tri Yoga are amazing.
Anything else you want to add in terms of interesting activities or must-see/do's?
Columbia Road Flower Market on a Sunday. Get there early.