Ashley Ellis is a writer, filmmaker, creative, and PhD candidate. If that doesn't say "modern day Renaissance woman," we don't know what does. Having written for publications such as Gopher Illustrated, Pyragraph, Bitch Flicks, Afrobougee and more, we are pretty sure she could write this intro way better than we can – but hey.
Though she spent years in Los Angeles, Ashley now calls Cape Town home and is currently teaching and working towards her PhD in film studies at the University of Cape Town. She has co-created films for some of the world's most progressive institutions such as TED, XPrize, The American Heart Association and The Los Angeles Museum of Contemporary Art (just to name a few).
Constantly seeking new inspiration and subject matter for her next film, Ashley is a globe-trotter extraordinaire- and therefore we had to pick her brain. Follow her adventures @ashley.d.ellis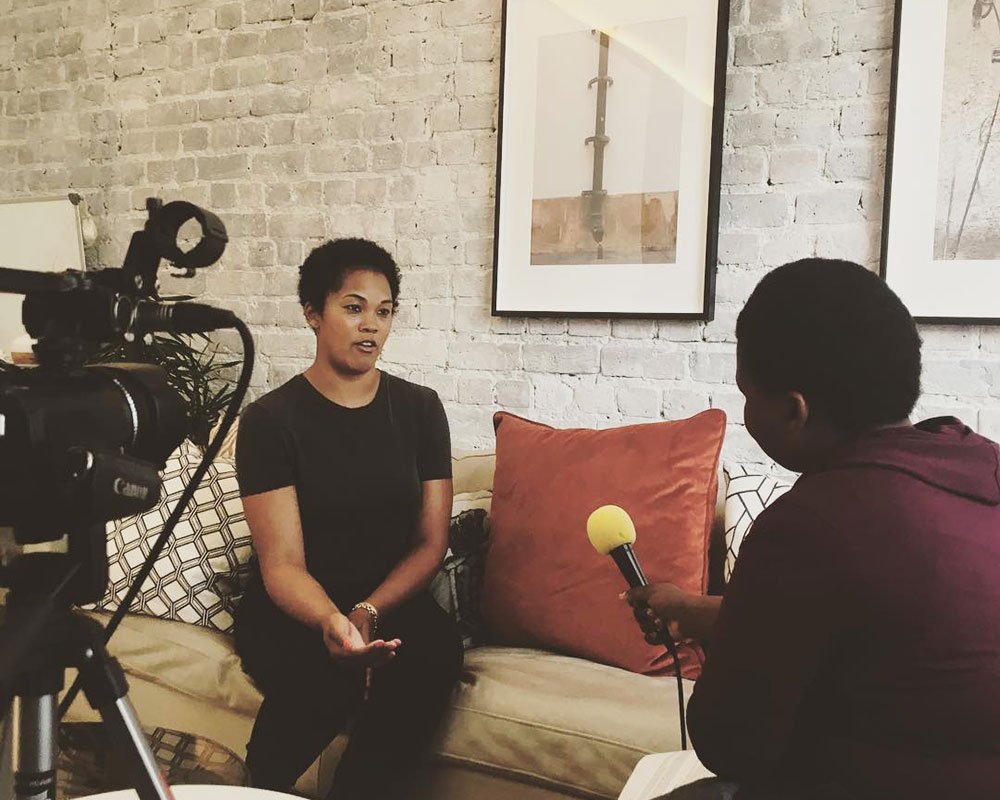 Name 3 favorite hotels, anywhere, off the top of your head. Also, why are they your favorites?

I have had so many wonderful international experiences with travel lodging, from backpackers to 5-star hotels, that it's nearly impossible to answer this question. In Los Angeles, where I lived throughout my twenties, boutique hotels are a part of the social space. The three where I've spent the most time hanging out are The Line Hotel, The Standard DTLA, and Chateau Marmont. I've had daily work meet-ups, partied, planned a film production, and watched Trump get elected at these hotels. These places signal that I'm home.

Dream places to visit as an artist, musician, filmmaker, and why?

As a filmmaker, I'm inspired by locations that can themselves become characters. I dream about visiting and shooting in places like Timbuktu, Mali; Chefchaouen, Morocco; Lake Retba, Senegal; or the Makgadikgadi Pans, Botswana.

Where would you go for a digital detox or just generally to get off the grid?

The Okavango Delta in Botswana. It's my analog home.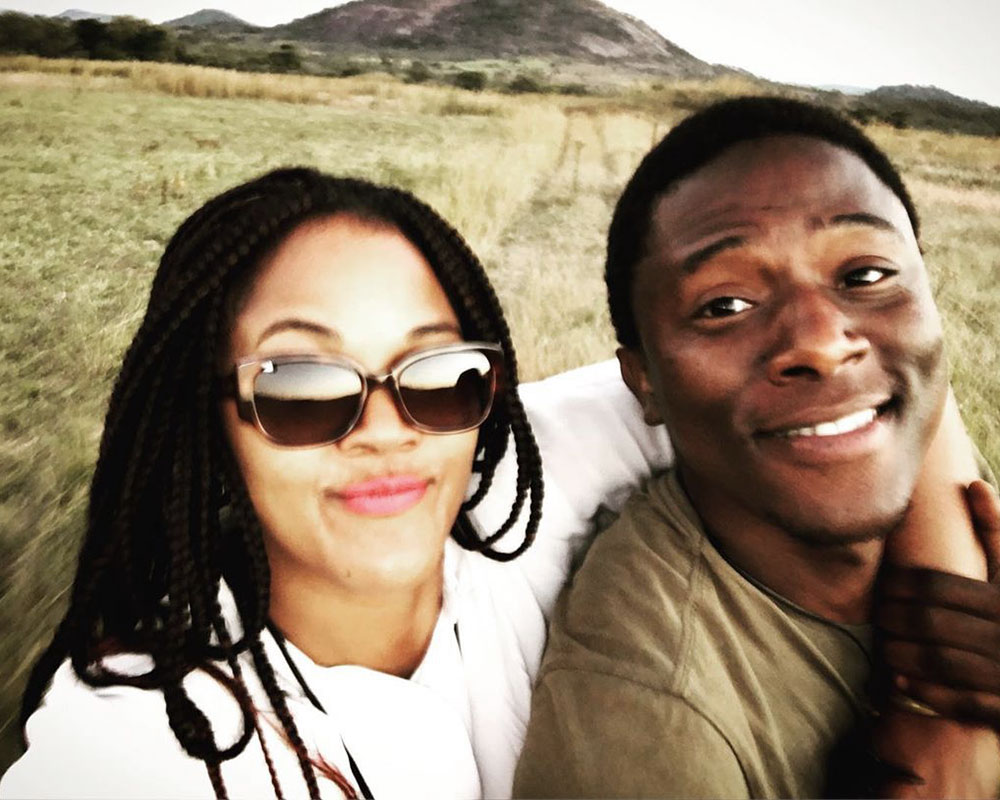 You travel a lot for work…was this something you were seeking in a career? If so, how did you go about designing your career life to include so much travel, and how do you make it as relaxing and fun as possible?

Yes, it was something that I was seeking and it took me years to set up in a way that made sense for my overall growth. I believe that we manifest the things we set our minds on. Once I decided that travel is an important aspect of my life, I started actively looking for jobs and developing projects that would allow me the opportunity to experience new places. Eventually, a project idea became worthy of PhD research, and that's what brought me to Cape Town (but only because I dared to look far and wide for the right institutional home). The more I travel, the more I build relationships with people in my industry all over the world, and these connections naturally bring me more travel/work opportunities.

How do I make traveling relaxing and fun? I think it's all about just embracing the place I'm in without expecting that I'll always be comfortable in a new place or on the go. I just breathe in the air and observe my surroundings, and soon enough I settle in or find some place or thing worth exploring. And a good book helps me to unwind in pretty much any circumstance.

What 3 songs are on your OOO playlist?

Lavish Lullaby – Masego
Count Your Blessings – Mizz & Rabs Vhafuwi
Ultimatum – Disclousure feat. Fatoumata Diawara

What do you always bring with you in your carry-on?
Pretty Standard: Passport. Wallet. House keys. Laptop. Cell phone. Chargers. Adapters. A book or 2. My Belkin mini book light. Glasses. Tooth Brush. Disposable face wipes. Clean underwear! And anything & everything else that will fit, because I'm kind of crazy about having access to my stuff.

If you could swap suitcases with anyone in the world at baggage claim, who would you swap with?

Anna Wintour. Her clothes and shoes wouldn't fit, but that seems like a gamble no matter who one picks. However, she probably has some designer travel accessories that I really need in my life.

Have you or would you travel alone? If Y/N, why?

Yes and yes. It's the perfect opportunity to spend some time in your own head and reorganize everything that's in there. I'm also much more likely to write, which I never seem to find time for during my life with the people I love.

Best travel advice you've ever received, and from whom?

"Always travel with cash, and store small amounts in different places in your belongings." – My Mom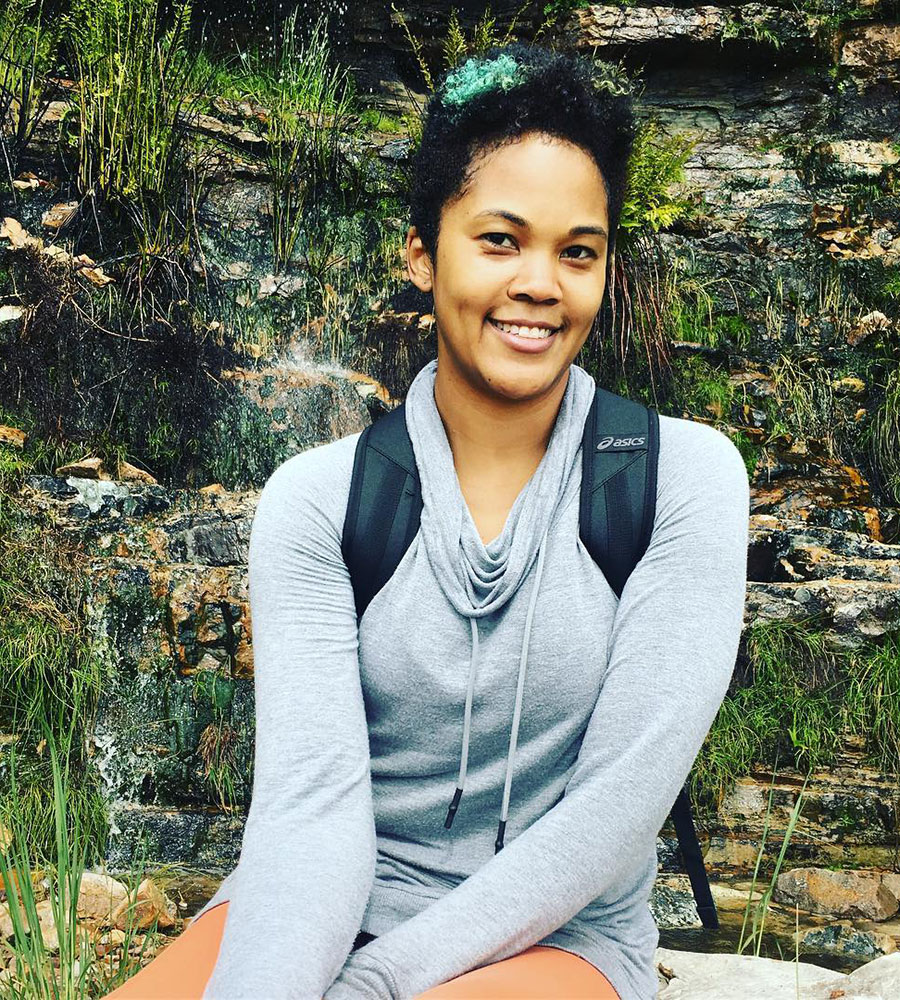 Lost luggage, or lost phone?
Luggage! Everything can be sorted with a phone.

In flight cocktail – Y/N? What kind?
Yes. Red wine. I'll either write or sleep.

Window or Aisle?
Aisle! I hate crawling over people to pee.