As the founder of the cult brand Barrecore, Niki has spent her professional life turning fitness into a lifestyle. Her love affair with the fitness industry began in 2000 when she started teaching yoga. When she moved to London in 2009, she was surprised to find barre fitness was not being taught anywhere and the first Barrecore studio was born. As a mother and entrepreneur, finding work/life balance is key and she's a huge advocate of frequent trips, which help her switch off.
Follow her on @niki_rein and @Barre_core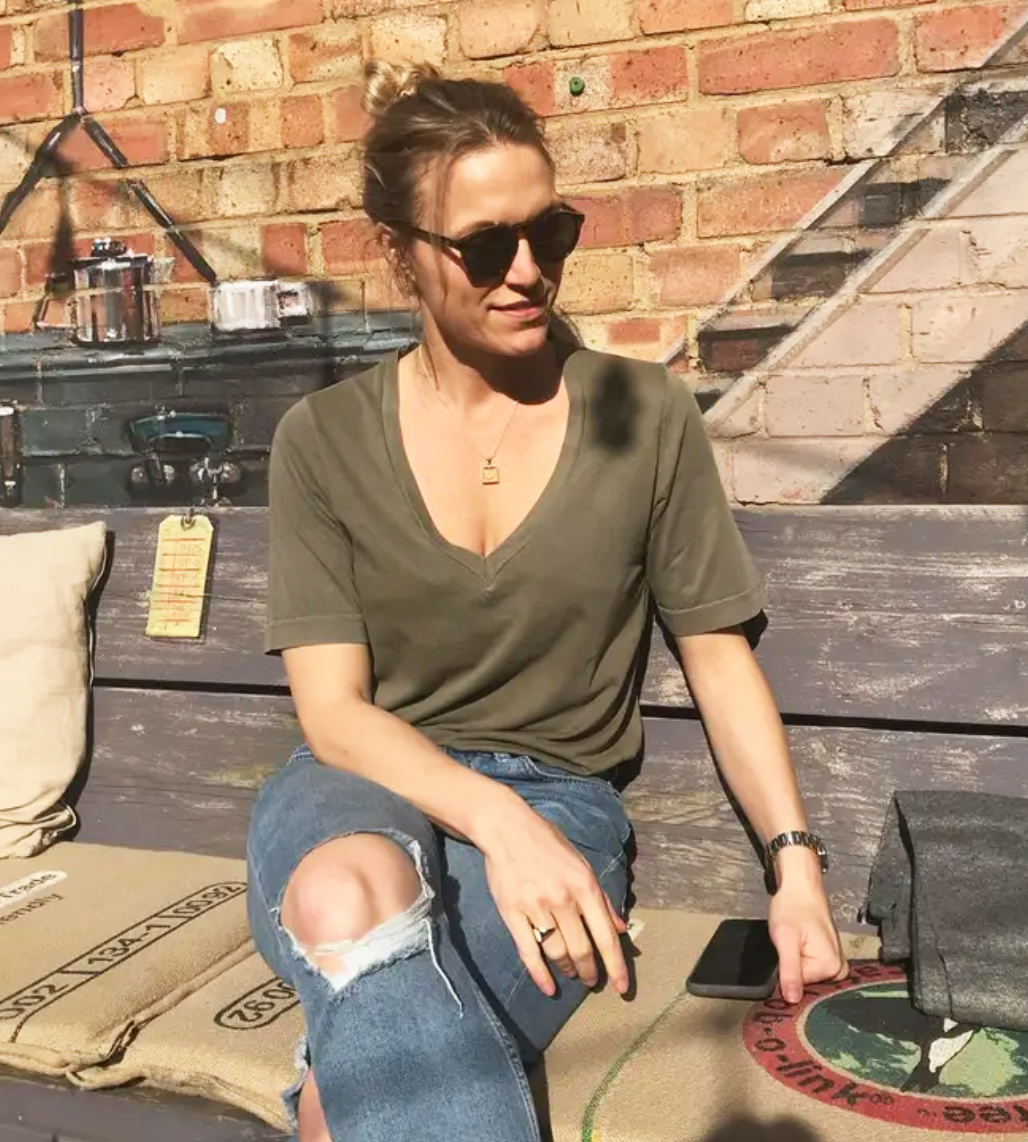 Name three of your favorite hotels? Why are they your favorites?

Casa de los Neveros, Granada, Spain – This perfect spot in gorgeous Granada is across the street from the breathtaking Alhambra. There are small local restaurants and local galleries at the doorstep.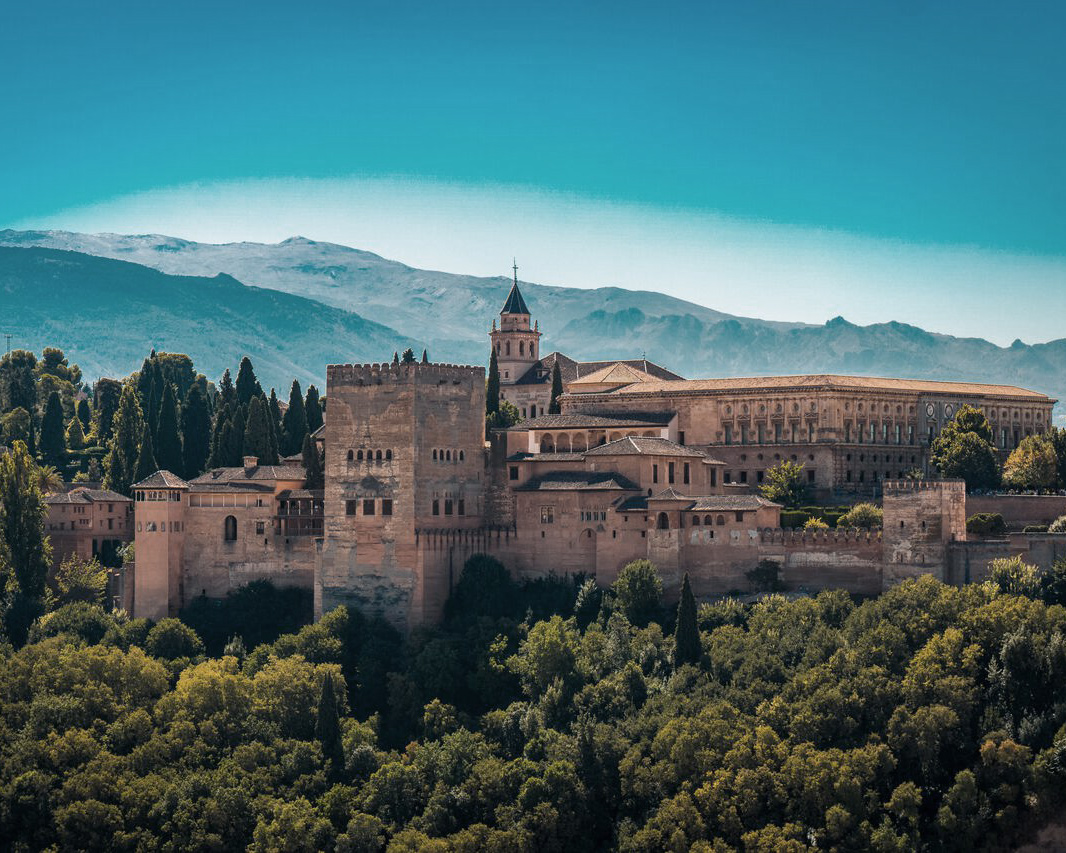 Kempinski San Lawrenz, Gozo – Warm and welcoming, yet cool from the heat of Malta sun. I love the incredible local sculpture they have around this gorgeous 5 star hotel. Also, home to Barrecore's first retreat.
Shutters on the Beach, Santa Monica, CA – This charming beachside boutique hotel is in one of my favourite 'woo-woo' neighborhoods. A reiki treatment, chakra balancing session or yoga class is just a stone's throw away from this casually luxe hotel.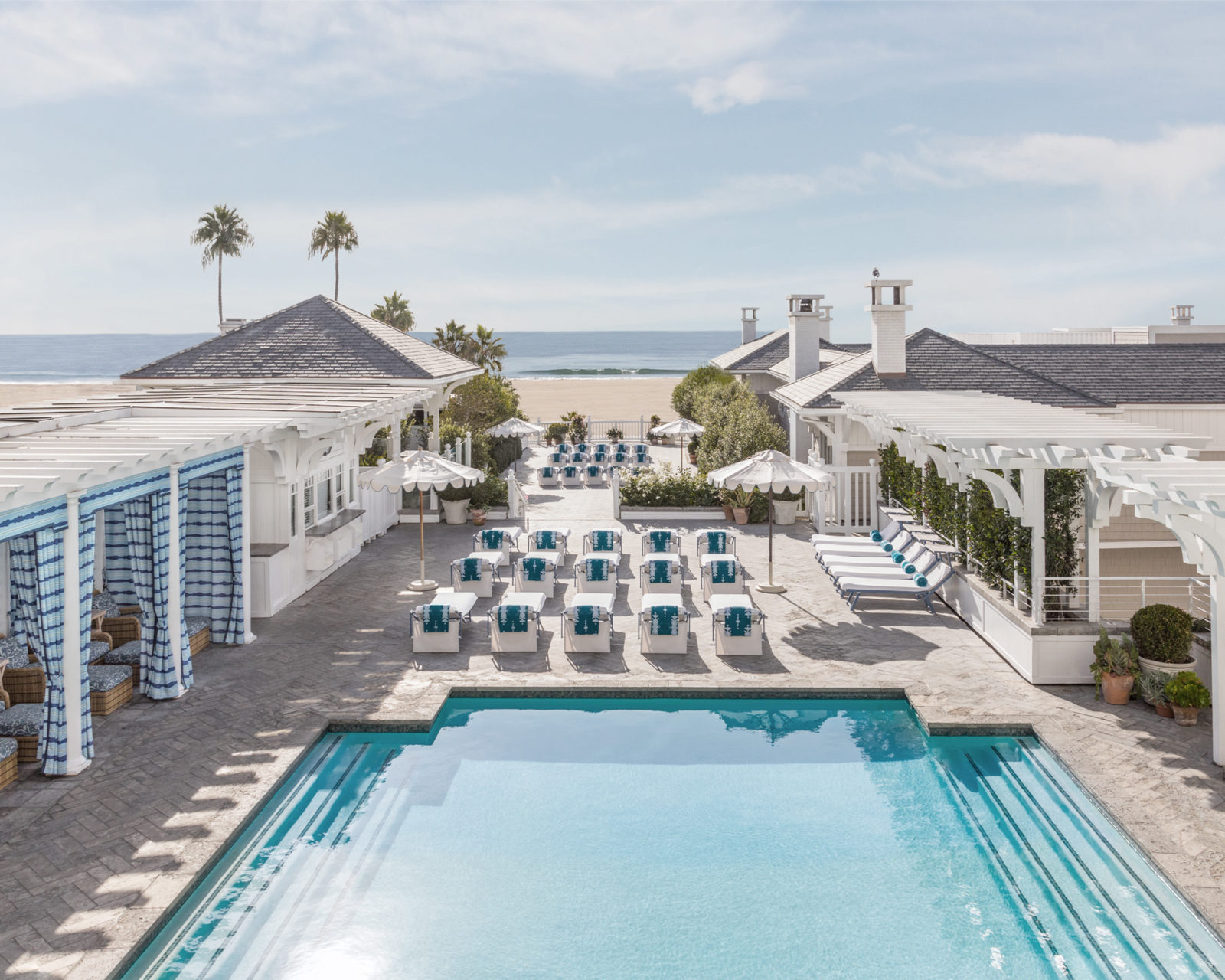 What is the best hotel amenity you've ever encountered?
All the things at Soho House hotels. You literally just have to bring your clothes. They have the rest sorted.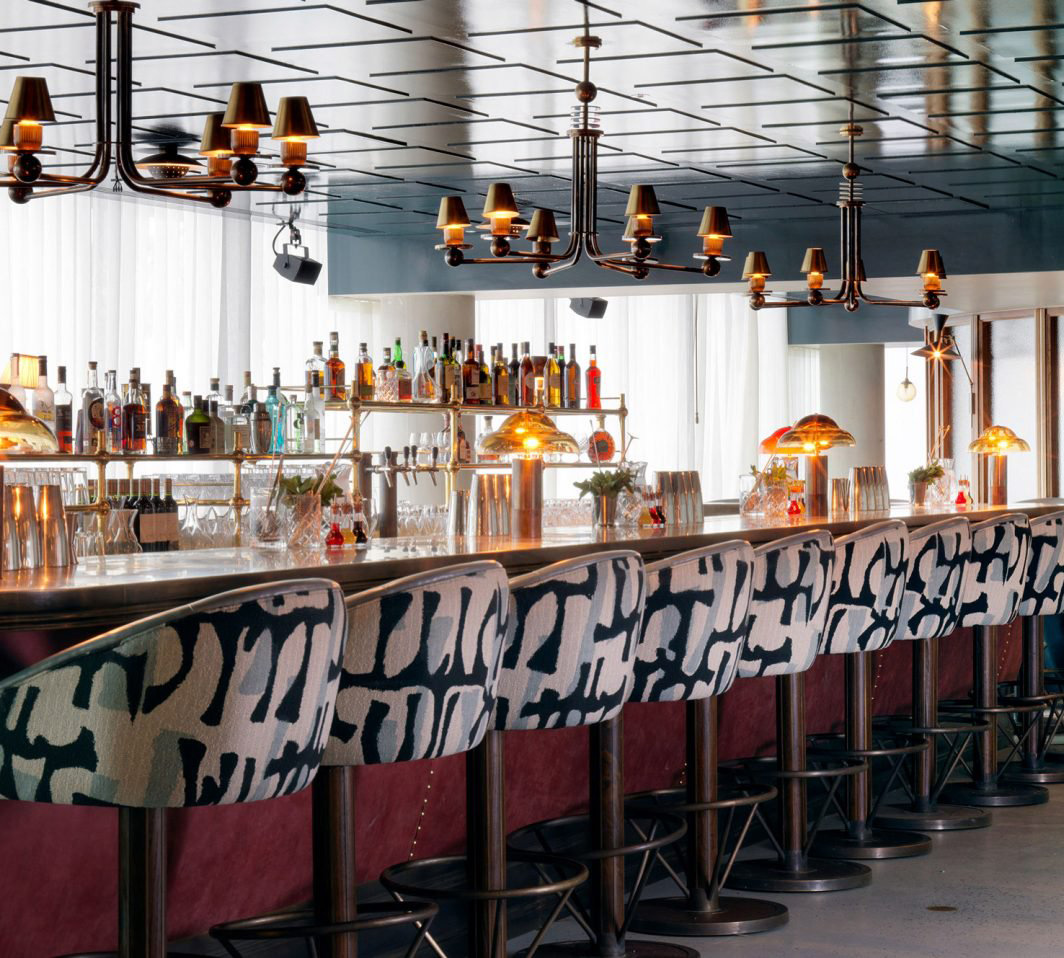 What three songs are on your OOO playlist?
Sir Duke – Stevie Wonder
She Makes Me Laugh – The Monkees
Can't Stop the Feelin' – Justin Timberlake
Do you have any favorite travel hacks (ways to score an upgrade, methods of getting your meal first on a flight, etc)?
I always sit on the aisle of the middle four seater section and pick a row that is empty or has two sitting on the far two seats. This way, I am very likely to have a seat next to me free to spread out in coach. I also order a gluten free meal (because I am) but also because special meals are delivered first. The perk is that I can pull my eye mask down sooner on an overnight flight.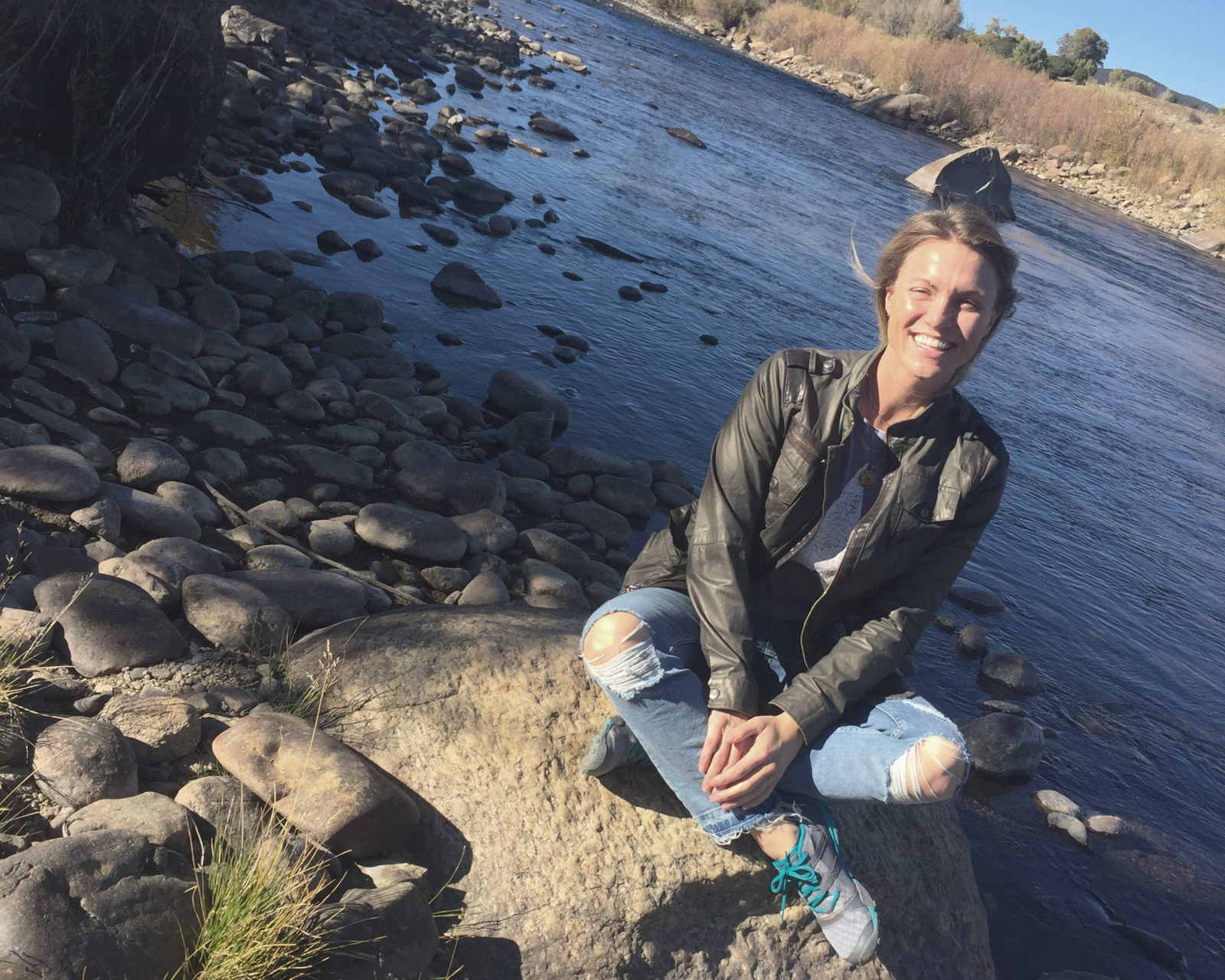 What do you always bring with you in your carry-on?
Chocolate. I will never fly without good chocolate. Montezuma 73% buttons are the absolute best travel buddies.
Who is your dream "co-pilot" (travel partner- dead or alive), and why? 
My partner Ruben. Sounds cheesy but he has a zest for life I have never experienced before. We have a little girl and I swear he is more kid-like when travelling than she is. It's the best!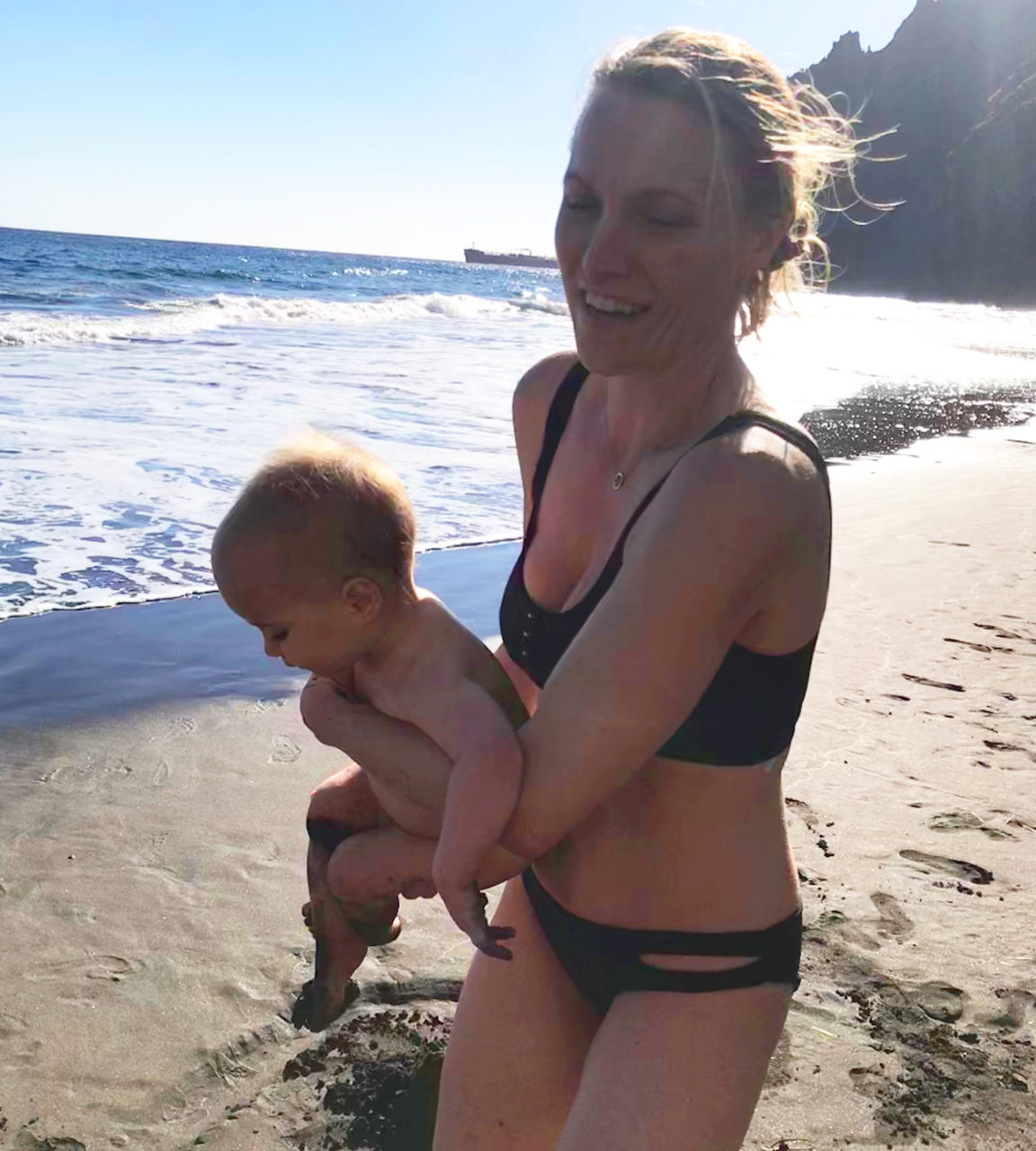 Anxiety and burn-out are big topics these days. How do you combat them, and how do you use travel to do so?
Mini 3-4 day trips are my cure all for burn-out. It's too easy to get wrapped up in work and life stressors. Escaping for a short time is a sure way to learn something new that has nothing to do with daily to-do's. I am always amazed at how I come back with answers to problems at hand after a mini trip!
Do you have any tips or tricks for beating the dreaded jet lag?
Yes! I always drink Nuun tablets (electrolyte replacement) when travelling and drink loads of water. Sleeping as much as possible by taking magnesium tablets 30 minutes before hoping to fall sleep, which help relax body and mind and keep restless legs at bay. Depending on length of flight, I will take another dose a couple hours before landing. The intense hydration and shut-eye make the flip side so much easier!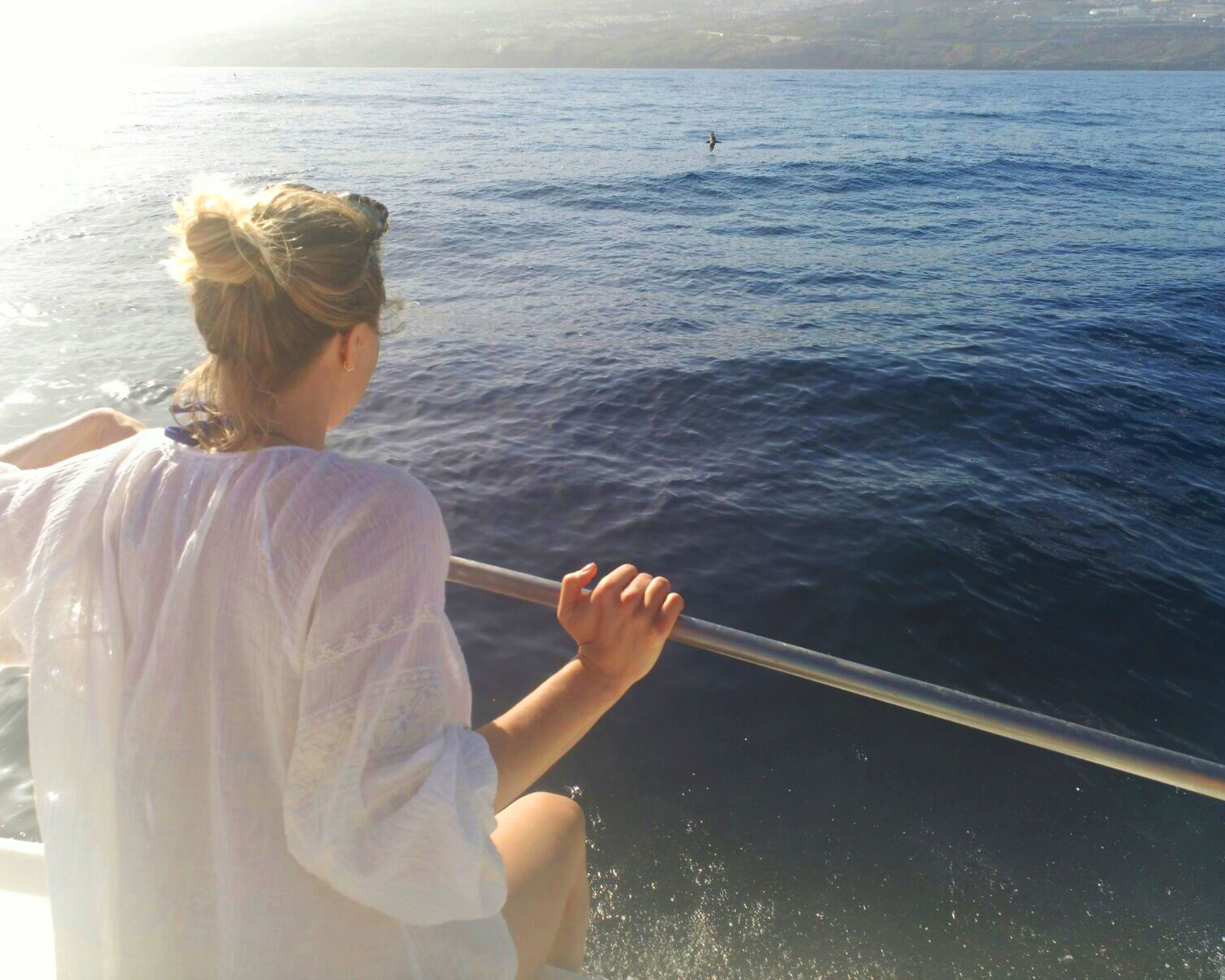 If you could quit your job and follow the 'Mamma Mia' dream (ie open a small hotel in a foreign land or on a remote island), where would you do it?
Any town near San Sebastian, Spain – the food, sea, summer sun and close by winter ski make it heaven on earth!
Beach or City or Mountain?
Beach (but mountains within 3 hours drive)
Alone or with someone else?
With someone
In flight wifi- good idea: yes or no?
Terrible!