We're a truly international team, and wouldn't have it any other way.
Take Fede, our lead developer: he hails from rural Northern Italy 🇮🇹, lives in the vibrant city of Amsterdam 🇳🇱, and is spending this week in Goa, India 🇮🇳, enjoying Christmas dinner with a spicy twist.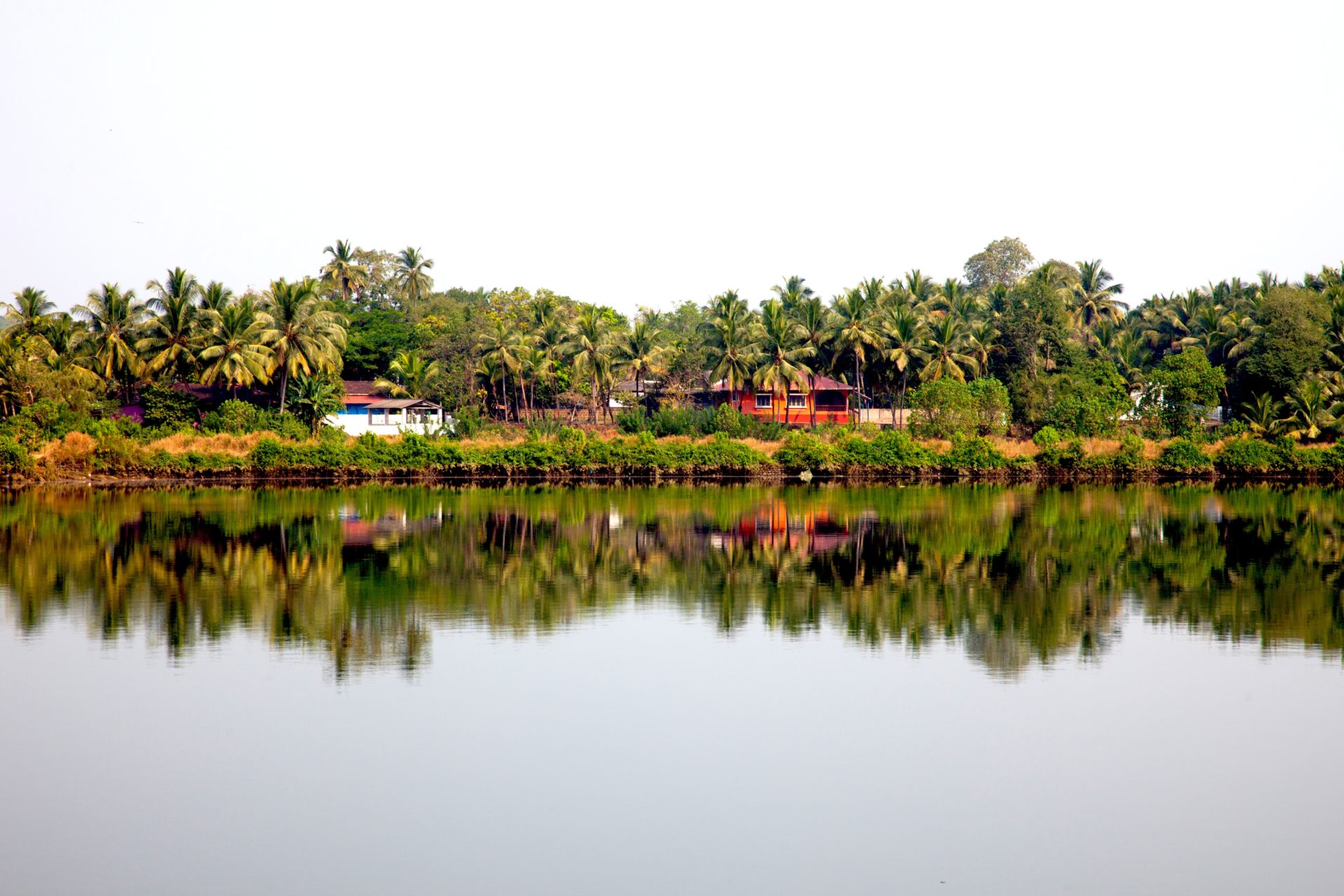 Staying closer to home, our brand director, Alice, hails from Ireland 🇮🇪, and she'll be tucking into a traditional Christmas dinner in her hometown of Cork, if she survives the annual family Christmas day quiz that is.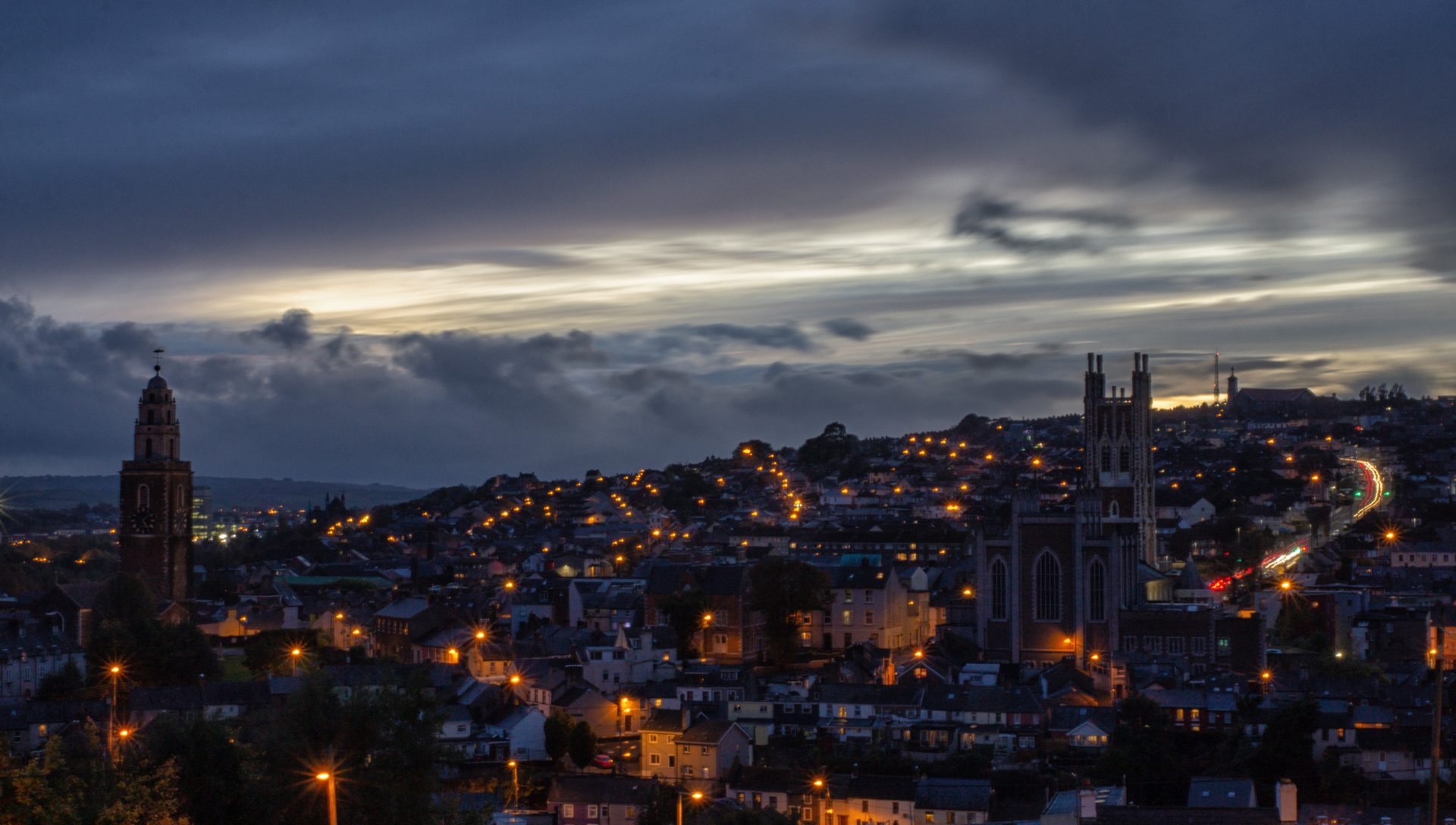 Manel, our developer, will be in the slightly warmer climes of South Tunisia 🇹🇳, while Chloe, our French 🇫🇷marketing manager – usually based in Barcelona 🇪🇸– will be retreating to family in the British countryside 🇬🇧.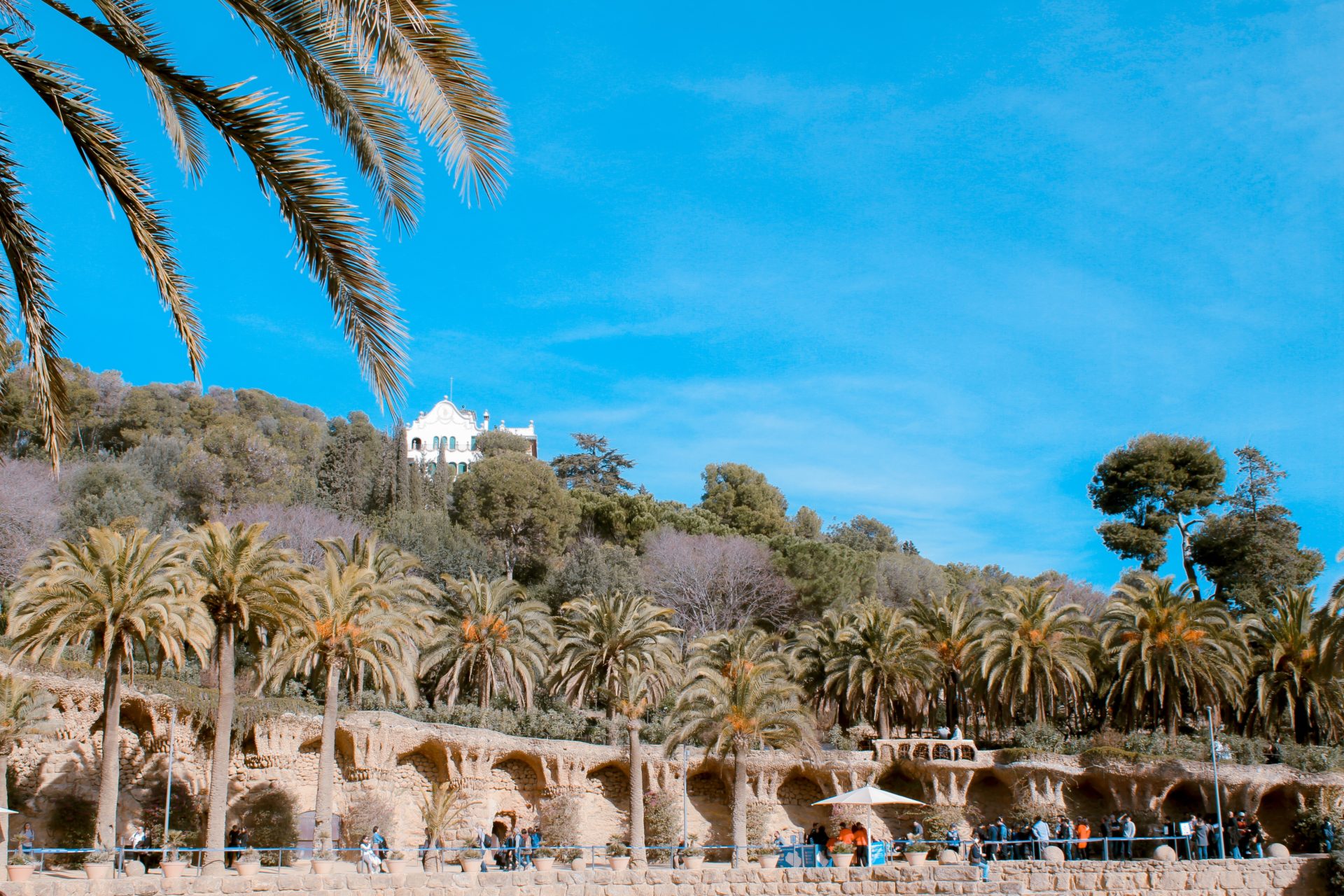 There's also Tom, our Argentinian 🇦🇷CTO, who'll be doing Christmas in, of all places, Italy 🇮🇹, meaning we've come full circle on flag emojis!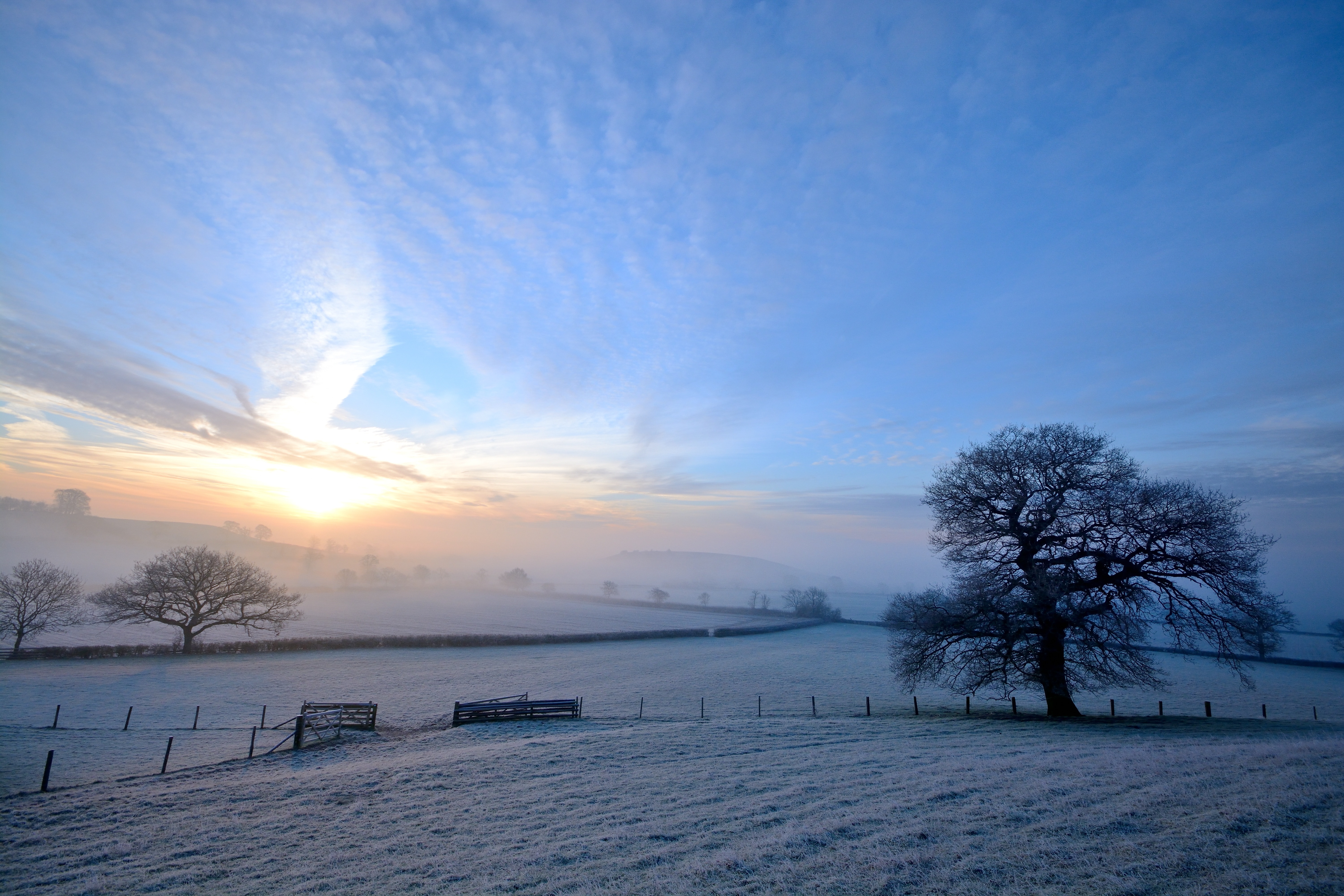 We almost forgot about our founders, Maya and Joey. Despite being Canadian🇨🇦 and having family all the way over in Japan 🇯🇵 Maya calls the UK 🇬🇧 home now, and will be putting her feet up in the Cotswolds for Christmas, and heading back to London for NYE. Finally, Joey, our resident American, will be in the Pacific Northwest 🇺🇸, celebrating Hannukah and Christmas like a boss.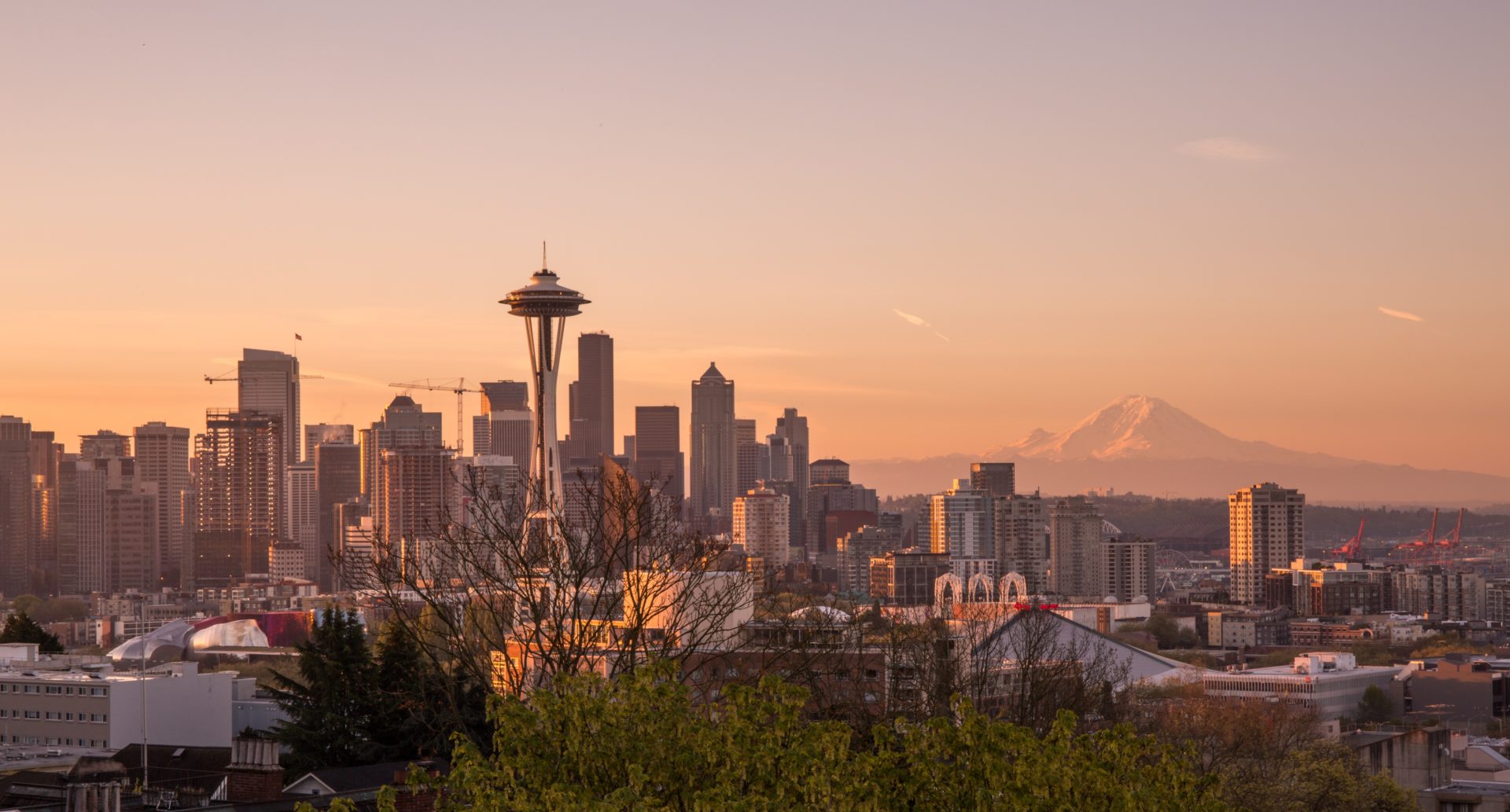 Phew.

From all of us here at Safara, we wish you Happy Holidays and a travel-filled 2020.