We started Safara because we love to travel. We love that it opens our minds to new people, cultures, and ideas. It builds human connection. It sparks creativity and it fuels the global economy. We live and breathe this – we're a global, remote team with a unified goal: to make travel easier, more efficient, and barrier-free.
During this crazy time, that human connection we mentioned is a little compromised, right? In the meantime, we want to be your window to the world, bringing you stories and inspiration from our global community of tastemakers. Our Insiders, who are also stuck at home and pining for their usual local haunts, have been thrilled to share reasons to add their neighborhood to your post-Covid travel plans. We're going for the gold re: global coverage, and hope that you'll find some new locals to try ASAP post-lockdown, too.
Next up in our 'Five Reasons' series is Scott Amenta, a bit of a Renaissance man. He's a New Yorker, but is based in the Prenzlauer Berg neighborhood of Berlin. He's working in partnerships at tech company Think-it, and is soon to start a new role at travel guide startup Get Your Guide. He's also a producer and the founder of a Chief of Staff network. Busy guy.
Like Scott, we're armchair traveling a lot these days, and planning for the future. We're taking this time to build out our bucket lists, not just because it's fun, but because it helps the industry we all love. By following and engaging with unique and local hotels, small businesses, and restaurants, we can collectively give them much-needed hope and encouragement during this strange and abnormally difficult time.
Read on to travel (virtually) with Scott to the best spots in funky Berlin…
Name: Scott Amenta
Where you live: Prenzlauer Berg, Berlin
Where you're from: New York, NY
What you do: I work in partnerships at Think-it, and am about to start a new role at Get Your Guide.
Follow Scott on Instagram
Five reasons to visit Berlin
The Food: Breakfast, lunch, and dinner can all be had at Brammibal's Donuts. These vegan donuts will blow you away, and their coffee is great too. I still favor the classic cinnamon sugar donut, but the salted caramel hazelnut one is not to be missed. For a real lunch or dinner head over to Kanaan Berlin. The two founders – one from Israel and the other from Palestine – have an amazing mission, to join forces to show the unification of ideologies while creating world-class vegan and vegetarian middle eastern dishes.
The hotel: Linnen is a hip and modern hotel with a unique mix of apartment-style and classic rooms in the heart of P-Berg. I often recommend friends stay here as the rooms are spacious, it comes at a great price point, and has all the best bars and restaurants a few steps away.
The store: Berlin has world-class second-hand and vintage shops all around. I love checking out one of the smaller hidden gems, DEAR. They have a great rotating selection of vintage goods for men and women from well-known luxury and niche up-and-coming designers.
The things to do: If you're a singer (which I am certainly not), Karaoke Im Mauerpark is the chance of a lifetime to have five minutes of fame in Berlin in front of a massive audience. For the non-singers, it's a great time to enjoy a Sunday afternoon, good tunes, and an outdoor party.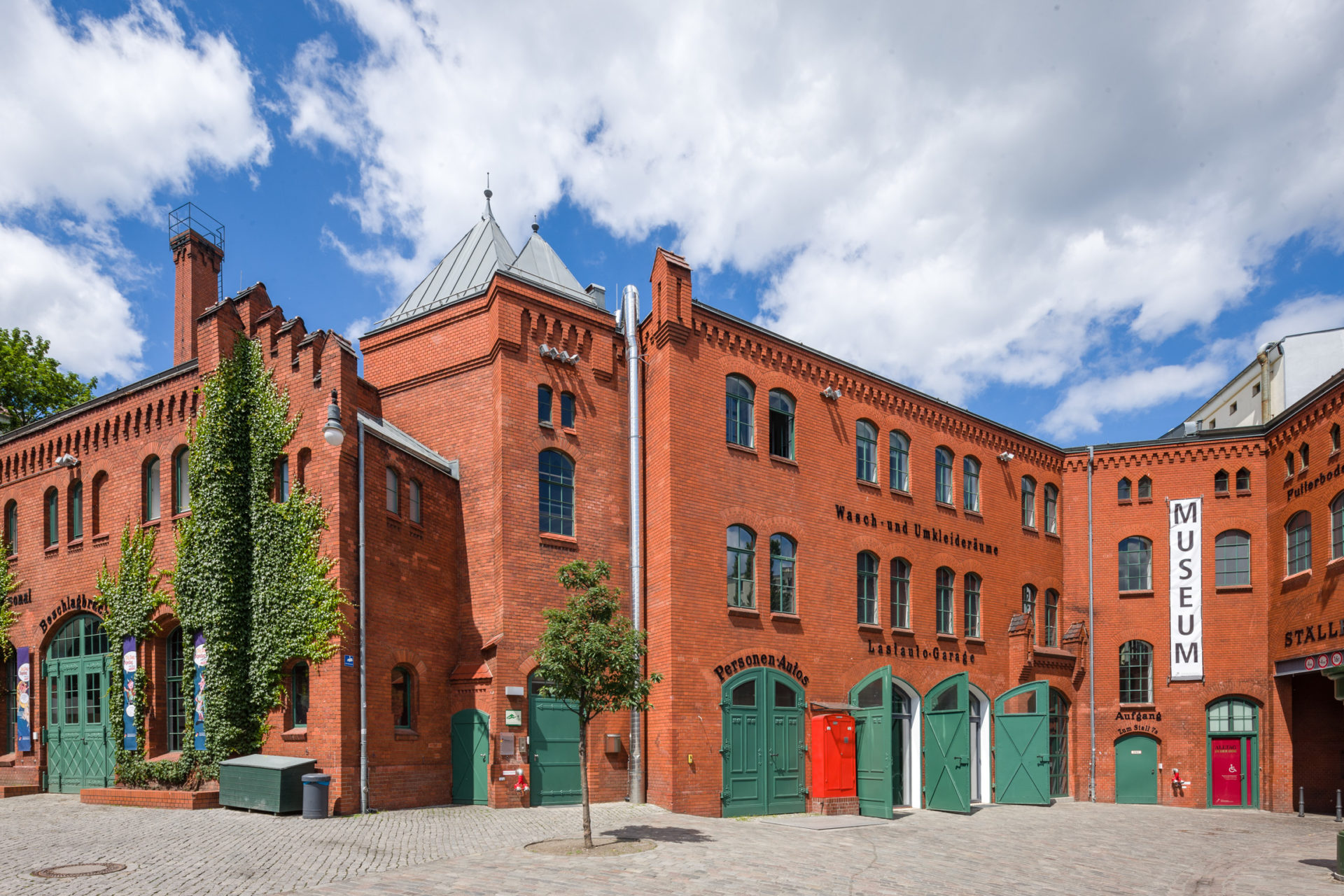 The culture: There's always something new going on at KulturBrauerei – concerts, beer gardens, food festivals, independent films, and more. It's worth stopping by for a visit to see the program of events and explore the museum inside this old brewery.