Founder of L52 PR & upcoming Menswear label SMR Days, Adam Shapiro, gives us five great reasons to visit London's Soho when the city reopens its doors after Covid-19. Read on for his favorite spots to eat, drink, stay, and shop.
We started Safara because we love to travel. We love that it opens our minds to new people, cultures, and ideas. It builds human connection. Travel sparks creativity, and fuels the global economy. We live and breathe this ethos – we're a global, remote team with a unified goal: to make travel easier, more efficient, and barrier-free.
During this crazy time, that human connection we mentioned is a little compromised, right? While we all stay put, we want to be your window to the world, bringing you inspiration from our global community of travel lovers. Our Insiders have been thrilled to share reasons to add their neighborhood to your post-Covid travel plans.
Next up in our 'Five Reasons' series is Adam Shapiro. Adam launched his own PR and marketing agency, L52, in 2016 following 15 years in the fashion industry on both sides of the Atlantic. L52 now runs PR for huge luxury brands like Loro Piana, Bally, Etro, The Row, Khaite and also… for us at Safara! This native New-Orleans insider with epic taste (in everything) began his career in New York, then moved to London for Burberry before setting up the UK office for fashion powerhouse agency KCD, and then finally L52.
In October 2020, during Paris Mens Fashion Week, Adam will launch a menswear resort / travel brand – SMR Days – with his partners Dan May (of Mr. Porter fame) and Gautam Rajani.
Like Adam, we're armchair traveling a lot these days, and planning for the future. We're taking this time to build out our bucket lists, not just because it's fun, but because it helps the industry we all love. By following and engaging with unique and local hotels, small businesses, and restaurants, we can collectively give them much-needed hope and encouragement during this strange and abnormally difficult time.
Read on to travel (virtually) with Adam to the best spots in Soho, London…
Name: Adam Shapiro
Where you live: Soho, London
Where you're from: Originally, New Orleans
What you do: Co-Founder of soon-to-be-launched menswear brand SMR Days
Follow Adam on Instagram here.
Five reasons to visit Soho, London
The Food:
Palomar – for the BEST Middle Eastern / Israeli food in town
Hoppers – Incredibly spicy and fabulous Sri Lankan / S Indian food
Kiln – Thai food that's worth the wait (and the wait is real)
Bodega Negra – when you need margaritas and tacos, STAT
The hotel:
Dean Street Townhouse – small, charming, with a fantastic British restaurant on the ground floor
The store:
So many to list in Soho – Liberty (of course), Dover St Market, Angels (Fancy Dress shop)…
The thing to do:
Again, so, so many but… St James's Park (just on the edge, but it's been our saviour during lockdown, so we're counting it), Golden Square and its galleries and lovely park, The National Gallery, I'd be remiss not to mention the spa at the Café Royal, and while we're on that subject, of course, my favourite and top secret reflexology joint in Chinatown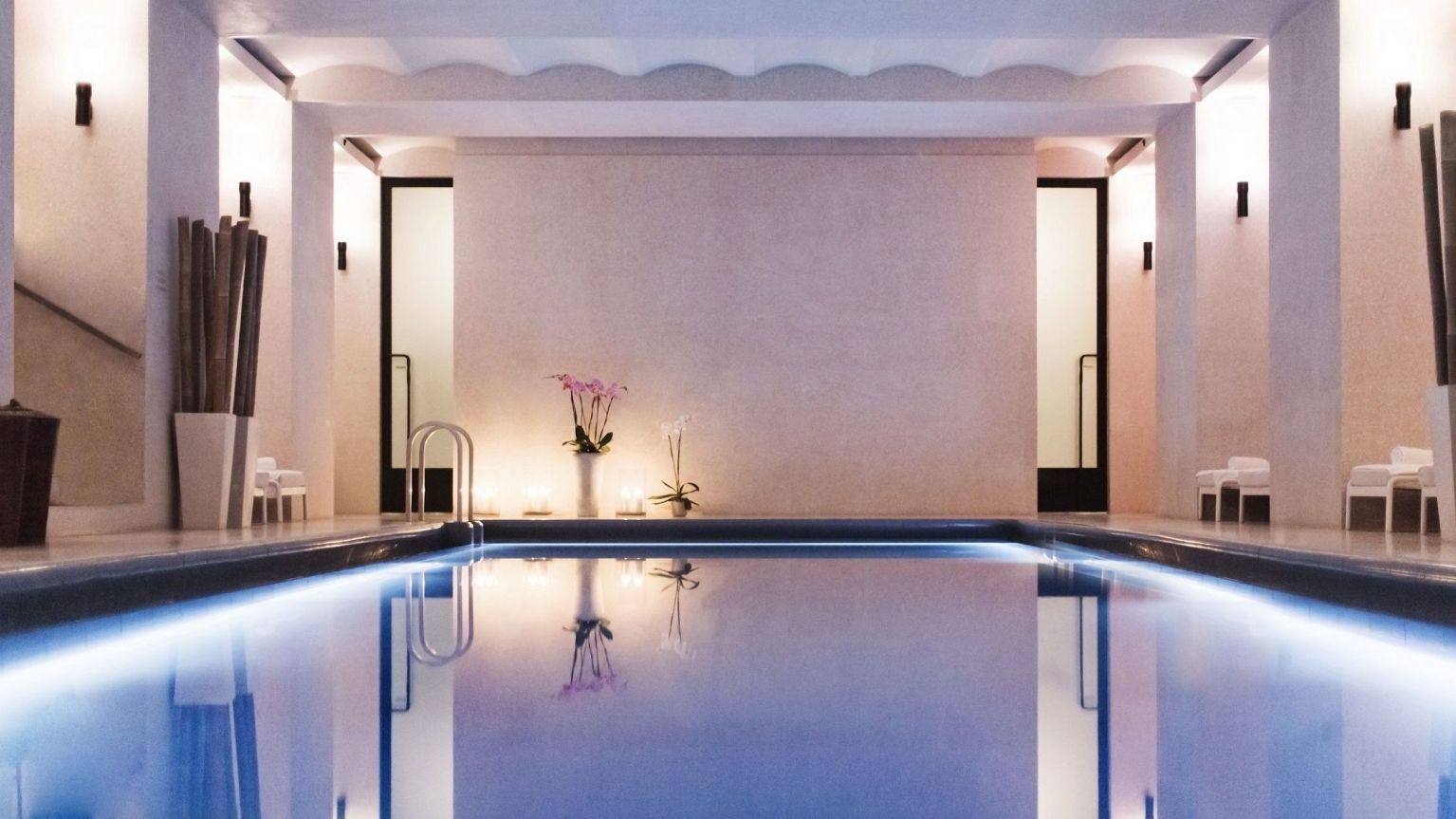 The culture:
As above, but also: The West End. We are so lucky to live a stone's throw from so many fantastic theaters… sorely miss them and can't wait for them to reopen.
Read more from our Five Reasons series here.
Donate just $25 to the WHO with us here, and we'll give you a FREE Safara Travel membership (worth $195!).