Alexis Cuddyre, VP Brand & Creative at ADAY
Alexis runs brand + creative at ADAY, a direct-to-consumer brand creating consciously designed, versatile essentials that we love for while traveling as well as everyday. ADAY is setting a new standard for clothing by fusing minimal, season-less shapes with technical fabrics and a sustainable supply chain. Prior to this prime gig, Alexis was Creative Director at a global branding agency where she worked with brands like IKEA, Vodafone, and Diesel . She even managed time (how??) for a few side hustles, including Bespoky- an app she brought to beta with AllSaints – and OMG I'm Getting Married, her personal wedding blog turned mini business.

Alexis was born in LA, but spent the majority of her childhood abroad, including 10 years in Hong Kong, 3 years in Dublin and 3 years in Seoul – all before she went back to the states for university. She's lived in London for 12 years now, making it the longest she's ever been in one place… her heart still lives in Asia though 🙂
Follow Alexis Cuddyre on Instagram @alexis.cuddyre
What is the most unique hotel amenity you've ever encountered?
On-site veggie patch at Tafika Safari Lodge in Zambia

What hotel room design element can you not live without?
I love a good bathtub tray. My husband planned a weekend away and the best part was walking into the bathroom and seeing the latest issue of Vogue on the rack. He didn't get it 😉

What is/are your favorite "douchey offices" while traveling?
Rooftop bar at the Marina Bay Sands Hotel, however, the humidity totally destroyed my laptop so not recommended. Karma? No, I would go for Hilton Head and working while watching the sun rise over the marsh with a cup of coffee in my HK mug.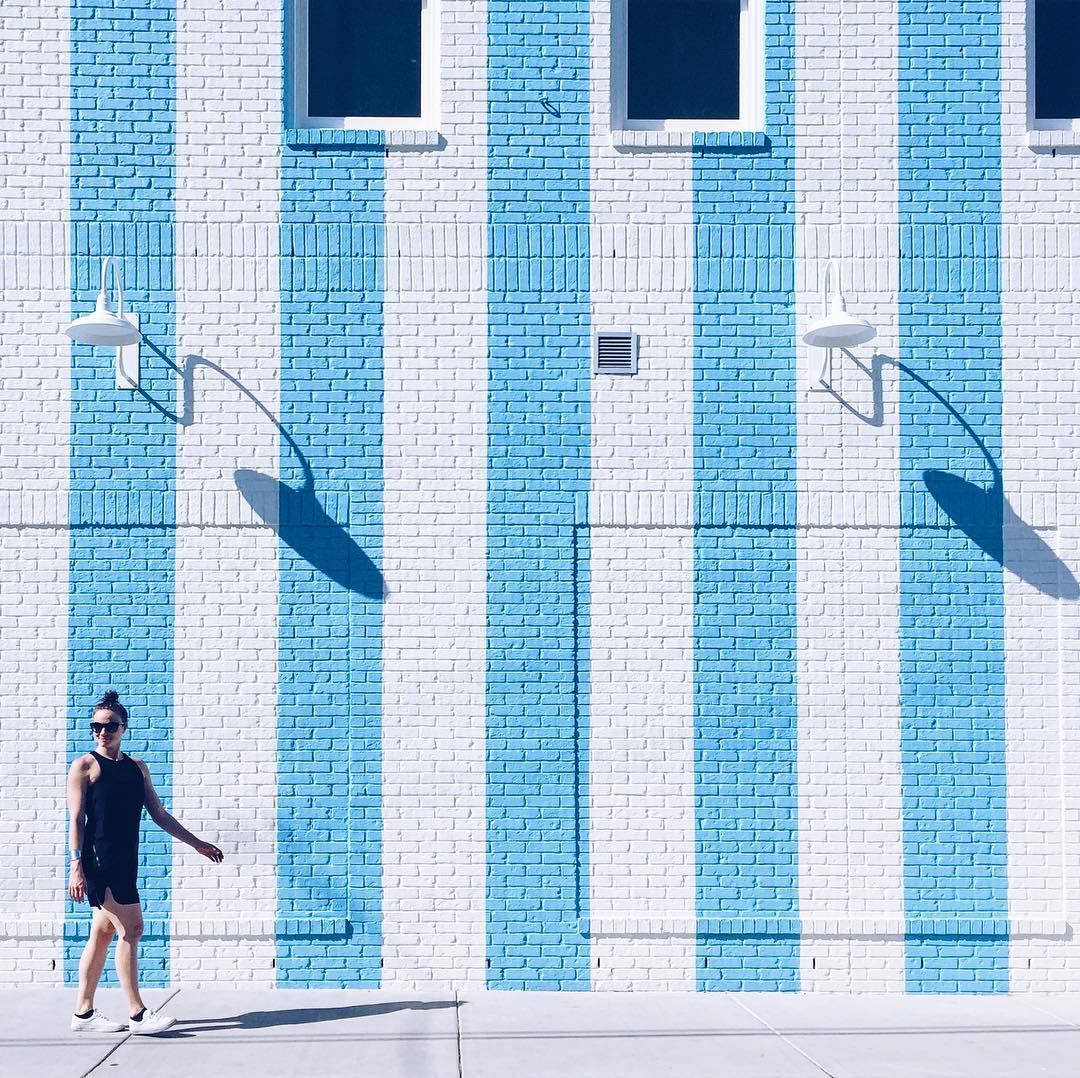 You travel a LOT for work (you were between NYC and London for a while!) – what are your tips for making it as easy and relaxing as possible? Any favorite hotels to stay in that help accomplish this?
Carry-on only, and keeping duplicate wardrobe staples in both locations is a life saver. For about 2 years I spent enough time in New York and London to have a place in both cities, so I kept life staples in each flat – my core ADAY pieces, a pair of Nikes, Weleda face wash + cream – all made going "home" simpler + lighter.

What's your go-to outfit for getting through security quickly, and still looking good?
Without fail, my ADAY cooler days culottes and something borrowed shirt, worn open as a jacket, over our dream harder tank. Allbirds + an Everlane duffle are also mandatory for me….I'm a walking 100% millennial cliche, but hey 🙂 They're all machine washable, wrinkle resistant, and super comfy.

What is your most used travel emoji?

➡️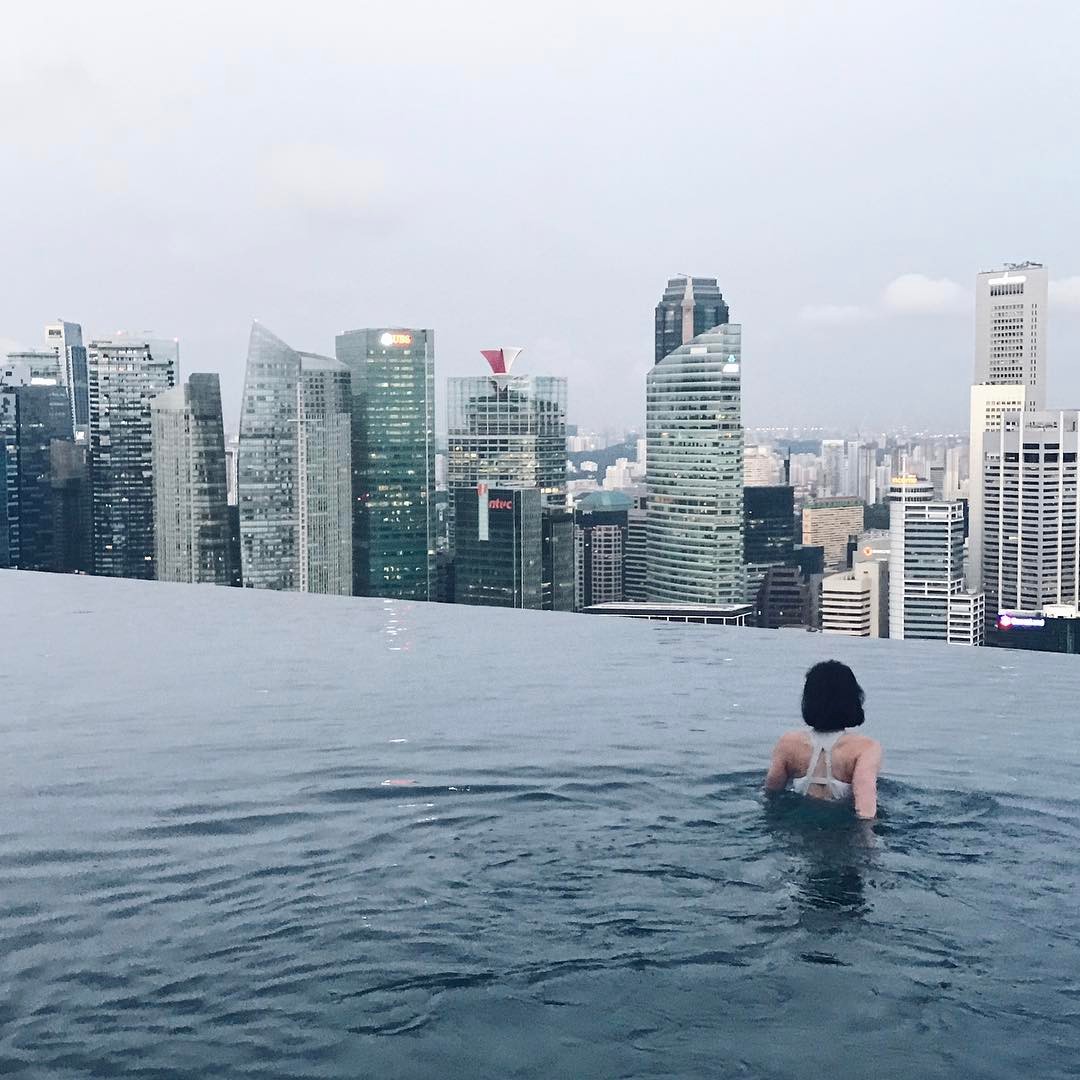 Best travel advice you've ever received, and from whom?
Both Meg & Nina (ADAY co-founders) champion the "find a job you don't need a holiday from" which has helped me approach life, work, travel, and space in a completely new way.

Anxiety and burn out are big topics these days. How do you combat them, and how do you use travel to do so? Any favorite hotels for this, specifically?
A recent visit to Zambia literally forced me not to check email (or Instagram) for 5 days because we were so remote that we didn't have any service. It's a bit extreme, but if that's the only way you'll shut off, I'd highly recommend it. Tafika Lodge runs amazing walking safaris and super minimal campgrounds which run entirely on solar panels, so when the lights go out, you literally have to go to sleep, or tell stories in the dark 🙂

I also still very much value the traditional holiday. Bleisure (or whatever people call it these days- ie "business" x "leisure") is wonderful, but total time off is healthy, too. My friends and I have a group called #ShitsOnTheMove (yes), where 1 person every quarter plans a top-secret weekend away. The rules are simple = stick to the budget + no time off work, often carry-on only. The rest of us just show up at the train station ready for an adventure. (EDITOR's NOTE: We LOVE this!! Stealing the idea…). I'm the type of person who gets as much pleasure out of planning a holiday as I do when I'm actually on it, but at the same time I sometimes have crazy expectations, and can't 'just let go' and enjoy the moment. Having someone else take care of all the details means I don't have to worry about anything + can just focus on spending time with friends.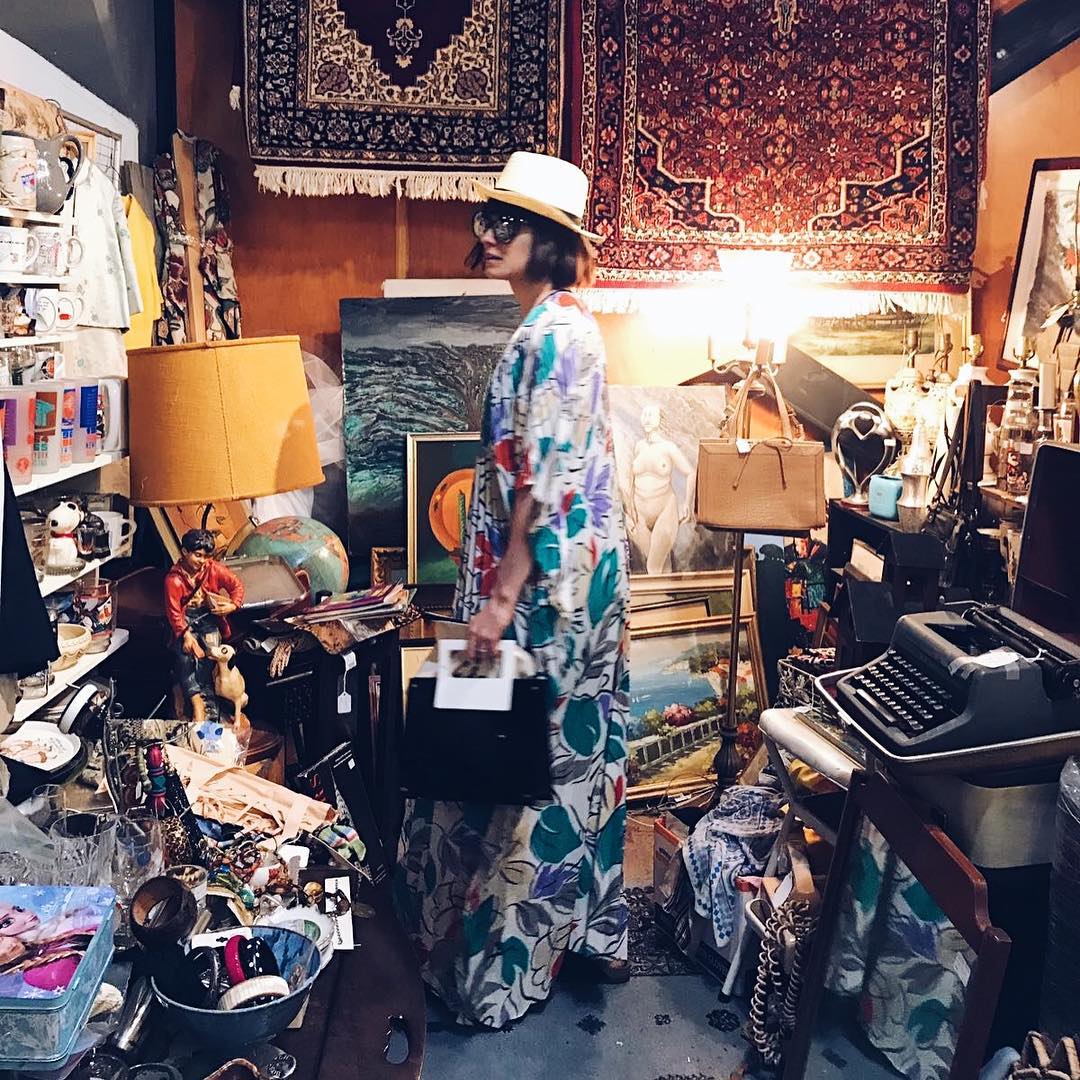 Alone or with someone else?

Both.

Lost luggage, or lost phone?

Lost phone. Sounds lovely.

Fantasy minibar/fridge item?

Face mask.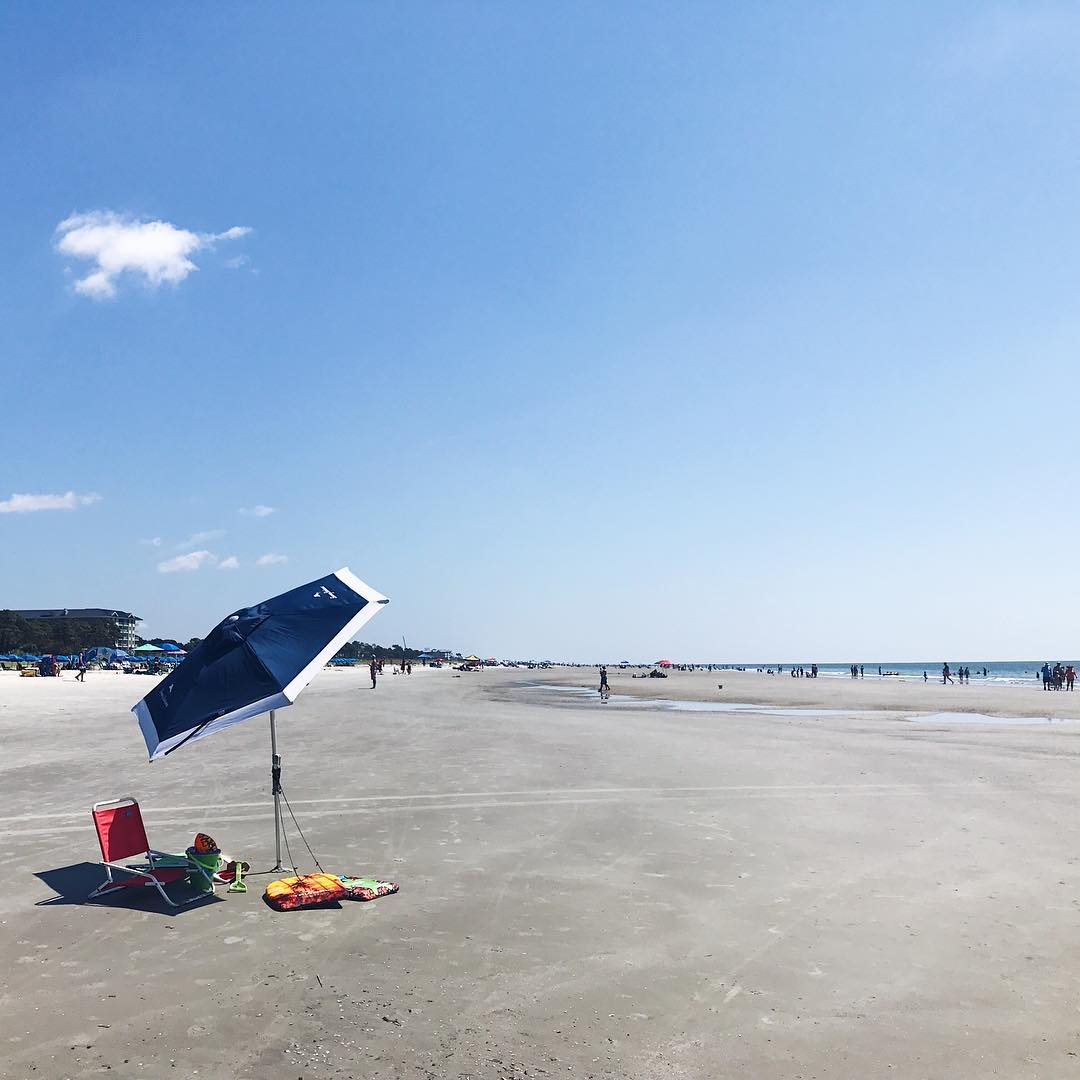 Summary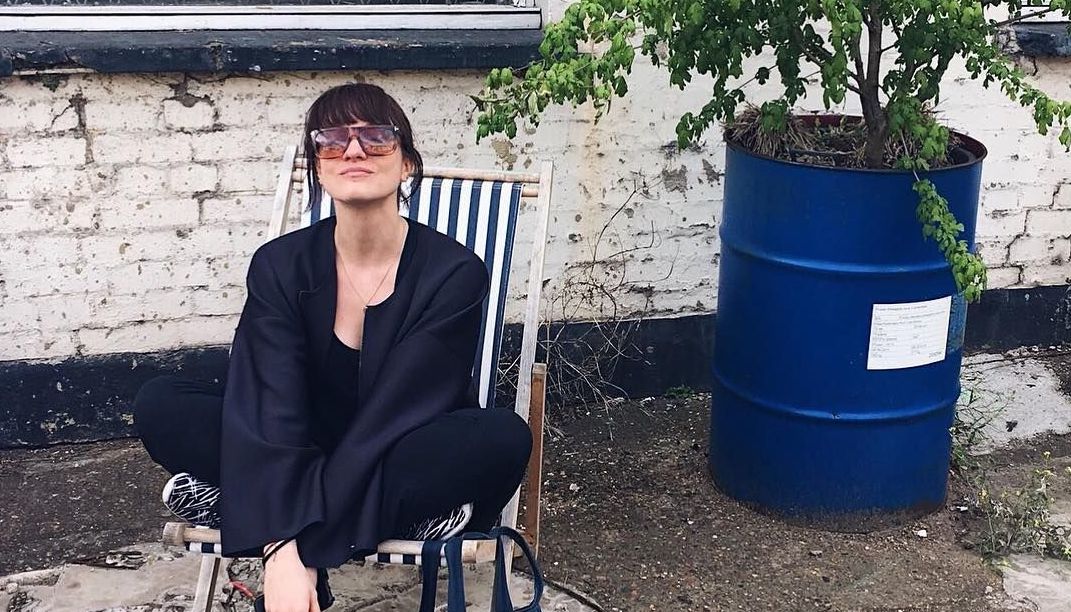 Article Name
Alexis Cuddyre, VP Brand & Creative at ADAY
Description
Alexis runs brand + creative at ADAY, and was previously Creative Director at a global branding agency where she worked with brands like IKEA, Vodafone, and Diesel. Check out her travel tips!