We believe in travel and its power to break down barriers and build connections. So we are doing everything we can to help people travel more.
Starting with the sexiest travel content since Marilyn Monroe on a train, we are also launching a hotel booking site and membership in early 2020, with hotels handpicked for the storytellers, the dreamers, the visionaries, and the imperfectionists.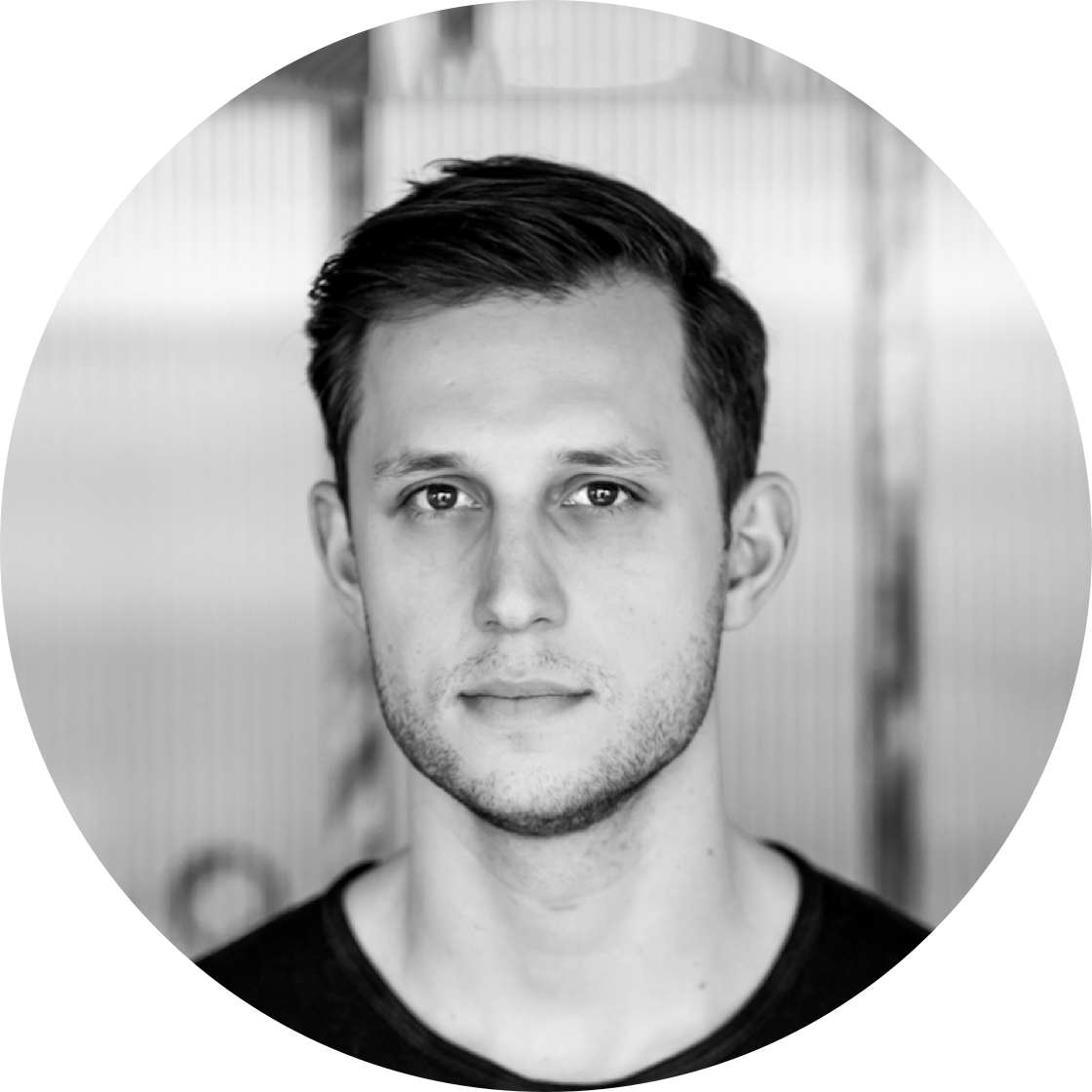 Joey Kotkins is Co-founder and CEO of Safara. He was born and raised in Seattle, graduated from Duke with degrees in Economics and Psychology, lived in New York, back in Seattle, and now calls London home. His family worked in the luggage business for 100 years, so you could say he was born with a suitcase in his hand and he has been chasing travel dreams ever since. He's spent the last 8 years as a startup founder, advisor, mentor, and consultant.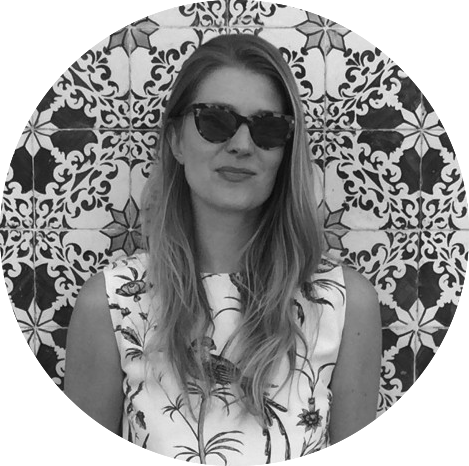 Maya is Co-Founder and CMO of Safara, and a life-long nomad- she's living in her 7th country now. After graduating from McGill with a B.Com, she lived and worked in Shanghai and Hong Kong. She moved to NYC in 2009 and stayed for 8 years, working at startups like JETSETTER.com, where she partnered with over 500 hotels. She later ran International Marketing for Mr & Mrs Smith Hotels, and consulted for e-comm and direct to consumer brands in the UK and USA. She averages 30 flights a year, and is always packing or unpacking.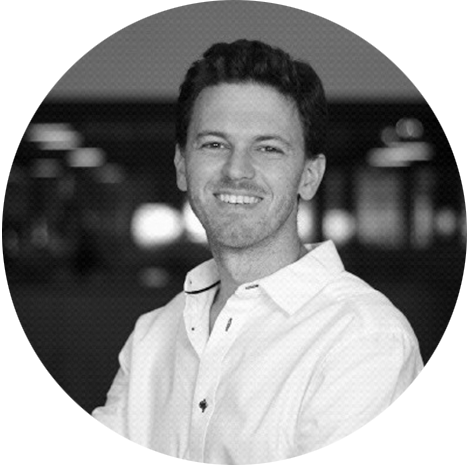 Tomas Rodriguez Ceretti is CTO of Safara. He started writing code when he was 7 and developed his first App at the age of 15. Years later he graduated with a Master's degree in Software Engineering. Tomas is originally from Buenos Aires and traveling has always been in his DNA. This has pushed him to visit 35 countries and brought him to London, his home. He has worked for 8 years in Mercadolibre (the Amazon of Latin America) and for the last 5 years in various companies as a startup Partner incubator, Head of Delivery, CTO and Advisor.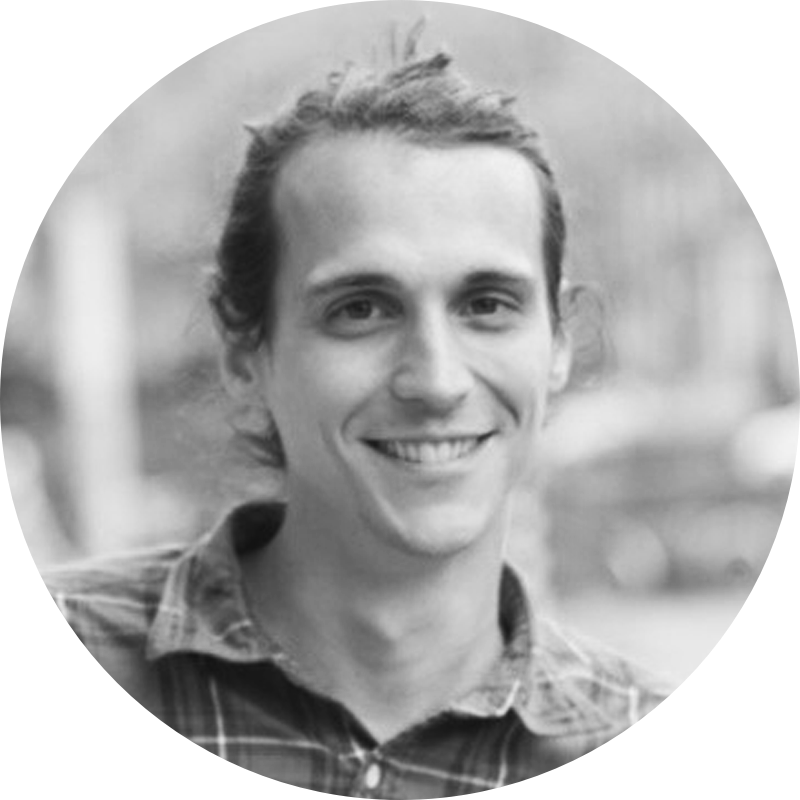 Federico Dionisi is a software engineer and Safara's first employee. Coming from a small village in the north of Italy, he now lives between the Netherlands, UK and Italy. He studied Computer Science in Trento, but before finishing, he started working for small startups in the territory followed by several stints around Europe. He loves traveling and experiencing new cultures, and is currently planning a long stay in Asia.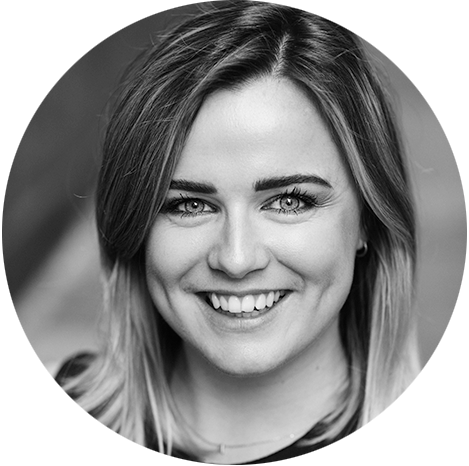 Safara's Brand Director, Alice, has been working for media brands and with clients bringing their stories to life through creative ideas that convert for 6+ years. She helped launch and run SUITCASE Creative Studio (the creative agency of SUITCASE travel magazine) and Raconteur Agency (part of Raconteur Media). From hospitality to transport, to finch and fashion, she has produced campaigns and partnerships across channels and mediums for brands like citizenM, JaguarLandrover, Hunter Boots, Belmond Group and MasterCard. 

Chloe was born in Paris to a French father and English mother. Raised between London and Paris, her life was multicultural from the get-go. After obtaining her Masters degree in International Business & Marketing in Barcelona, she spent many years travelling between London, Paris, Cannes and Barcelona and learning all things Digital Marketing. She herself honed her skills at Google, learning from industry experts, and has helped startups grow in the UK, Europe, U.S. and even China. Chloe has travelled to Greece, Italy, Slovenia, the United States and Australia. Next up, she aspires to go travelling in South East Asia.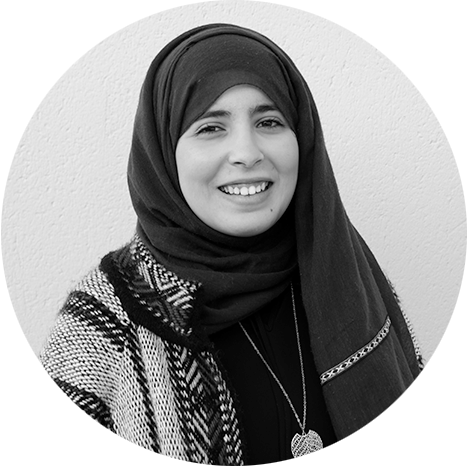 Hailing from Djerba, the island of dreams in North Africa, Manel early on combined her passion for problem-solving and advancing the UN Sustainable Development Goals by diving deep into Software Engineering. Living in Tunisia and working between different continents, Manel had the opportunity to experience what it means to collaborate across borders with teams based in Montreal, New York, London and Tunis, nurturing her global mindset and determination to apply her skills for the good of all people.