Copenhagen
Ever since 'Hygge' became a trend, people have been fascinated by the Danes and their lifestyle. And they are just as cool and laid back as you imagined. Their effortless confidence is very honest and refreshing – there's no fussiness. Hanging with some Danes will definitely leave you feeling 'fun and cozy' (it's impossible to literally translate 'Hygge' into English!). Pleasure is a way of life here and the idea of not indulging in what you want (including copious amounts of pastries) is simply shocking to a Dane. There are more bikes than people in Copenhagen, which sounds good to us too.

Denmark is a relatively small country and yet they have a big impact on global culture as leaders in the design, fashion, art, and foodie worlds (hello Noma and Ganni!). Copenhagen is a dreamy capital too (sidebar: ask most Swedes where they go besides Stockholm and they will say Copenhagen. Proof there are definitely some cultural parallels between these two).

Denmark also has the happiest workforce in the world and perhaps that has something to do with all that 'Hygge.' As the author of The Little Book of Hygge, Meik Wiking, explains it: 'Danes are aware of the decoupling between wealth and wellbeing. After our basic needs are met, more money doesn't lead to more happiness and, instead, Danes are good at focusing on what brings them a better quality of life.' Zen AF.

Where to stay
Hotel SP34
A boutique hotel perfectly located in the heart of Copenhagen. It's walkable or bikeable to tons of stuff you want to see, ingest, buy or do. This is the Latin Quarter's finest boutique hotel with an arty vibe.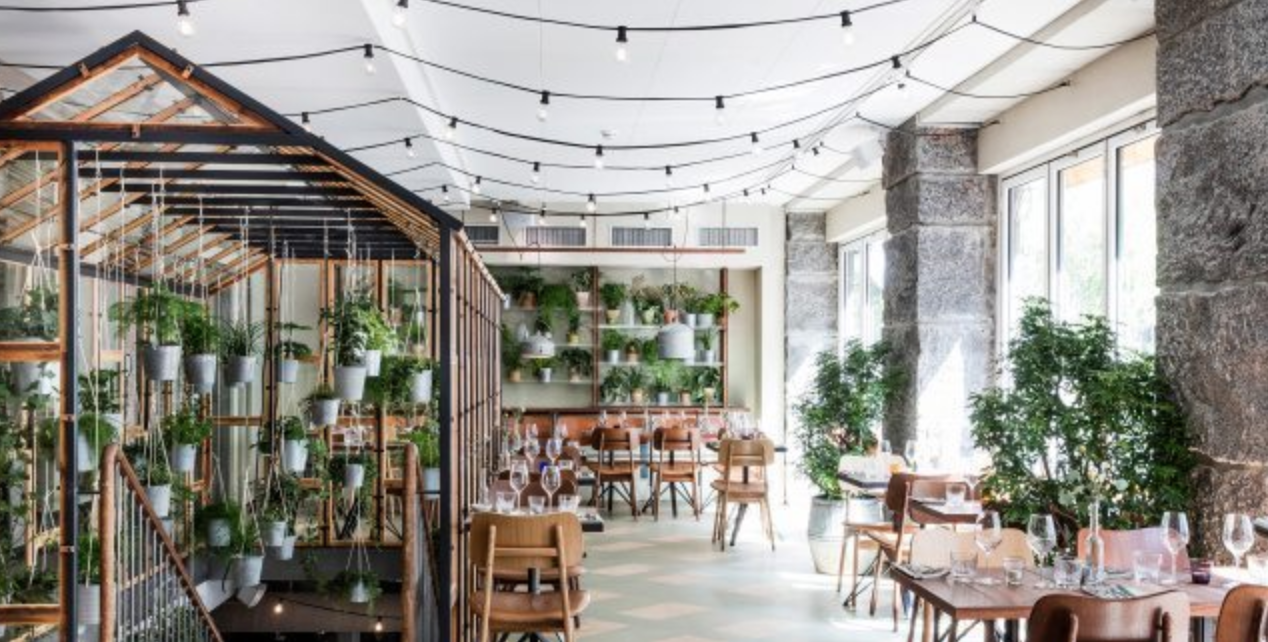 Nobis Hotel
The newly opened Nobis Hotel has got it all – they even have toiletries from Byredo that you can take with you. The building is historic and the restaurant is divine.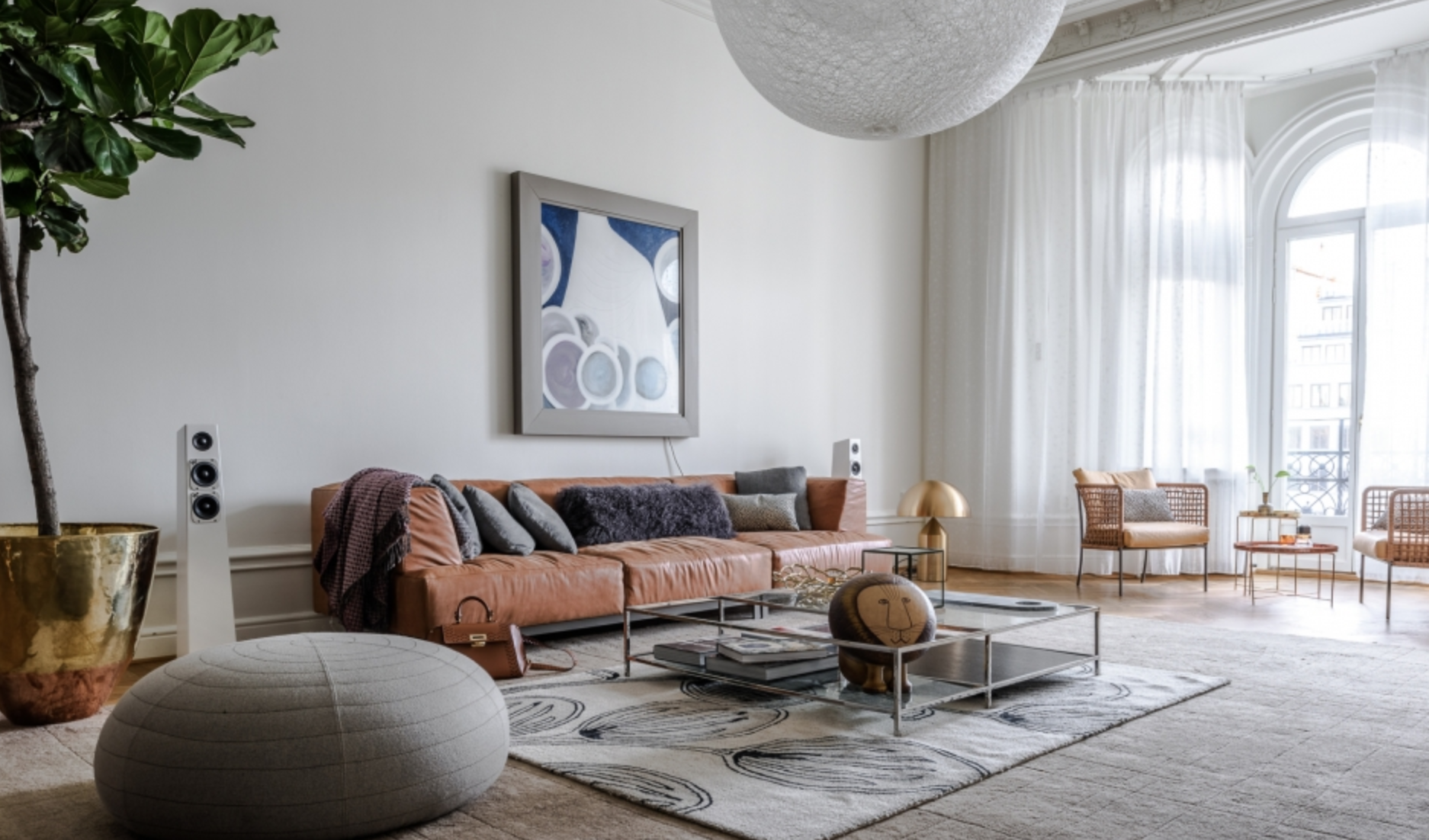 D'Angleterre
This classic 5-star hotel offers the best breakfast view from a very cute rooftop terrace. Previous guests have included rockstars and royalty. If it's good enough for them, it's good enough for us.

Where to eat
Manfreds
Since Noma itself (voted the best restaurant in the world for four years) is now closed, we are lucky that it fostered plenty of great chefs who have now opened their own restaurants in Copenhagen. One of these is Manfreds: a Michelin starred restaurant with a tasting menu for 270DKK (270 euro). This place is perfect for vegetarians – so rare for high-end tasting menus!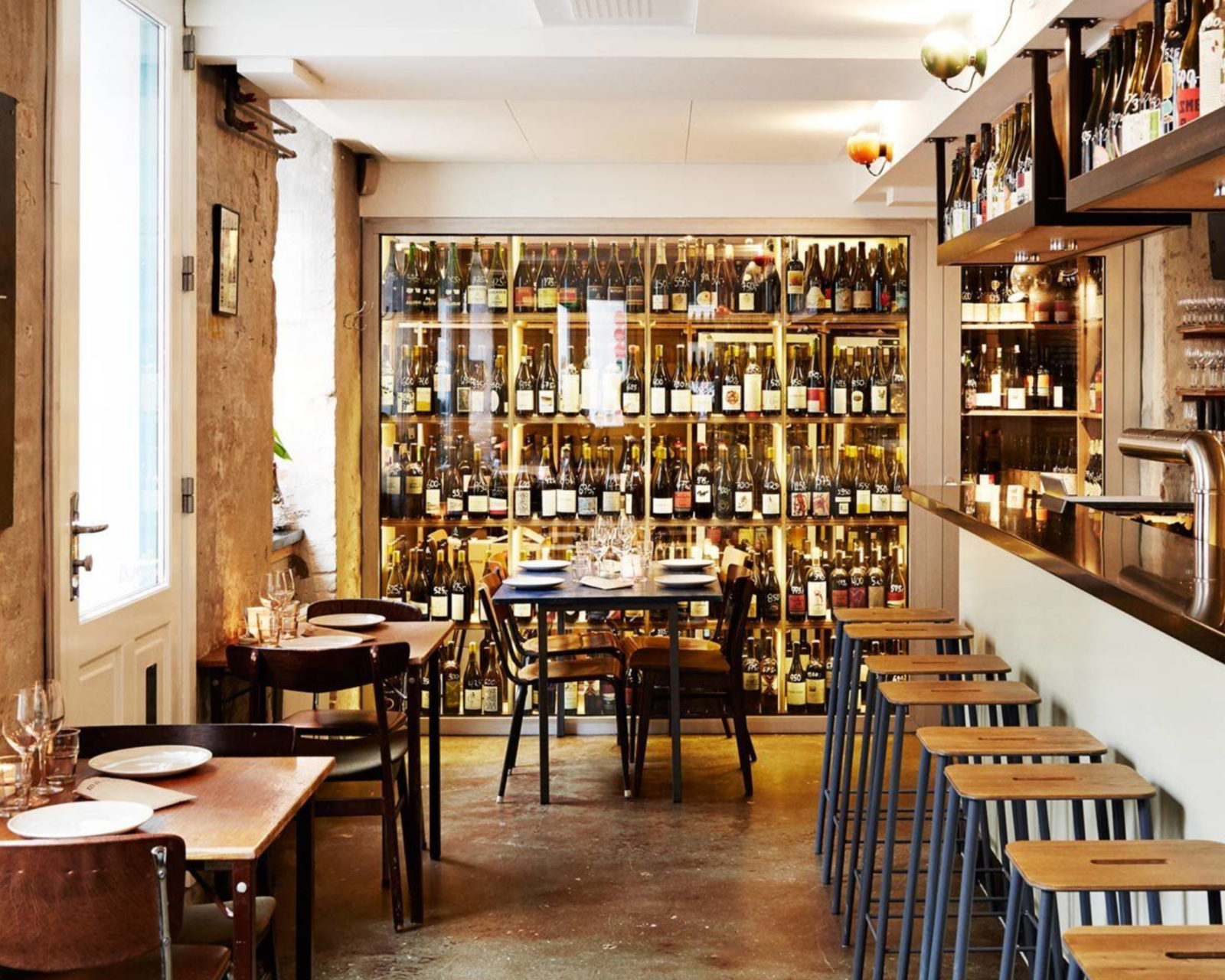 Of course, there are amazing restaurants without Michelin stars in this city. Three of them just happen to be Italian: go to Mangia for the incredible pasta and the dope atmosphere, Baest for the best pizzas in town and a young vibe or Spaghetteria for the local feels. The latter really embodies the Copenhagen attitude of being very cool and casual.

If you'd rather go low on the carbs, Fishmarket and Osteria 16 are two excellent seafood restaurants.

Where to get coffee
Café Atelier September
Thanks to the hip owner Fredrik Bille Brahe (brother of Sophie Bille Brahe, the famous jewellery designer, and newly married to top model Caroline Brasch) this place is a local hotspot. The curated menu offers healthy and very tasty bites, and of course great coffee. But don't even think about asking for oat or almond milk here – they only do regular.

If you prefer your coffee with a Danish pastry, head over to Juno the Bakery, which is less trendy but the wienerbrød is amazing. If you're really into exceptional coffee and don't care about the rest, then The Coffee Collective is the place for you.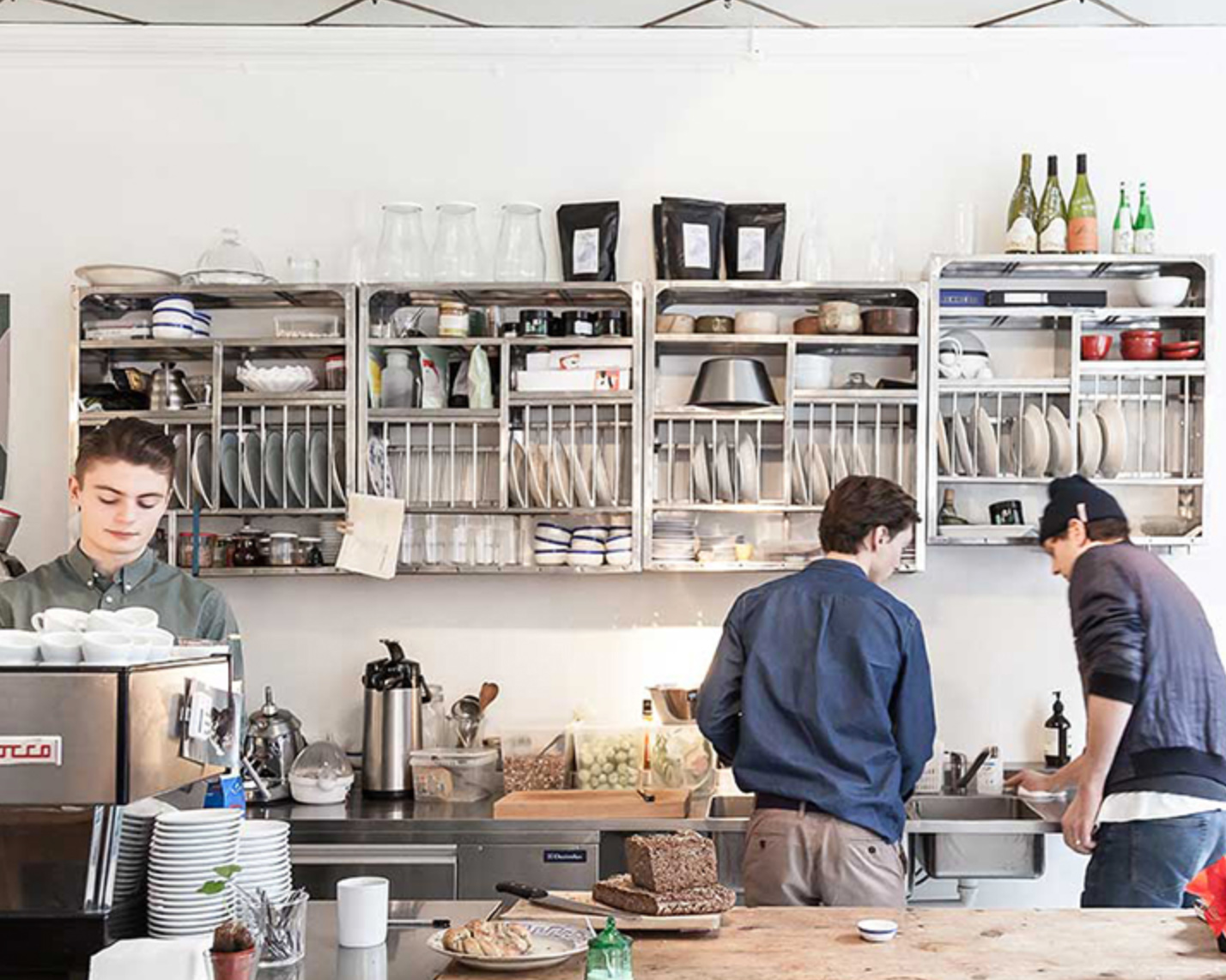 Where to shop

Storm
This is your first stop, for sure. An impressive concept store that will leave no one empty-handed. Around the corner is Beau Marché , another must-see. If not for the design decoration, go to grab a coffee in their cozy backyard café. Local brands like Ganni, Soulland, and Wood Wood all need to be explored too (especially for New Yorker style stars, who are already decked out head-to-toe in these brands!) Go to Time's Up for some secondhand shopping – it might be worth mentioning this is a favorite of Virgil Abloh's.

Where to get a hit of culture
Louisiana
This modern art museum is located outside of Copenhagen, so it doesn't technically qualify for this list, but it is so good. The train from the central station only takes 30 minutes – cheap and easy.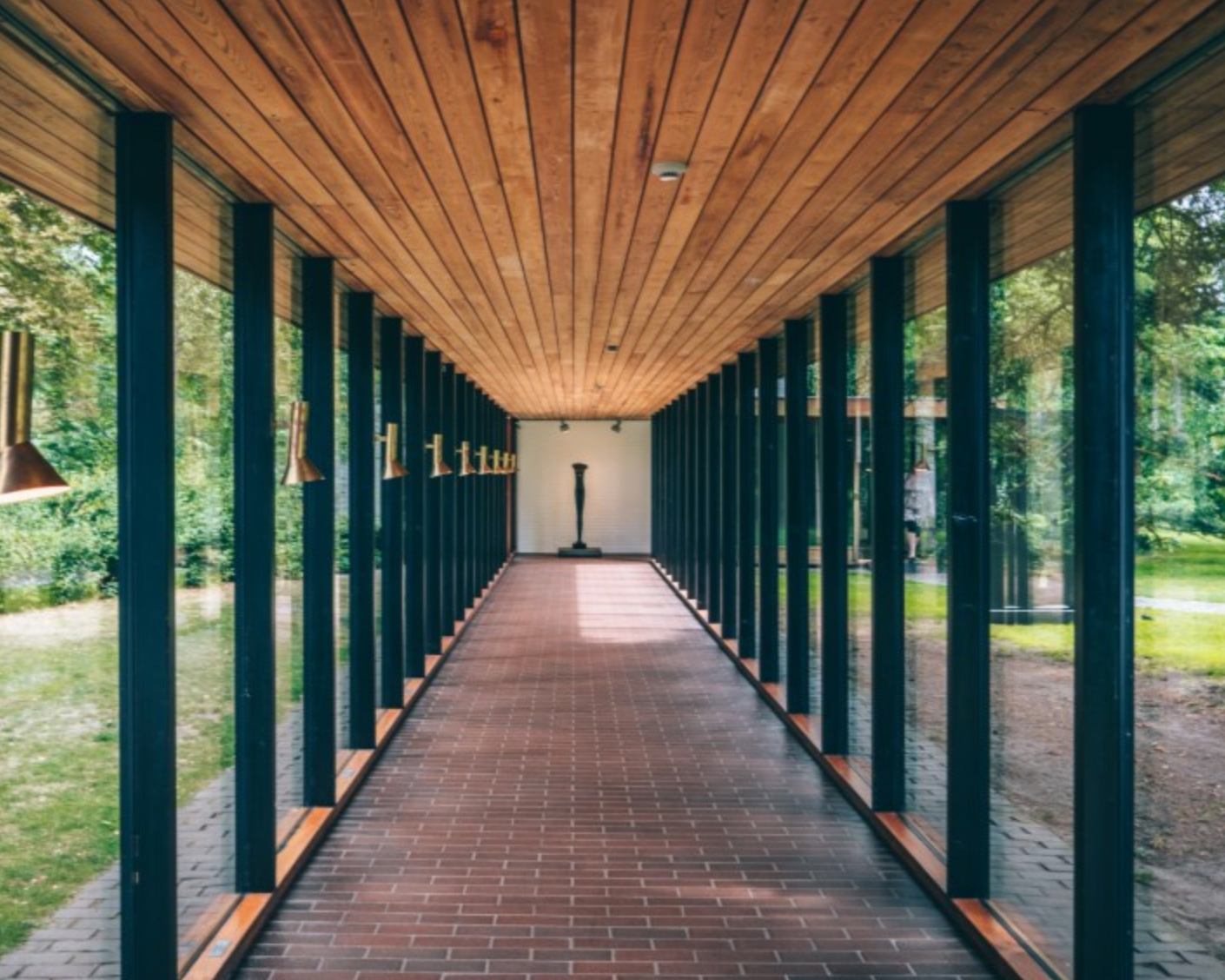 Glyptotek
If you prefer to stay in the city center, make your way to Glyptoteket. The main hall is very inspiring and soothing. Go here for lunch when you're hungover and need some energy. When you're back to normal, make sure to check out the exhibitions as well.

Where to party

Apollo Bar
Put on your sneakers and go to Apollo Bar (also owned by Fredrik Bille Brahe). This is the place to be with the cool crowd from creative industries who come here on a regular basis, especially during Fashion Week.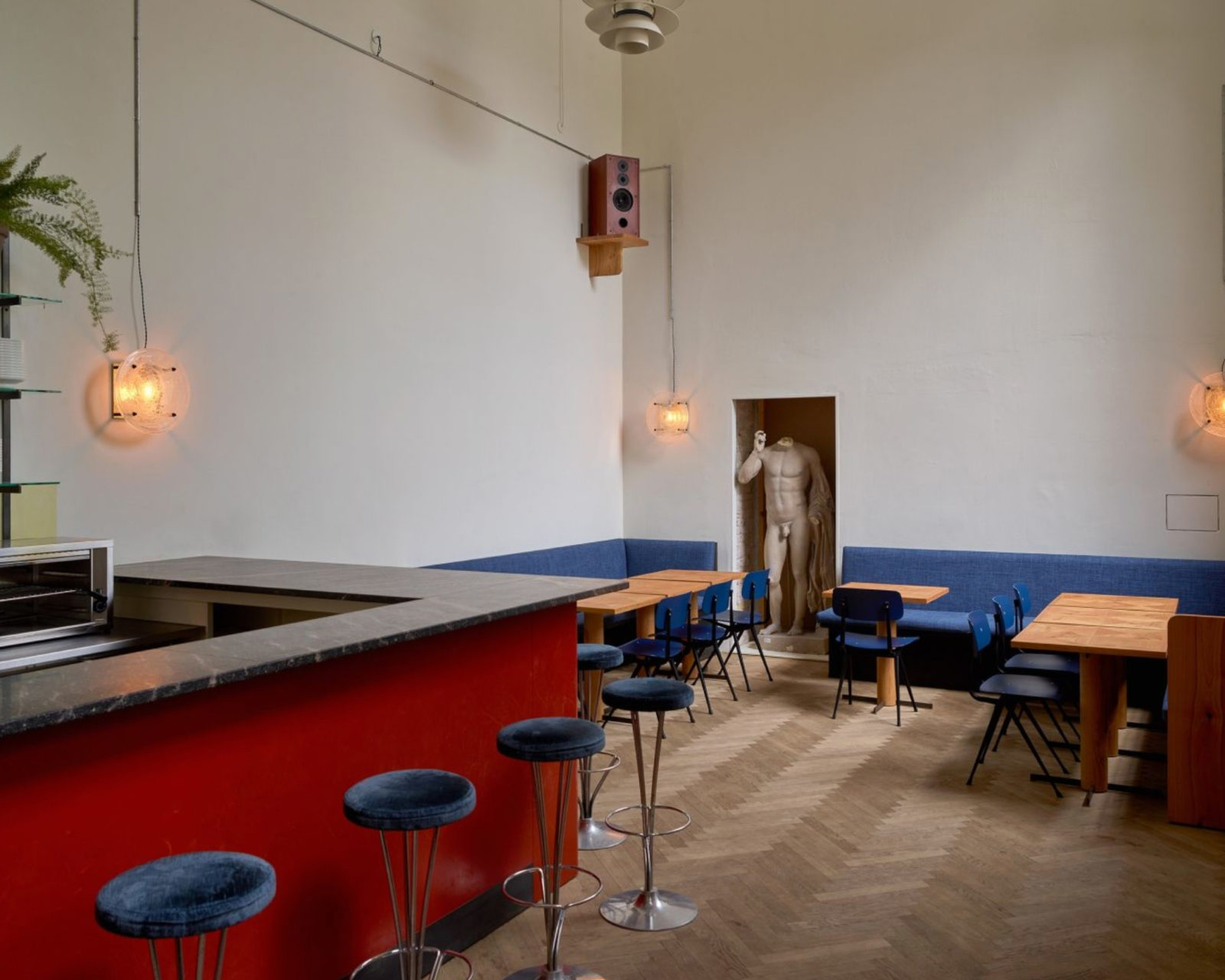 Bakken
If you feel like that's not enough, make your way to Kodbyn (in the 'meatpacking district'), and then Bakken for the afterparty.

Where to work

Skt. Petri Hotel
The lounge is the perfect place to sit down with your computer without being disturbed. In the summer, head to the terrace and enjoy some sun while you work.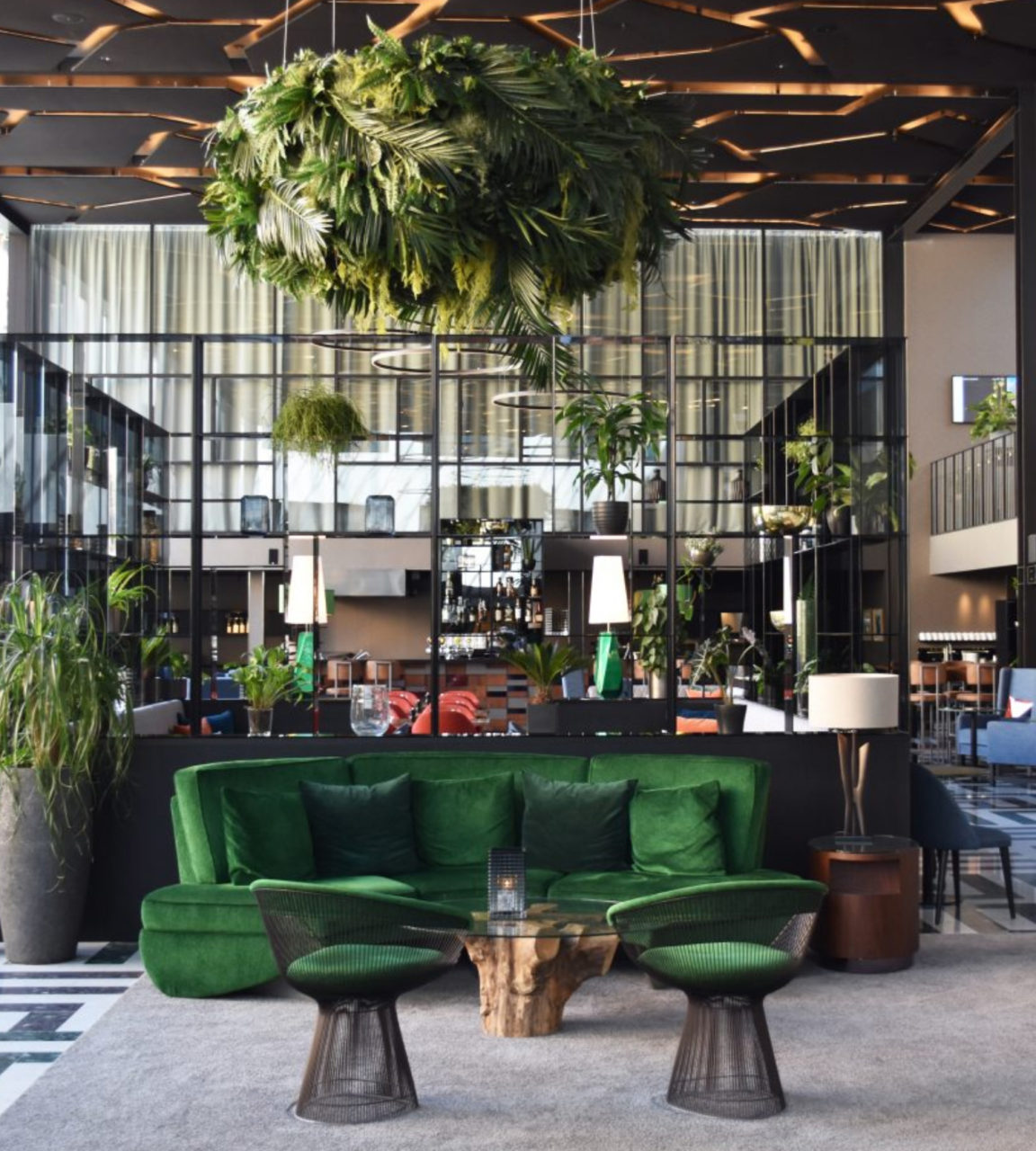 What to do

Christiania
Rent a bike or hop on a bicycle taxi (or just take a normal taxi), and go to this 'free town' that is a community market where people pretty much make a living out of selling art and handicrafts to tourists. A strange place you'll want to see before leaving.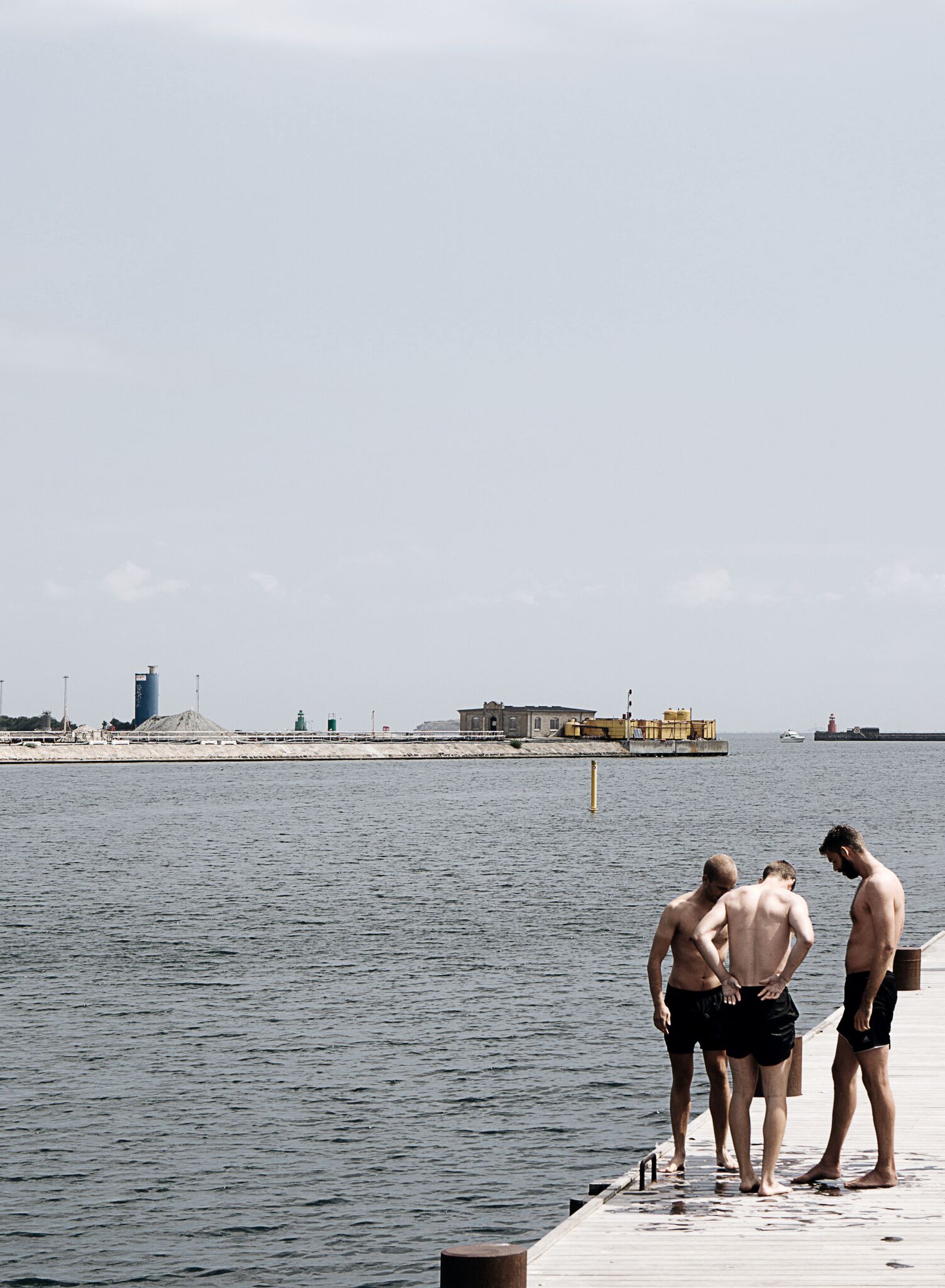 Where to work out
In the summer, go for a swim – firstly, it's a super clean harbor in the middle of a big city, which basically never happens. Secondly, there are wooden docks all over the place that encourage a dive (or five).

Copenhagen is obviously the perfect city for cycling. It's flat and there's 350km of cycle paths (so it's super safe). Rent a bicycle and cycle anywhere you need to go – this will definitely keep you in shape during your stay here and allow you to stuff your face with pastries daily, as the Danes do.

Where to drink
Ruby
This is where you can get the best cocktails in town. It will feel like your friend's living room, complete with dark lighting to set the mood and small corners to 'hide' in.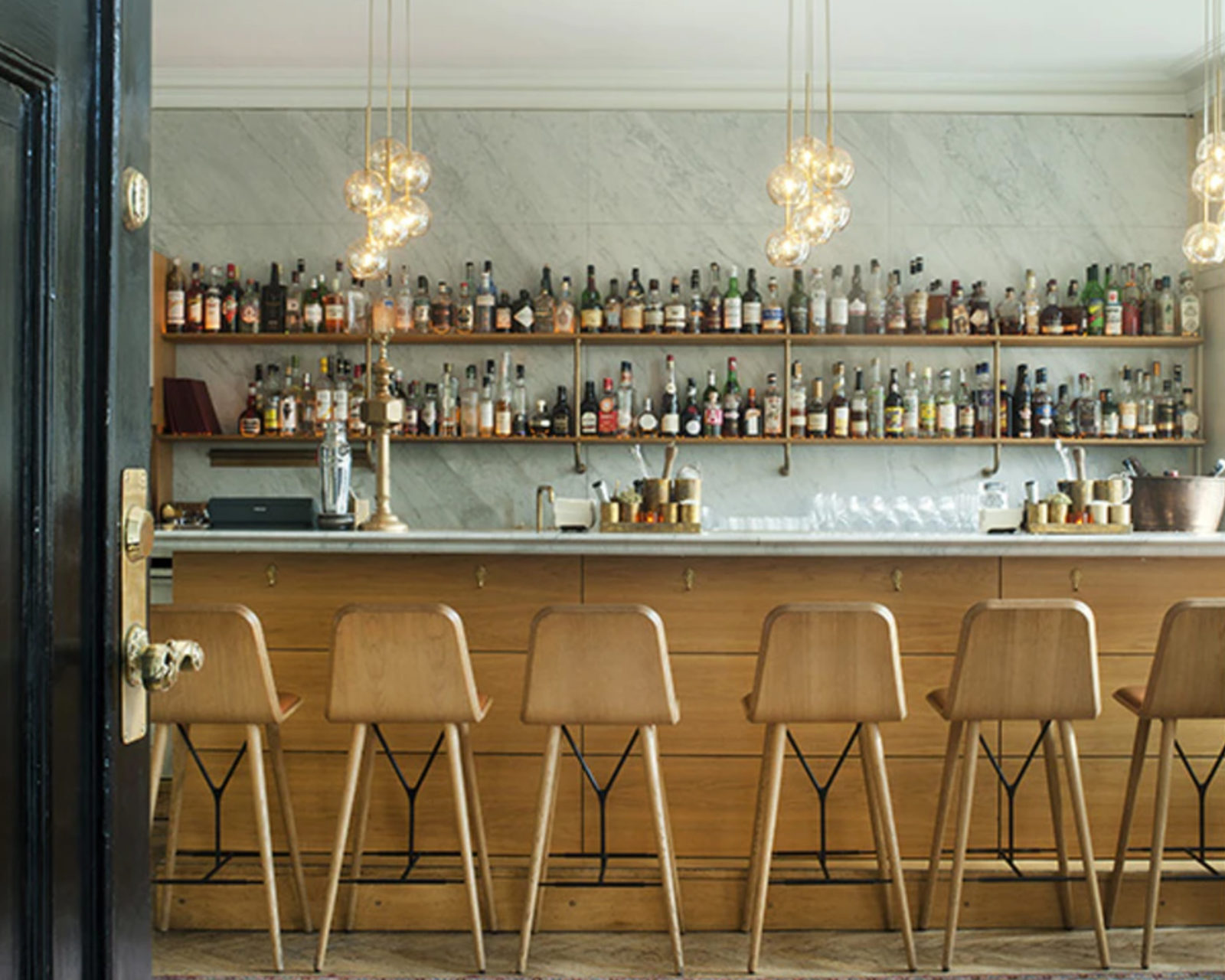 Hotel Sanders
If you want something better suited for that daytime Hinge date, then the roof terrace of the new luxury Hotel Sanders is a perfect hideaway in thoughtful surroundings.

Best place to buy gifts

Hay – a cool brand and even cooler store. Buy some Danish design from Hay for someone you love.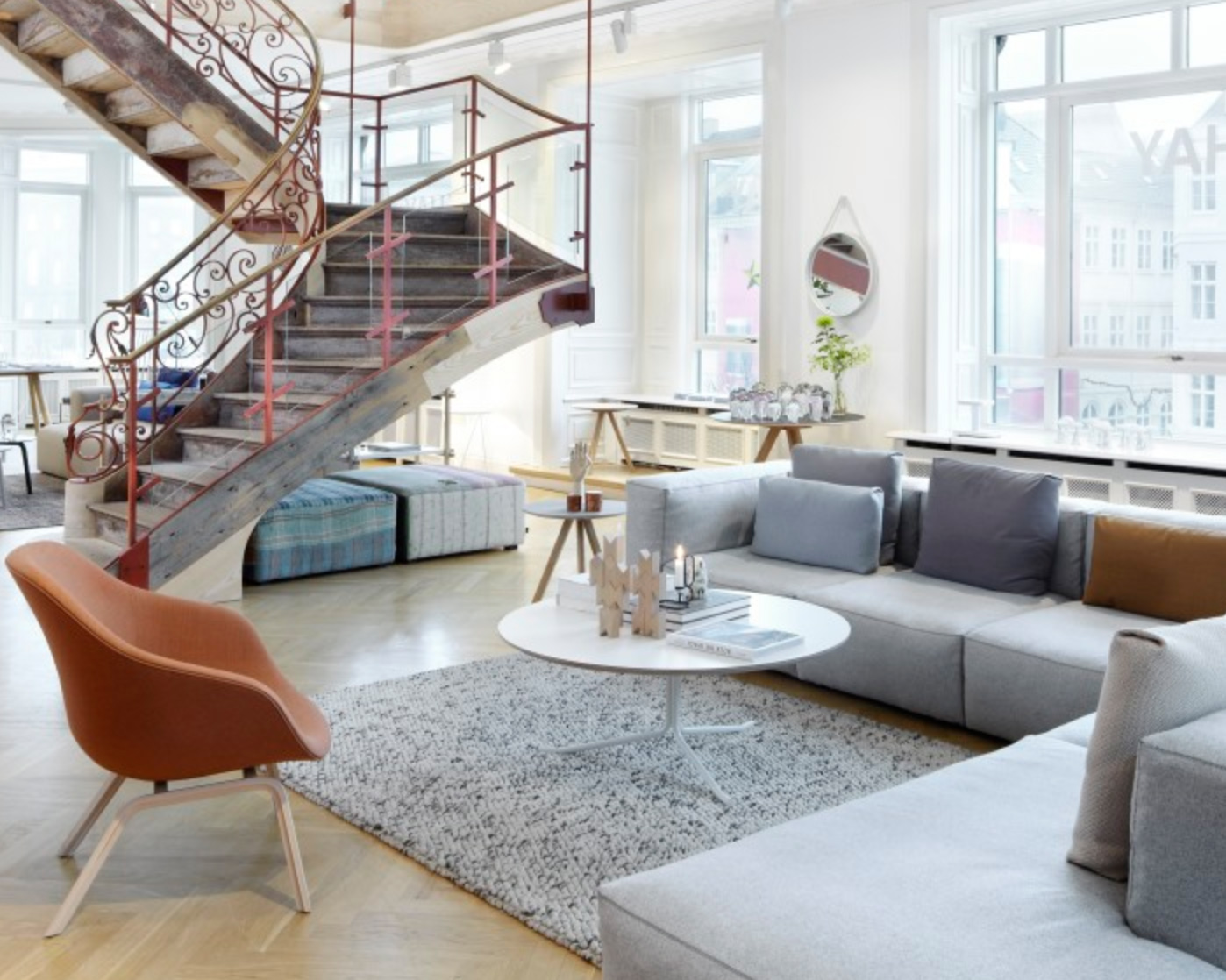 Best spot for your new Bumble profile photo

The waterfront in Nyhavn by the postcard ready buildings. Regardless of whether that photo is going on your Bumble profile or not, this place needs a stroll and a photo sesh. Don't stay for lunch though, as every place in this 'hood is a tourist trap.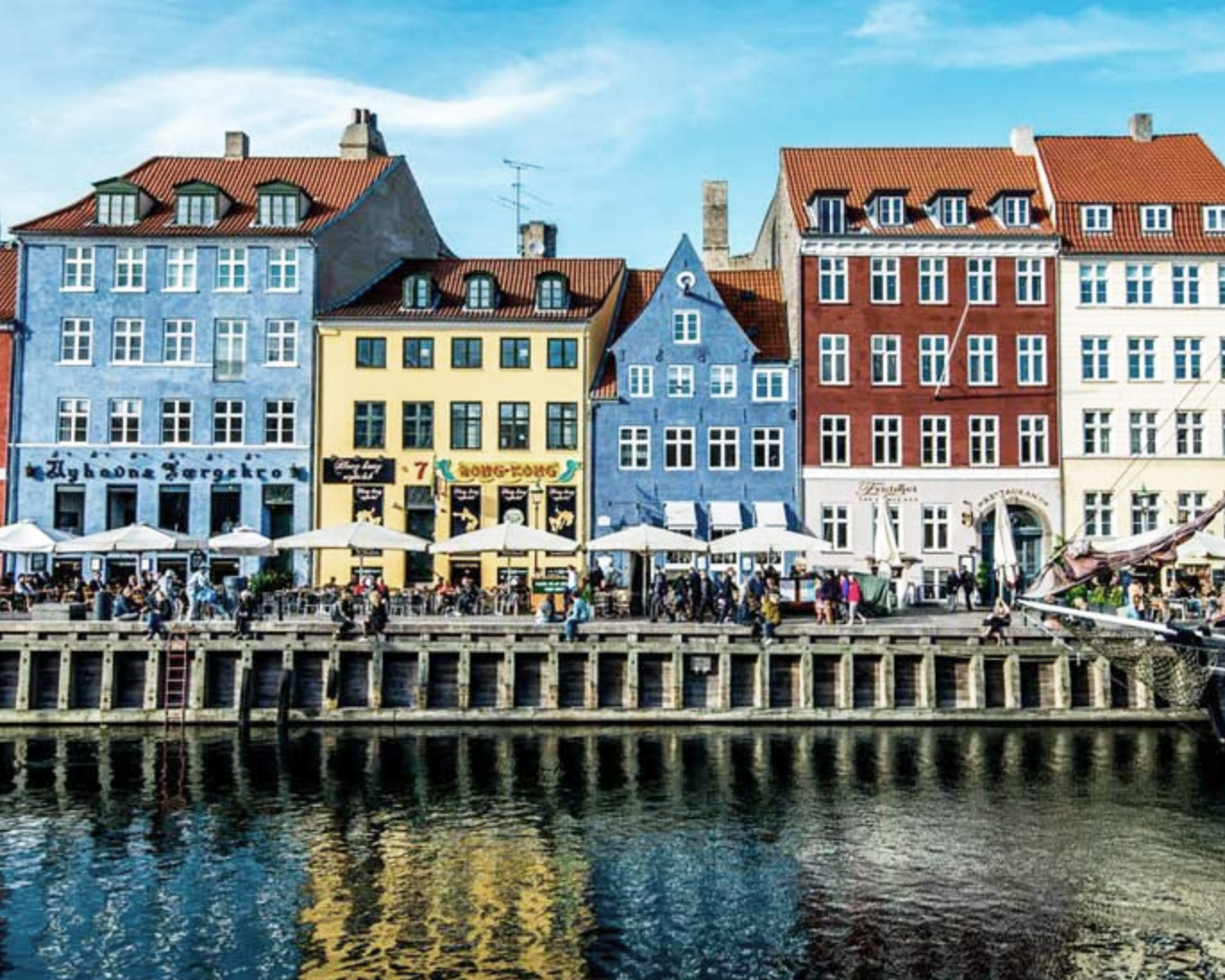 Summary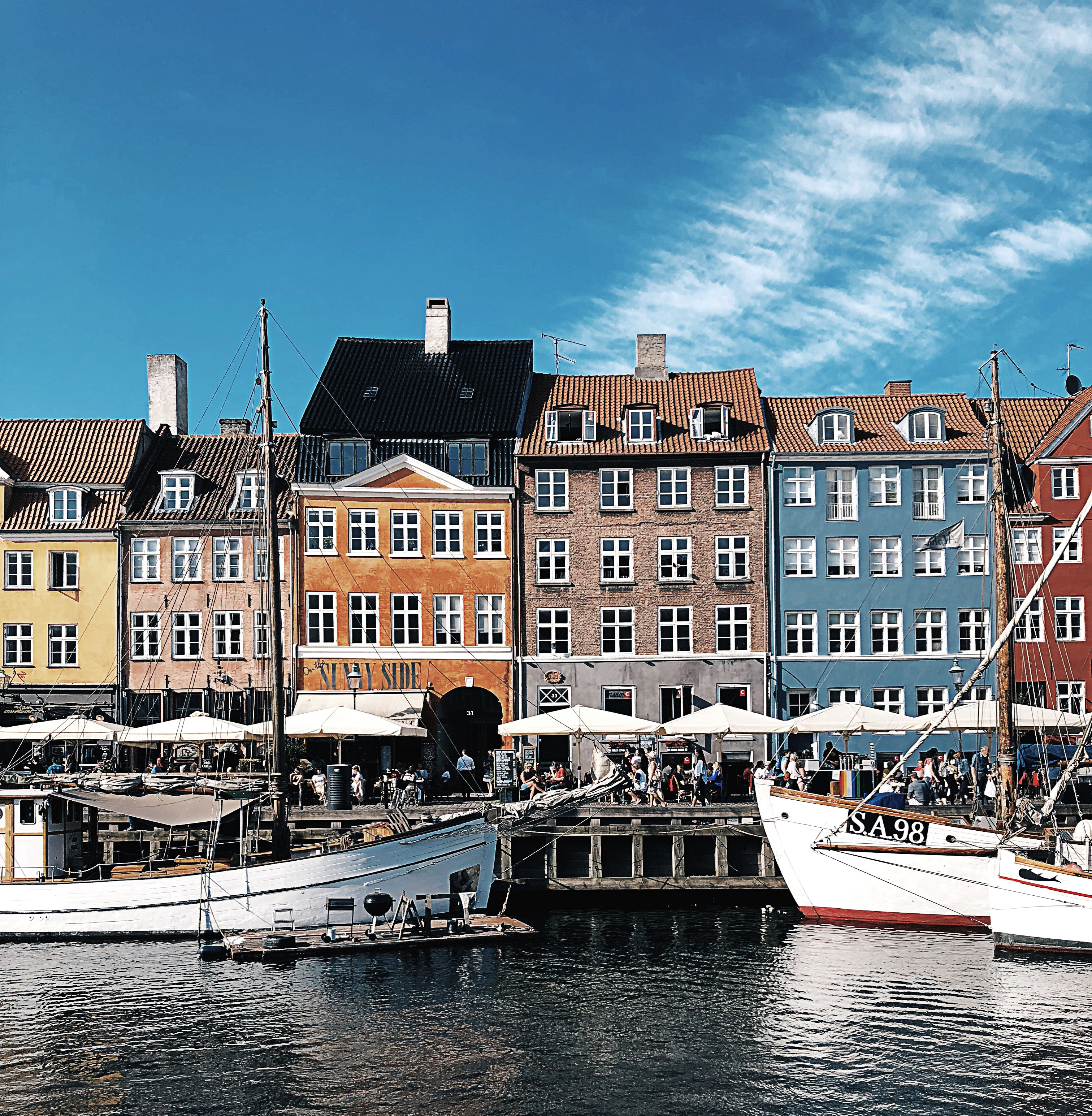 Article Name
Description
This Insider's guide to Copenhagen will help you discover highly-recommended restaurants, bars, cafes, hotels, attractions, and shopping in this incredible city!