Dayami Candebat, Model
International model Dayami Candebat has a passion for travel. Whether it's TV campaigns for Scandinavian giant KappAhl, German retailer Zalando, or the international beauty brand Nivea, travelling means she experiences tapestries of culture. From Papua New Guinea to Paris, it's this that feeds her zest for life.
Follow her adventures on @theycallmecandybar

Name your three favorite hotels, plus a few details on why you love them?
The Grand Hôtel, Stockholm – This lush and luxurious hotel is in the city centre at the waterfront. I loved the spa with its saunas and cold baths. The restaurant's 'kottbullar' (meatballs) with cranberry sauce paired with a glass of red wine was delicious.
The Iberostar Parque Central, Havana – I'm Cuban and German. I used to go to Cuba four times a year and this is one of my favorite hotels. It is located in La Habana Vieja on the Parque Central and Paseo del Prado where Chanel held its Chanel Cruise 2016/17 collection show. The amenities are amazing, and the rooftop pool is a perfect place to rest in between exploring. On the rooftop you have an amazing view of Havana Vieja (the Old Town) – sitting there at sunset with a mojito in your hands is priceless.
Rapopo Plantation Resort, Papua New Guinea – on East New Britain island. The hotel has stunning views of the Tavurvur volcano overlooking the islands of Rabaul. You can swim with dolphins 10 minutes from the hotel and the water is crystal clear. Papua New Guinea is one of the best countries for diving, too.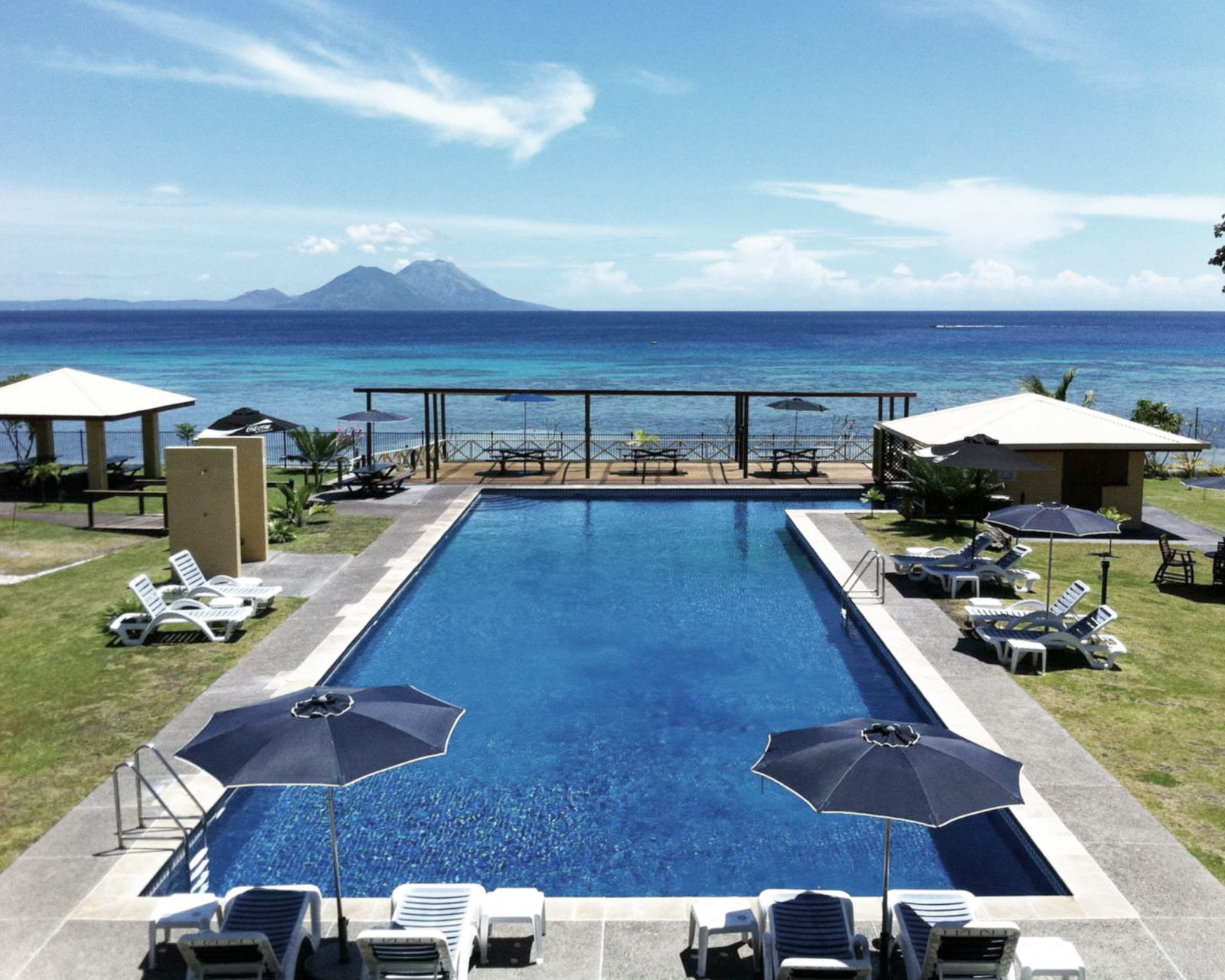 What are your favorite "offices" while traveling?
I love the Hoxton Hotels in London and Amsterdam. In Havana, it's the Hostal Conde de Villanueva – an old colonnaded mansion. Peacocks walk by whilst you drink your coffee!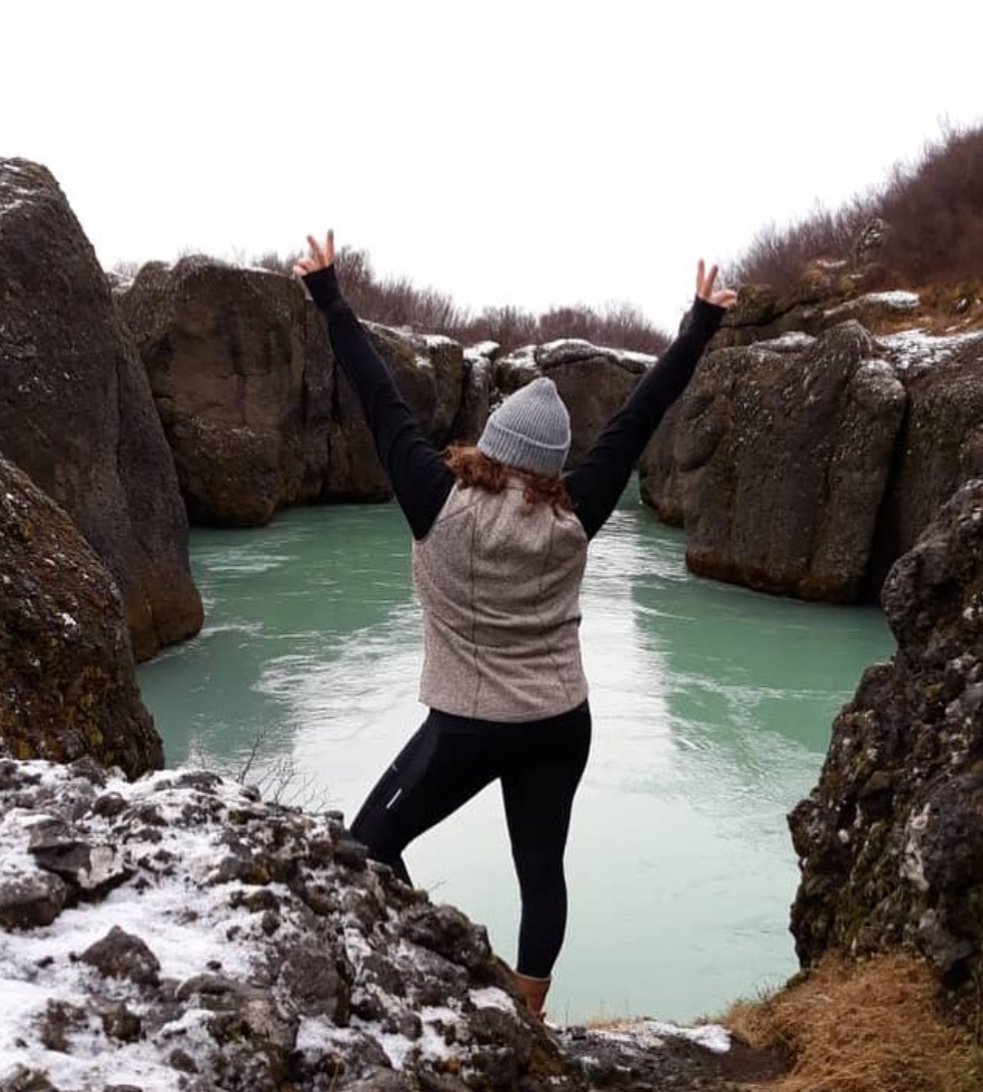 You travel a lot for work, was this something you were seeking in a career? How do you make it as relaxing and fun as possible?
Yes, this was something I always wanted since I was a little girl. In school we travelled more than any other family (I knew), so it always seemed normal to me. I lived in the US for a year, then studied Mechanical Engineering in Cuba, then Business Administration in India, then completed my Masters in Amsterdam. I used to work full-time for one of the biggest creative agencies in Germany as a Digital Project Manager but there wasn't enough travel.
Through modelling, I discovered that travelling for work gives me a lot of energy. It's fun to meet new people and learn about different cultures and languages. To keep my travel fun and relaxing, I pay attention to my mood. I can be talkative but If I feel tired and need sleep, I put on my Bose noise-cancelling earphones straight away. I need to be true to myself.
What three songs are on your OOO playlist?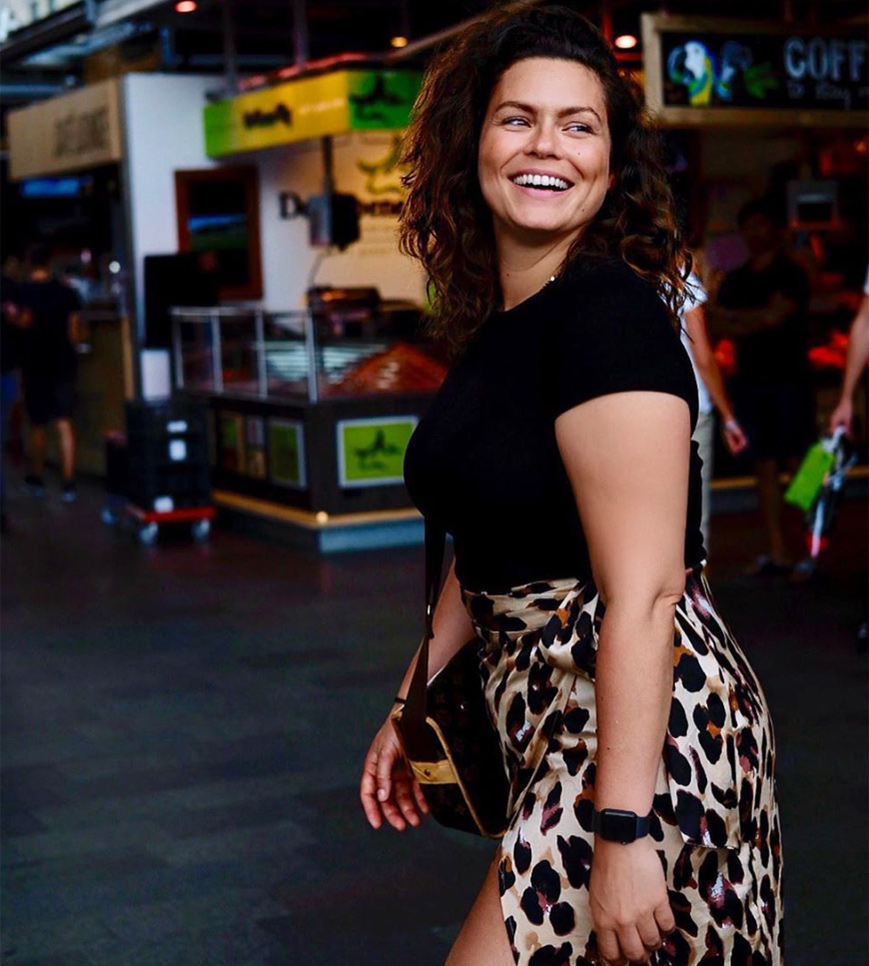 Do you have any favorite travel hacks?
Usually I wait to be the last one to board the flight to guarantee myself a good seat. Obviously, this doesn't work when the flight is fully booked!
What do you always bring with you in your carry-on?
I am still learning to pack light- but I always bring my noise-cancelling headphones, a good book, my phone charger, an external battery, an international adaptor, a multi-socket plug, some lightweight gym clothes, a jump rope, my camera, a pair of black and a pair of blue jeans, some simple white and black shirts, and my laptop. I also throw in a hair and face mask, some painkillers, throat/flu remedies and eye drops (yes- I am a walking pharmacy).
What's your go-to outfit for getting through security quickly, and still looking good?
There are three options:
Golden hoops paired with a white tee or blouse, comfortable closed jeans, my black Acne scarf to keep me warm, a cashmere pullover, and some sneakers.
If I know I'll be constantly on the move, I'll put on my comfy Lululemon leggings, a big pullover, and Nike sneakers – that's it.
My third option you probably won't like to hear, but sometimes I simply don't really care how I look. Business class or economy class, I just wear whatever feels good at that moment.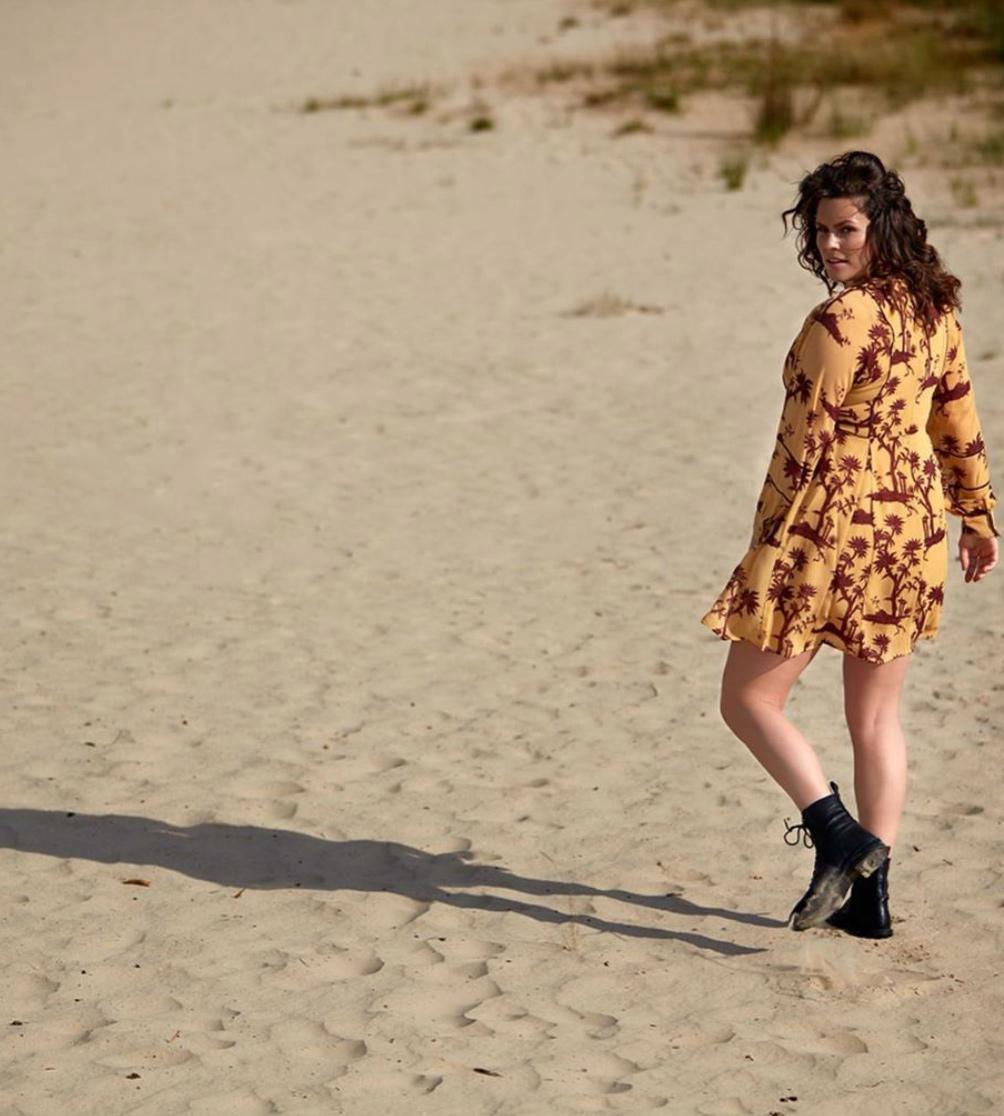 If you could swap suitcases with anyone in the world (alive or dead) at baggage claim, who would you swap with?
Definitely Michelle Obama or Oprah!
Where's your next trip? If vacation, why did you choose there? 
South Africa. It's my first time- so I'm really looking forward to learning more about the 'rainbow nation.' I want to take a Township Tour and see Mandela's home. I discovered a love for hiking a few years ago and South Africa has a lot of trails. The final reason is the amazing food and wine!
Have you or would you travel alone? If Y/N, why?
Definitely! I travelled alone a lot during my studies in India. I went to Nepal alone and had an amazing time. It sounds cliché, but you get to know yourself and it gives you a feeling of empowerment.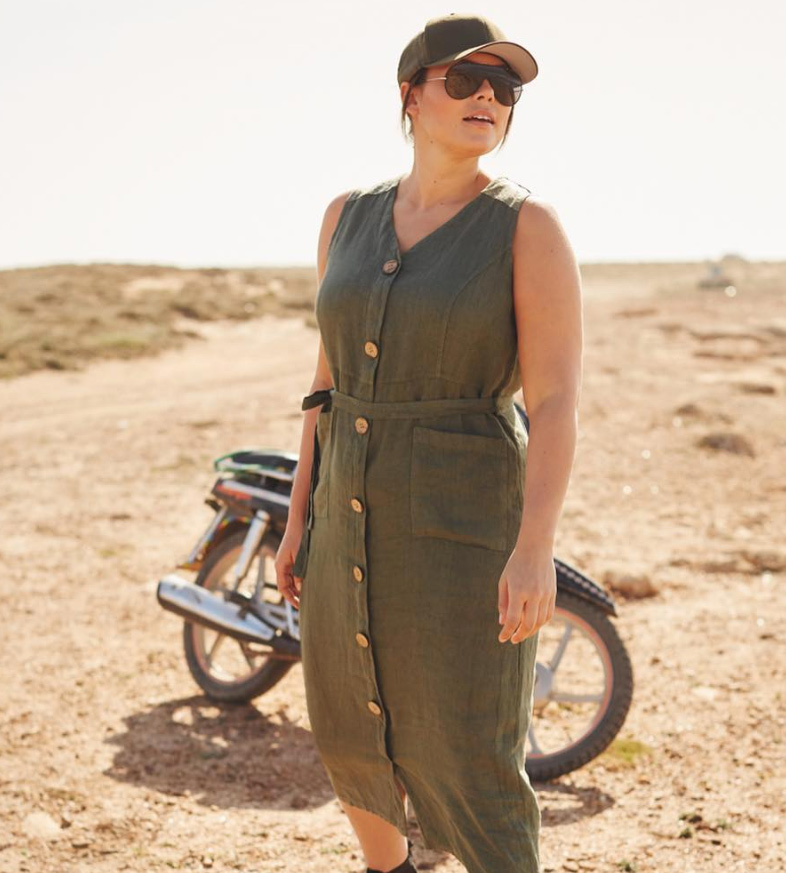 Beach or City or Mountain?
Beach.
In flight wifi- good idea?
No.
Early check-in/ late check-out?
Late check-out.
Favourite subscription service you'll never delete?
Spotify.
Window or Aisle?
Window.