Deanne Moser – creative match-maker + art consultant
How many 'creative match-makers' have you met before? Deanne Moser is one of them. She's also an art consultant, a board member for Luminato Festival Toronto, Co-Chair for the Art Gallery of Ontario young patron fundraiser, Co-Chair for Creative Current, and a committee member for Canadian Art Foundation and Art Toronto Opening Night. Basically, she lives and breathes art.

And the match-making part? In short, she connects people, brands, and organizations to artists and cultural leaders. As if that wasn't enough to take up her week, she's launching Space'd Studio, her 'new baby' that is all about sustainable entertaining. Follow Deanne on @deannemoser for more on this, and read on for her unmissable artsy travel recs.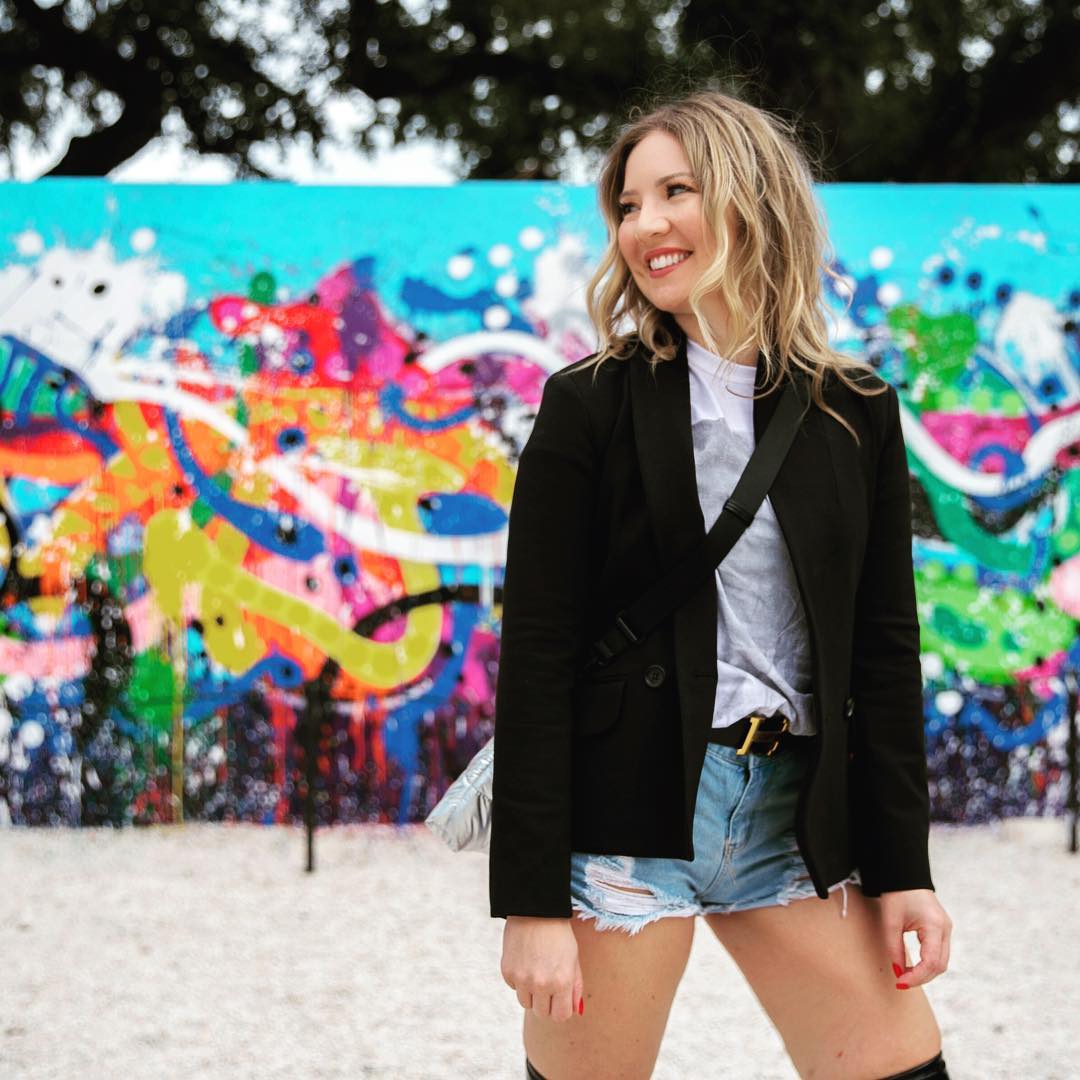 Name 3 favorite hotels, anywhere, off the top of your head. Why are they your favorites?
El Cosmico, Marfa, Texas: Marfa is a 2,000 person art town in the middle of nowhere and El Cosmico is just as crazy as the town. Think colorful airstreams, yurts, and outdoor showers. The place screams of personality.
Fogo Island Inn, Fogo, Canada: If you want to go off the grid and unplug, this is probably one of the nicest hotels to do it in.
Casa Kimberly, Puerto Vallarta, Mexico: There is something very romantic about staying in the former home of Elizabeth Taylor and Richard Burton.
Tell us one place and hotel you definitely want to go to in 2020 and why?
Chateau LaCoste in Provence, basically my idea of an all-inclusive. The art, the food, the wine, the design, the views – everything I want, all in one place.
What is the one item you can't travel without?
Away Suitcase – I really like the USB phone charger that is just there when you need it.
What is the best hotel amenity you've ever encountered?
Good customer service – because no chocolate on the pillow can replace kind humans.
What are your favorite "offices" while traveling?
Soho House, especially during art fairs like Basel Miami and Frieze. I hate asking for a WIFI password so I really appreciate the auto-connect in all cities and countries. And, obviously, the after-work offerings like the infamous Miami Beach tent is always a plus.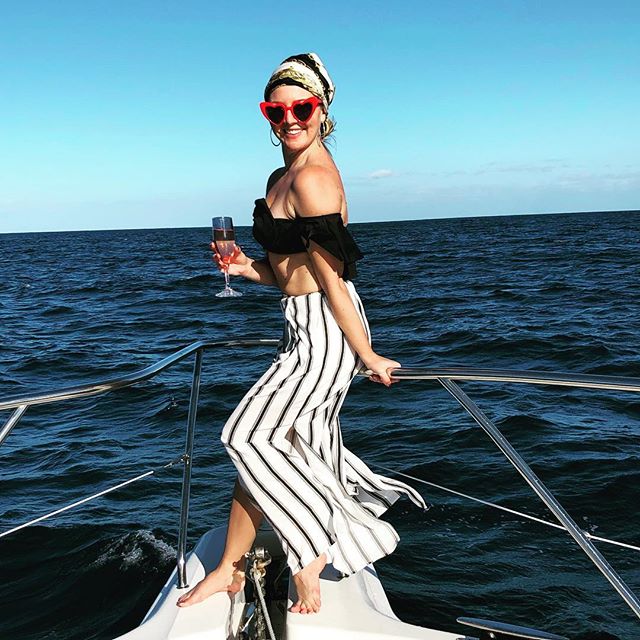 What 3 songs are on your OOO playlist?
When you travel for work, how do you take time to see the city you're in?
I make it a priority to slip into a museum or gallery exhibition even if it's just for an hour. You can buy a timed exhibition ticket and put it in your calendar like a meeting so it forces you to go.
If you could swap suitcases with anyone in the world (alive or dead) at baggage claim, who would you swap with? Why?
Lauren Santo Domingo. I think her style is perfect and I love how she includes new and upcoming fashion designers on Moda Operandi from all over the world.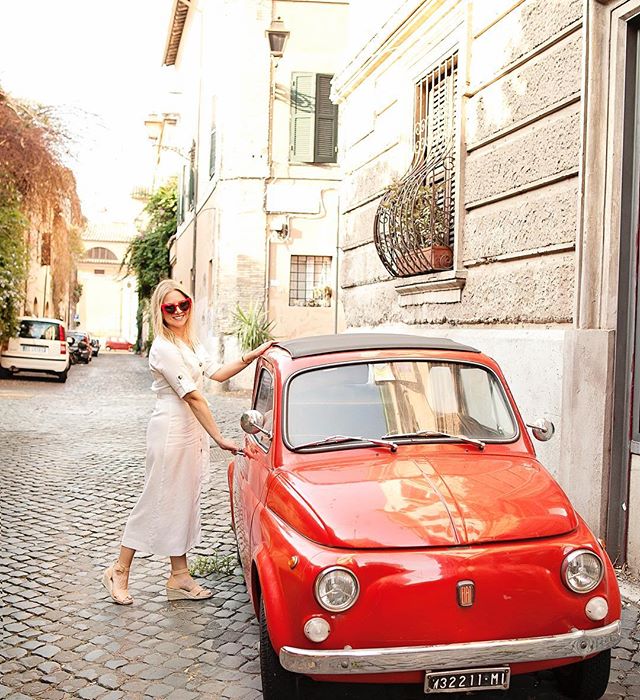 Best travel advice you've ever received, and from whom?
Don't bring back packaged prescription drugs that you do not have a prescription for, especially if you have a government-issued fast track card. Hot tip coming from Daniel Rechtshaffen, my friend and criminal defense lawyer.
What's the craziest thing you've purchased abroad and brought home (or tried to carry-on) from your travels?
Two vertical wood slat panel oil paintings and a paper/acrylic canvas collage from Havana, Cuba gifted to me by Richard Branson. Getting original art out of a country can be a challenging process.