Dublin
Relatively small for a capital, Dublin squeezes an awful lot in. Yes, there are a lot of pubs, and yes they have drinks flowing and toe-tapping traditional music any night of the week, and while pubs are certainly part of the social lifeblood of the Irish capital, there's more than just Guinness to this ever-evolving city.

The influx of tech giants of late (Google, we mean you) and an economy back on its feet after a financial crisis mean that the city is open for business. Global influence and access to great produce mean there's no shortage of amazing restaurants – booking is advisable. It's also steeped in history and culture – galleries, museums and street names tell stories of the artists, writers, and musicians that give Ireland its stellar cultural reputation.

The city is easy to navigate, and with tons of boutique hotels popping up annually, we feel justified in having it on our list of where to go this spring.
Where to stay
The Dean
Dublin is synonymous with gorgeous Georgian terraces, and The Dean part of one of them, albeit painted black rather than traditional red brick. The retro, moody vibe carries through to the interior and design is everything in this hotel – right down to the specially-commissioned Irish art on every wall. The view from the rooftop restaurant, Sophies, is worth a stay in itself.
The Shelbourne Hotel
This grand hotel is opulent and truly historic, but don't let that put you off – service, tradition, and comfort make this spot hard to leave. If you do, the famed St Stephen's Green is outside your door, making you feel like you're in total serenity, despite being moments from Dublin's Grafton Street. The food here is great, but the nearby Cliff Townhouse is the best for fresh, local fish.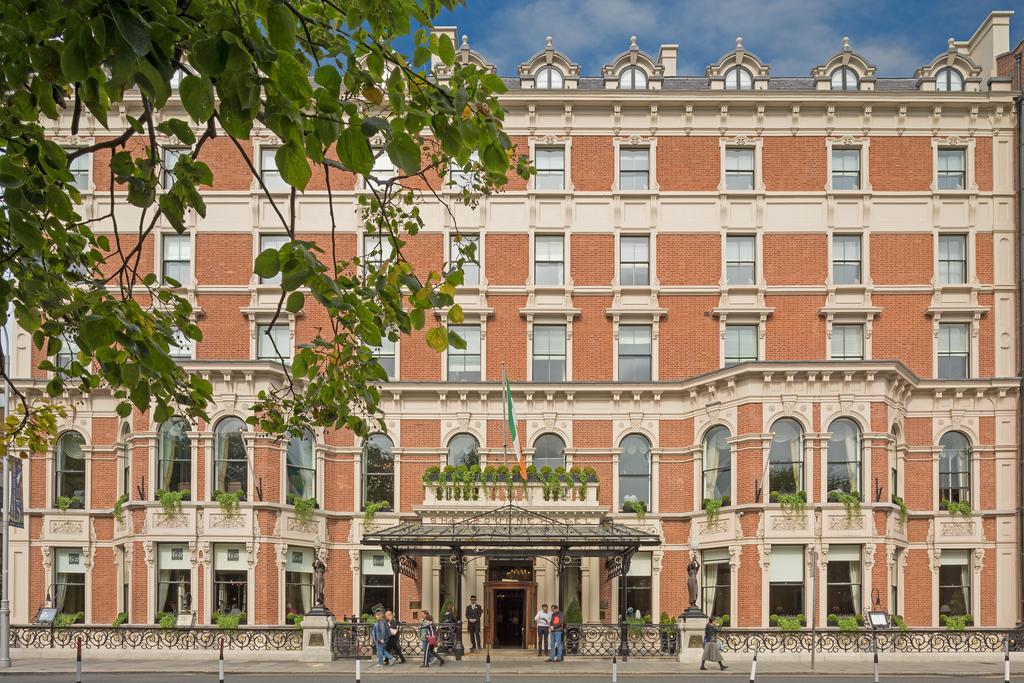 Wilder Townhouse
Named after one of the city's most famed writers, Oscar Wilde, this red brick bolthole is in a quiet part of the city – but a stone's throw from the bustling Temple Bar, so best of both worlds. Rooms are individually decorated, and it feels as though every piece of furniture was custom made. The residents-only Gin & Tea Rooms is the perfect setting for a expertly-made gin cocktail, or indeed a tea. Gin for us please (when in Rome etc.).
Where to drink
McDaids
A classic (but not cheesy) Irish pub: dark inside, stained-glass windows and full of regulars – you may even see a famous face or two.
P. Mac's
Tip: go here on an afternoon when you just want to escape the world a bit. The place is entirely candle-lit, the staff are 'sound' (as they say here), and the selection of beers and cocktails is bang on. They do food too, and while it seems.. random.. it's actually delish. There's something quite special about this place, in our opinion.
Vintage Cocktail Club
A speakeasy-style bar with an impossible-to-find entrance and some of the most inventive (but tasty) cocktails we've come across.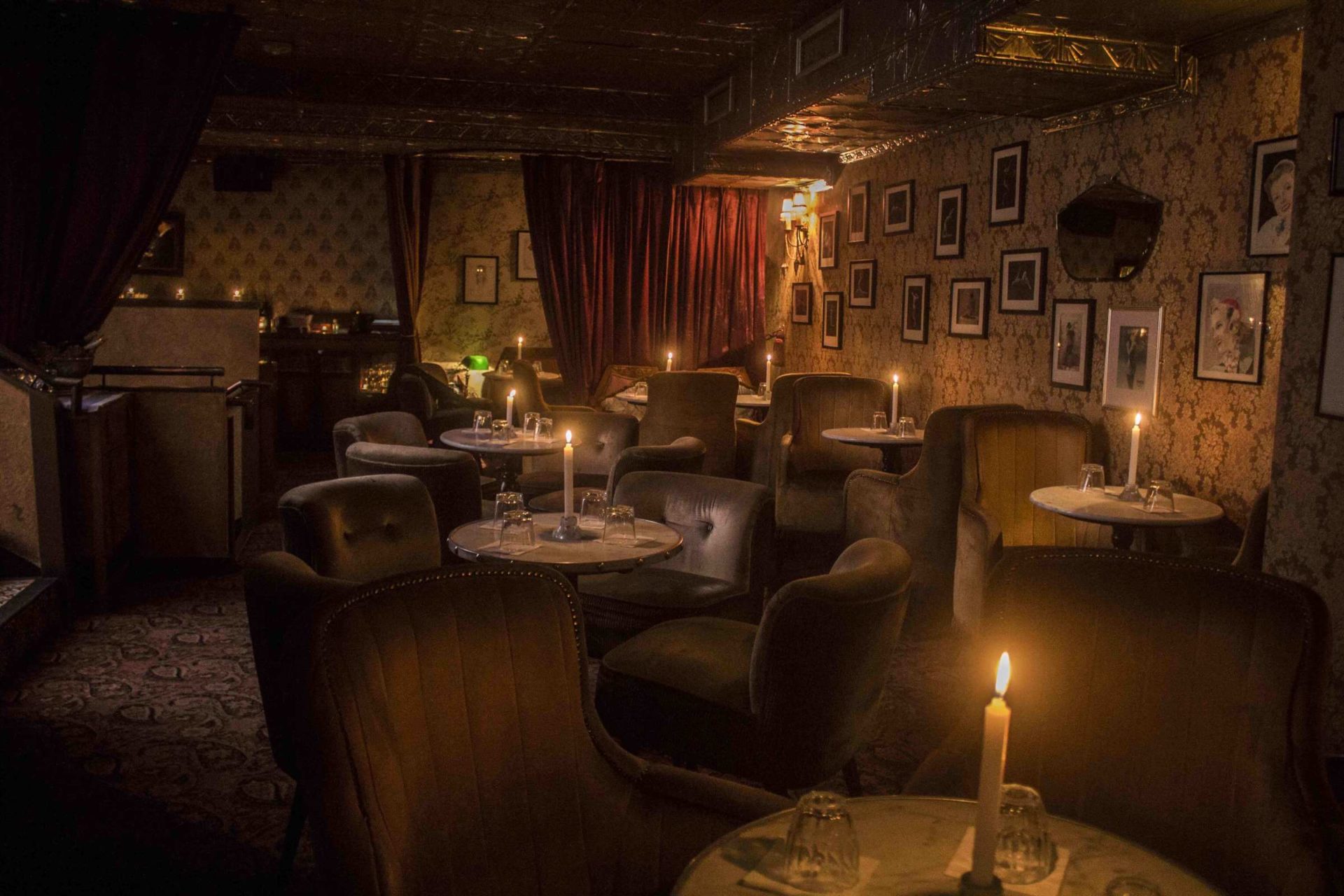 Where to eat
Yamamori
They specialize in 'Japas' (Japanese-Tapas..) but don't let the made-up words put you off. This (always lively) spot and its nearby sake bar feels like a big pub that was renovated into a restaurant-come-cocktail bar, complete with a secret club downstairs. Order some black rice sushi and a delicious Old Fashioned and settle in for the night.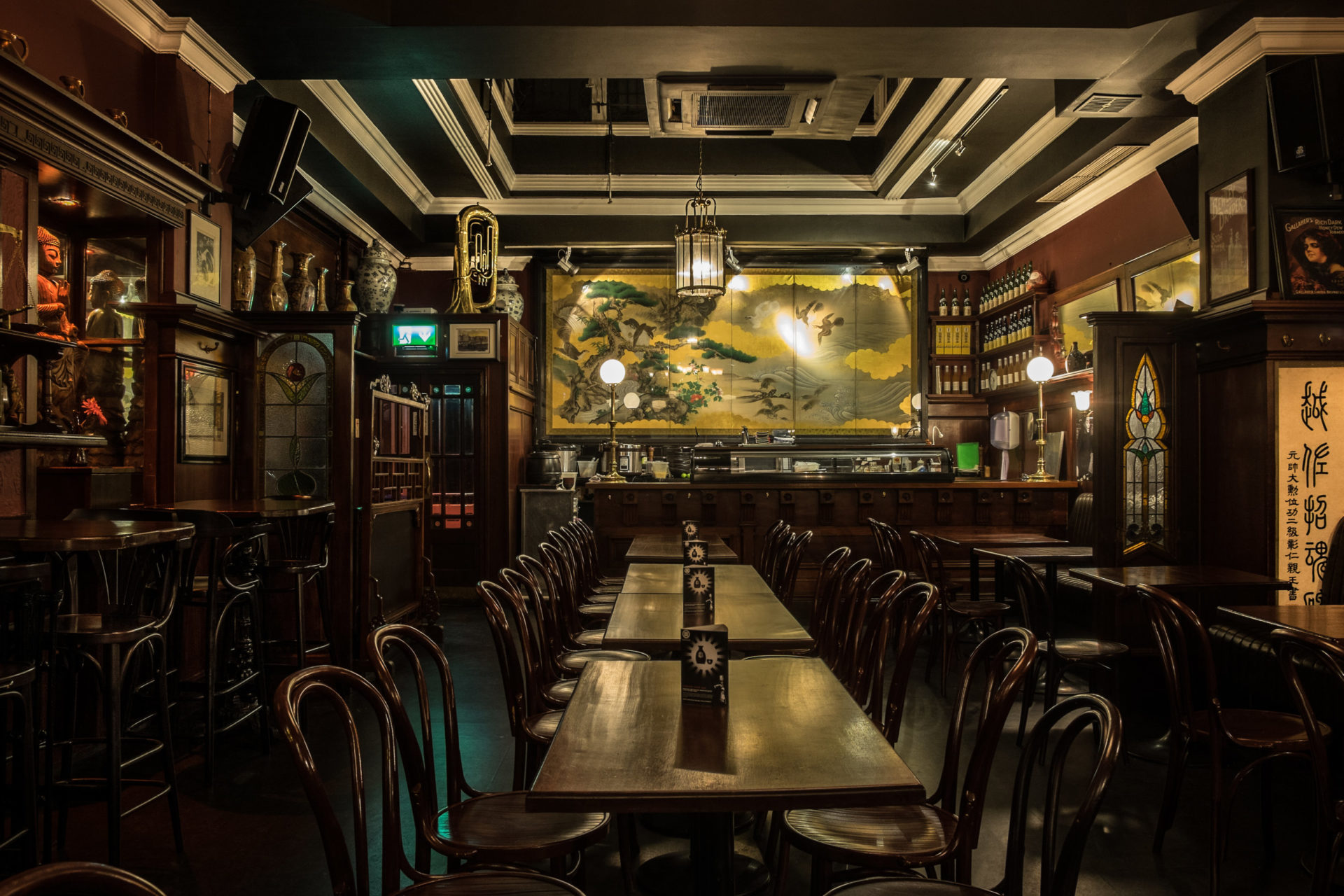 Sprezzatura
Epic pasta dishes (none of which cost more than €10) made with Irish ingredients, plentiful veggie options, and wine on tap. Enough said.
Eathos
Perfect to meet a client, a friend, or dine solo – think bright exterior, fresh salads, and delicious coffee and cakes.
Where to get coffee
Clement and Pekoe
These guys are coffee (and tea) fanatics. It's also one of those great spots to sit outside and watch Dublin saunter by.
Bewley's
This isn't so much about the coffee itself, but don't walk down Grafton Steet without dropping into this Dublin institution. It opened in 1927, it has an incredible mosaic facade, Harry Clarke stained-glass windows, and open fireplaces inside. Just go, you'll see what we mean.
3FE
Opened only a few years ago by a World Barista finalist, the coffee comes from their own roastery – and it's great.
Where to workout
Reformation
One of the most serene studios we've ever set foot in, Reformation offers excellent yoga, Reformer Pilates, and even a run club. It also conveniently has 40-minute lunchtime classes almost every day.
Perpetua Fitness
A slick, hip location with spin, HIIT, Crossfit, and a regular gym too. You can join as a member, but if you're only in town a few days, just pay per class.
The Space Between
This recently-opened studio is conveniently located on Fenian Street, right in the city center, but feels worlds away. It's dog-friendly, offers yoga classes, art exhibitions, talks, and workshops and is one of the most stylish studios in the city.
Where to shop
Avoca
Avoca is a Irish-owned handweavers, stocking so much more than scarves. The fashion, jewelry, ceramics, and even food make it very challenging to leave here empty-handed.
MoMuse
Margaret O'Rourke's jewelry is well-crated, delicate and influenced by her travels and the night sky.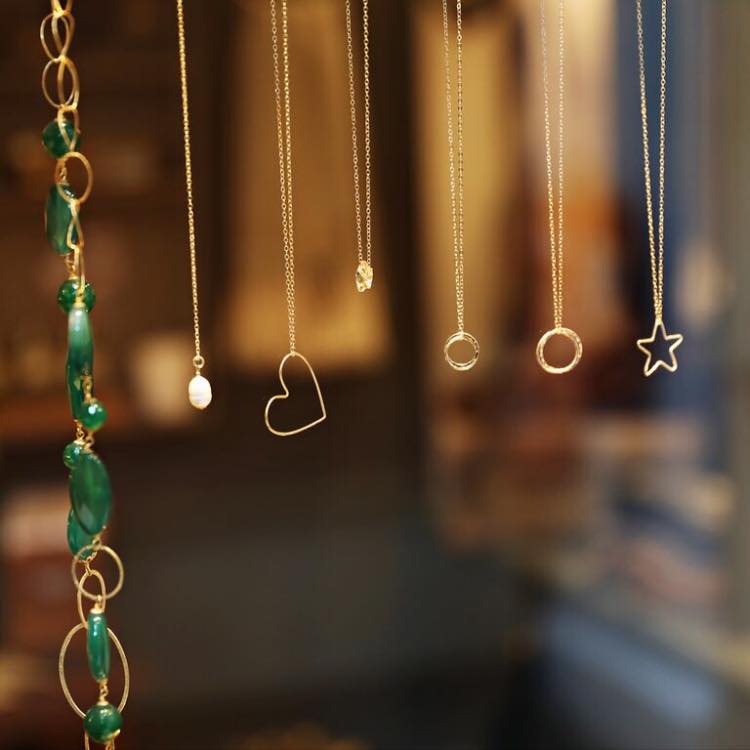 Article
Homeware that's 'everything from the practical to the whimsical' is sold here. Article specializes in tableware – we adore the eclectic placemat selection.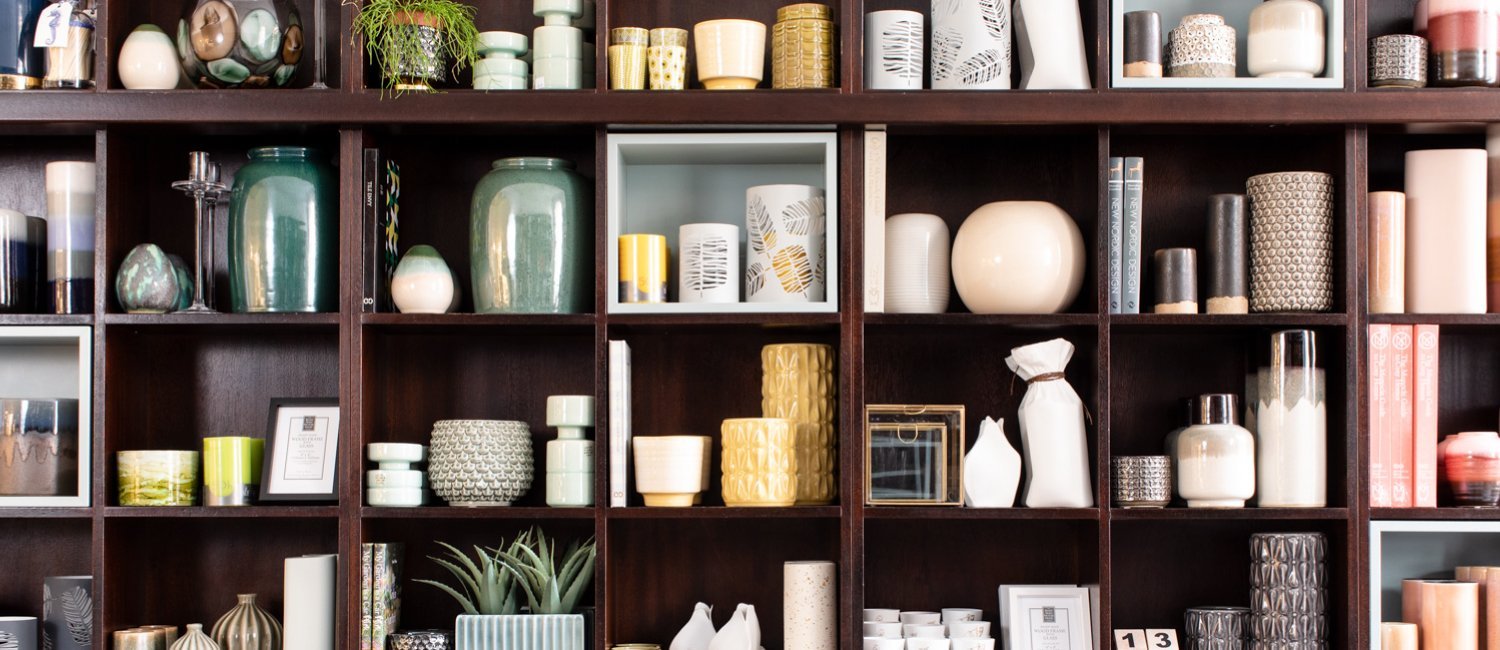 What to do
Guinness Storehouse
So, it's taken us this long to mention 'the black stuff'. Tour the original brewery, ending up in a 360-degree bar with epic views of the city.
Irish Museum of Modern Art
Based at a former historic hospital, the IMMA hosts a brilliant range of contemporary art including works by Marina Abramović and Louise Bourgeois – as well as Irish artists. Spend a full day if you can, the onside Freud Centre and the surrounding gardens are impressive, to say the least.