Five eco-friendly travel must-haves for your carry-on
We're all about travel (obviously). It's mind-expanding and eye-opening. It allows us to see the world, experience other cultures and enriches our daily lives. On the other hand, there's no getting around the fact that air travel increasingly contributes more and more to harmful emissions – a round trip from New York to California generates 20% of the greenhouse gases that a car emits over a year.

While an obvious way to help is to simply travel less, this isn't always possible, especially for today's mobile workforce. Start with your travel essentials. Here are five eco-conscious, insider-recommended items to add to your carry-on this month.
We love a solid oil: leaves more space for liquids in our clear plastic bag (eye roll, but we get it). Safara Insider and contributor to Vogue, Departures and Gossamer, Christina Perez, recommended this one – it melts and absorbs instantly.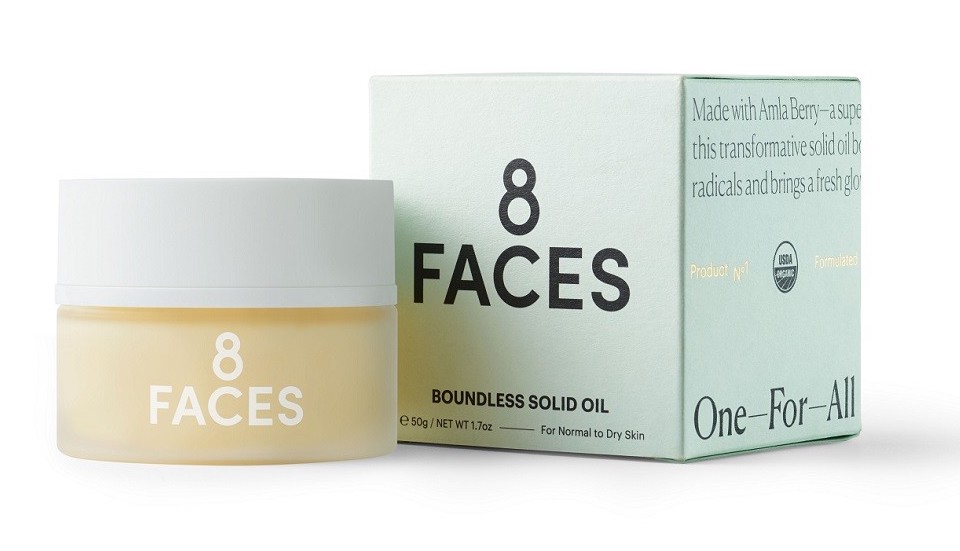 Ethically, sustainably and locally made in New York in a low waste factory, these flip flops are also comfy and exceptionally durable. We heard about these beauties from Sophia Li, journalist, film director and self-professed eco-daughter.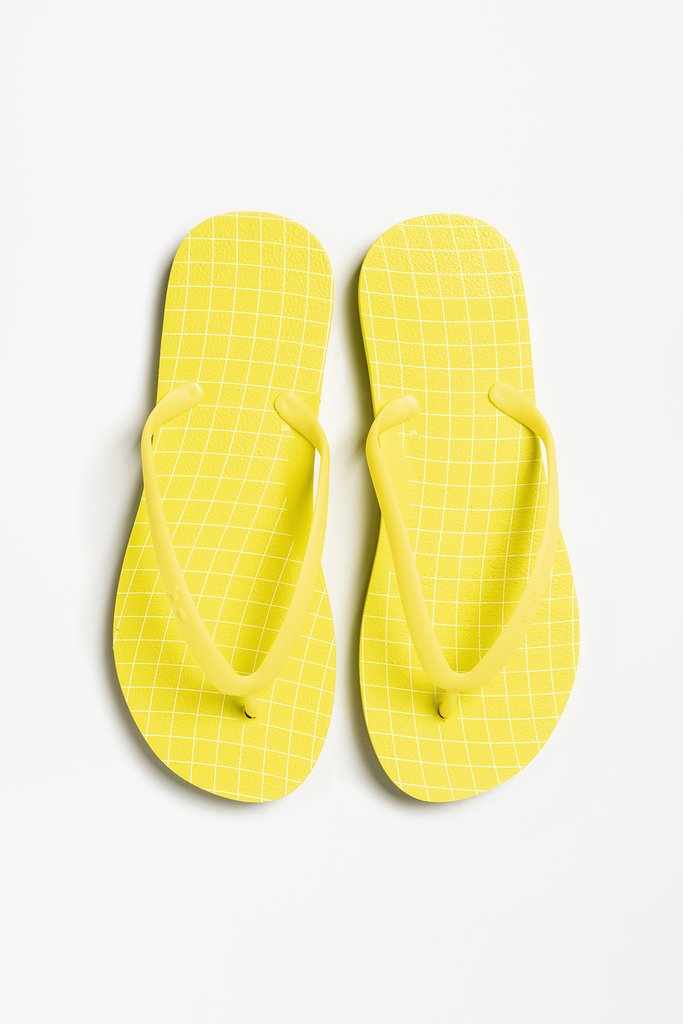 Committed to reducing single-use plastic, By Humankind have personal care products that actually work. Start with their Dopp Kit for travel, which you can customize with a choice of products.
This strong but tiny product is Safara co-founder Maya's travel essential: Tea tree, Maya says, "is an all-rounder: from an antiseptic for blemishes and cuts, to a natural bug repellent, to a cuticle fix, to a few drops in the bath for some anti-inflammatory R&R – this is a must for any flight."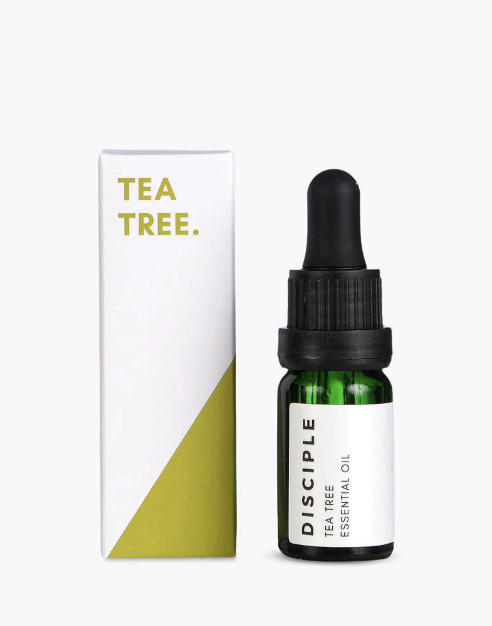 Created in Maui by divemaster and SNUBA instructor, Jenna Davis, this sunscreen is eco-friendly, reef-friendly, biodegradable and water-resistant.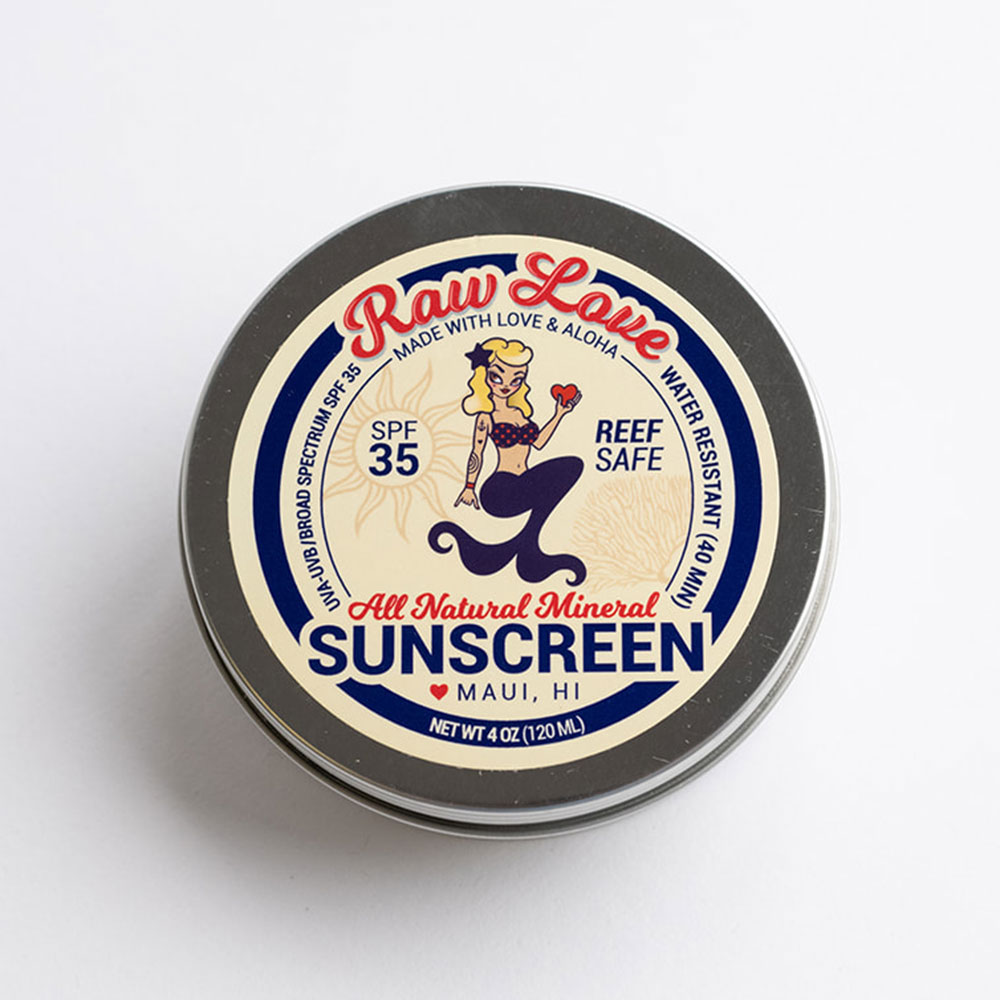 eco-conscious items, eco-friendly travel, travel, travel essentials