Five reasons to visit Hackney, East London (from a fashion talent director)
Jo Gilmour gives us five great reasons to add Hackney in East London to travel wishlists after Covid-19. Read on for her favorite spots to eat, drink, stay, and shop.
We started Safara because we love to travel. We love that it opens our minds to new people, cultures, and ideas. It builds human connection. It sparks creativity and it fuels the global economy. We live and breathe this – we're a global, remote team with a unified goal: to make travel easier, more efficient, and barrier-free.
During this crazy time, that human connection we mentioned is a little compromised, right? In the meantime, we want to be your window to the world, bringing you stories and inspiration from our global community of tastemakers. Our Insiders, who are also stuck at home and pining for their usual local haunts, have been thrilled to share reasons to add their neighborhood to your post-Covid travel plans. We're going for the gold re: global coverage, and hope that you'll find some new locals to try ASAP post-lockdown, too.
Next up in our 'Five Reasons' series is Jo Gilmour. She lives in Dalston, an achingly hip part of Hackney in East London. Jo is from Lancashire in Northern England, but she loves this part of London, and when she's not at work as a fashion talent director – basically getting people their dream jobs – she's hitting up her neighborhood's coolest cafes and stores.
Like Jo, we're armchair traveling a lot these days, and planning for the future. We're taking this time to build out our bucket lists, not just because it's fun, but because it helps the industry we all love. By following and engaging with unique and local hotels, small businesses, and restaurants, we can collectively give them much-needed hope and encouragement during this strange and abnormally difficult time.
Read on to travel (virtually) with Jo to the best spots in Hackney…
Name: Jo Gilmour
Where you live: Hackney, London
Where you're from: Lancashire, Up North
What you do: Talent Director, placing the world's best talent from fashion, lifestyle, and DTC into dreamy jobs!
Follow Jo on Instagram here and learn more about Talent Atelier here.
Five reasons to visit Hackney
The Food: First, Casa Fofō, it's right on my street and has an awesome and very accessible tasting menu with a killer wine list. I also spend a lot of time in Del74 who do the best tacos in town along with amazing pitchers of margaritas. Also, Pophams Bakery –  their marmite, cheese, and spring onion pastry is one of the most delicious things I've ever eaten, they also flip into a pasta restaurant at night time.
The hotel: The Ace Hotel, I take clients for breakfast at Hoi Polloi and can take my dog 🙂 They also have an amazing flower shop and a club in the basement if you want to dance.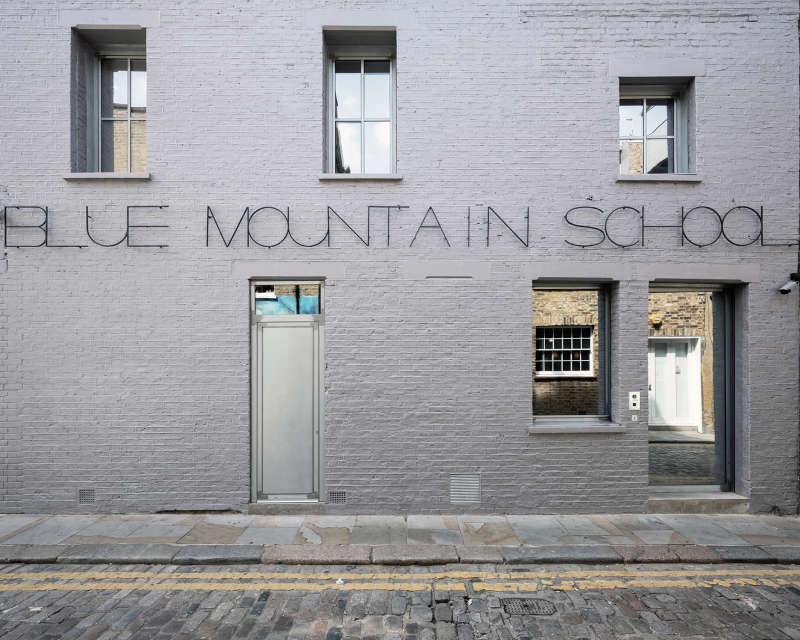 The store: Blue Mountain School, it's beyond a store, it's an exhibition space, you can buy mind-blowing fragrances, get bespoke furniture and buy one-off pieces.
The thing to do: Barbers Gym, it's the ultimate combination of specialist and accessible. If you want to learn how to lift weights, here's your gym.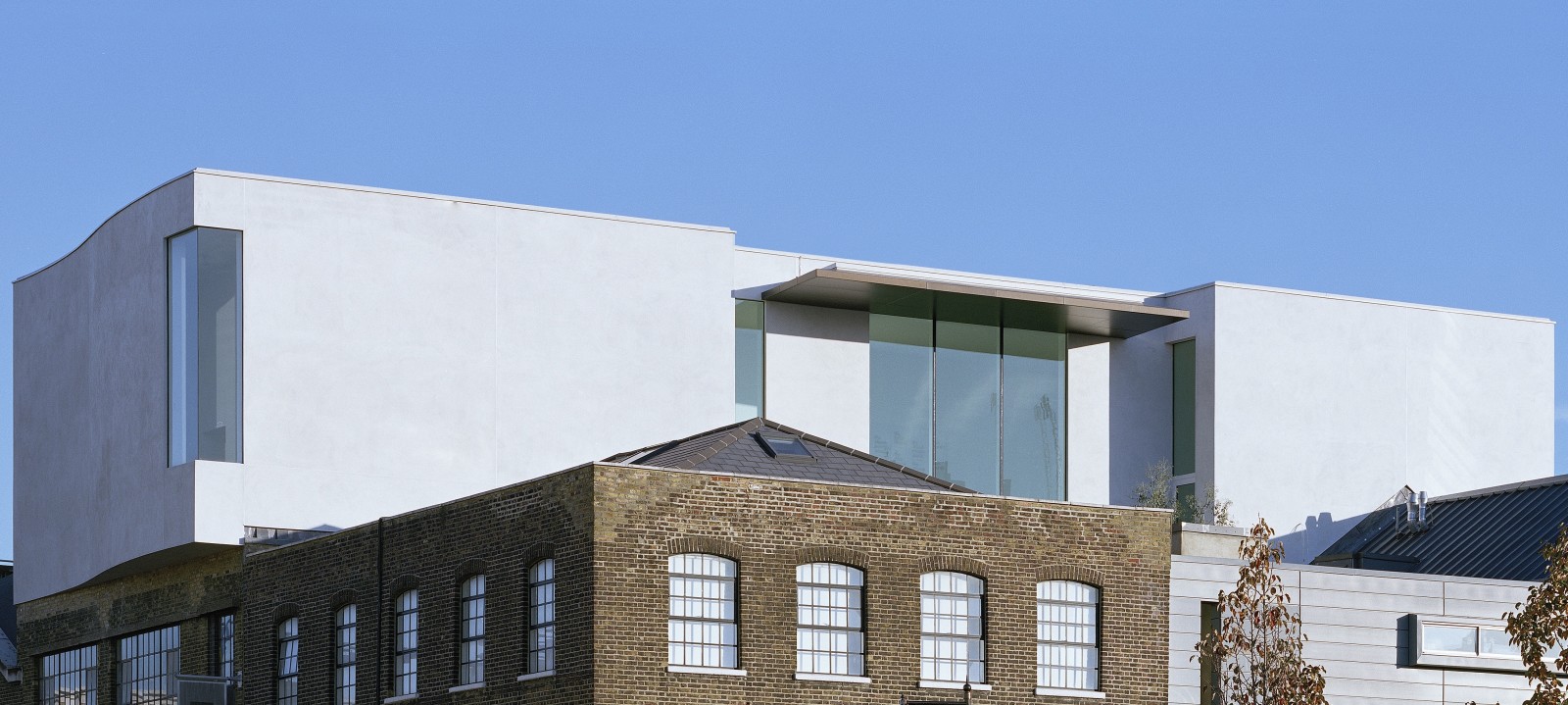 The culture: Victoria Miro Gallery – it's in a former furniture factory!
Read more from our Five Reasons series here.