Five reasons to visit Oslo (from a hotelier)
We started Safara because we love to travel. We love that it opens our minds to new people, cultures, and ideas. It builds human connection. It sparks creativity and it fuels the global economy. We live and breathe this – we're a global, remote team with a unified goal: to make it easier, more efficient, and barrier-free.
During this crazy time, that human connection we mentioned is a bit compromised, right? In the meantime, we want to be the window to your world, bringing you stories and inspiration from our global community of insiders and tastemakers. Next up in our 'Five Reasons' series is Andrea Belck-Olsen on why she thinks Oslo – specifically the exceptionally hip neighborhood of Grünerløkka – should be on the post-lockdown travel list. Like you, we're armchair traveling a lot these days, and planning for the future.
Andrea is actually one of our previously featured hoteliers – she's the director of sales for Oslo's coolest boutique hotel, THE THIEF. As if that wasn't enough, in her spare time she's the co-founder of HER Oslo, the city's branch of HER Europe – a global women's network (which was co-created by Safara's very own Maya Poulton!)
We're taking this time to build out our bucket lists, not just because it's fun, but because it helps the industry we all love. By following and engaging with unique and local hotels, small businesses, and restaurants, we can collectively give them much-needed hope and encouragement during this strange and abnormally difficult time.
Read on to travel (virtually) with Andrea to the best spots in Oslo…
Name: Andrea Belck-Olsen
Where you live: My favorite local area of Oslo; Grünerløkka
Where you're from: I feel like a citizen of the world as I have lived in multiple countries, but I am originally from outside of Oslo.
What you do: Director of Sales at THE THIEF hotel, and Co-Founder of HER Oslo, part of HER Global Network.
Five reasons to visit Oslo
The food: Skaal Matbar and The Tea Room by Imperial are both fairly new, and well worth a visit to Oslo. Otherwise, my local favorites include Ostebutikken, a gourmet cheese store / bistro, and the cocktail bar 2TH

The hotels: Stay at either THE THIEF with amazing views over the Oslo fjord or Amerikalinjen right next to the stunning Oslo Opera House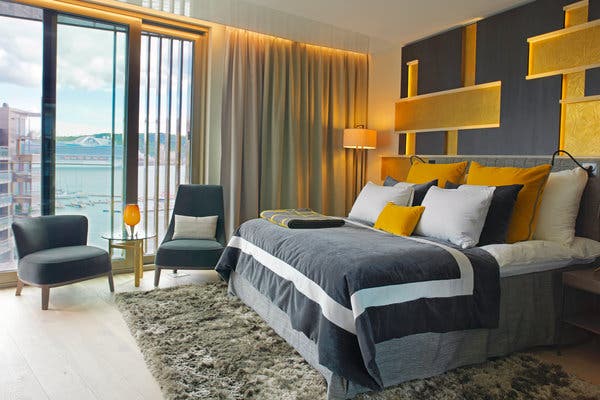 The shopping: I have so many local favorites including Luck Oslo, Sanatorium, Kollekted by, and Ensemble. Or go to Ilums Bolighus and pick up a dress by AWAN. They make the most comfortable dresses, which you can wear both while lounging on your couch or out and about in public.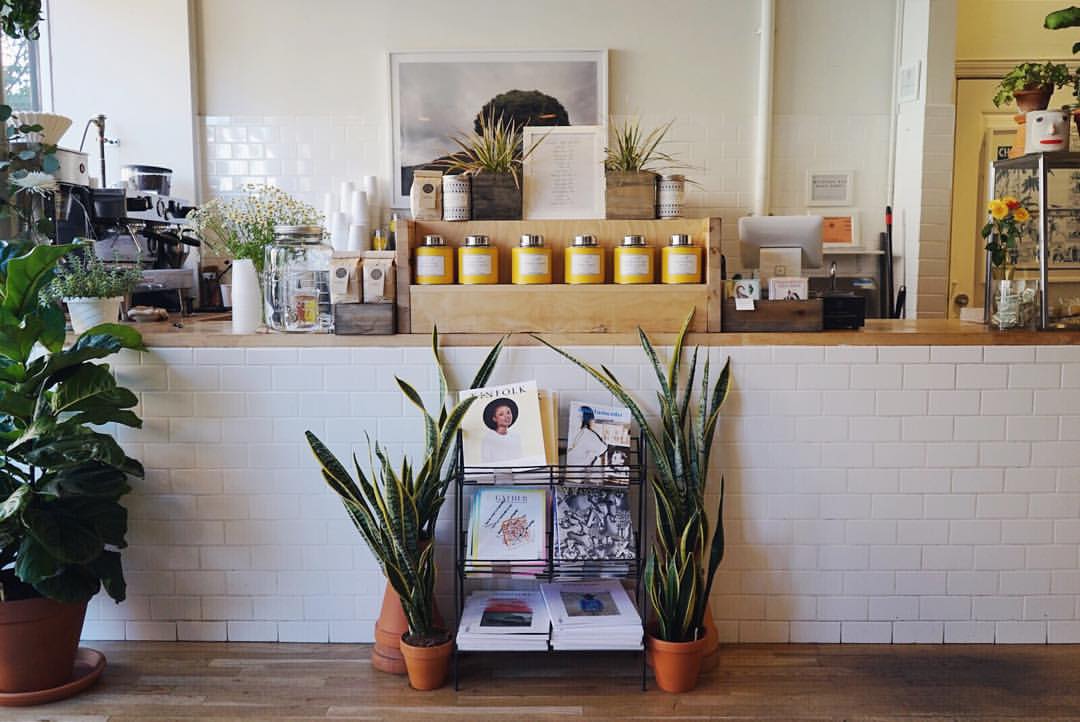 The things to do: In Oslo, you can rent your own floating sauna and enjoy the Oslo fjord. It is definitely one of the coolest things to do in Oslo at the moment (currently closed due to government regulations for COVID19 – but add to your list!)
I also love to go for long walks, and can never miss my daily walk by the Akerselva river. It's a great, scenic walk with lots of cafes and historic spots along the way. Get a waffle and a coffee at either Raadeshagekafe or Hønse-Lovisa.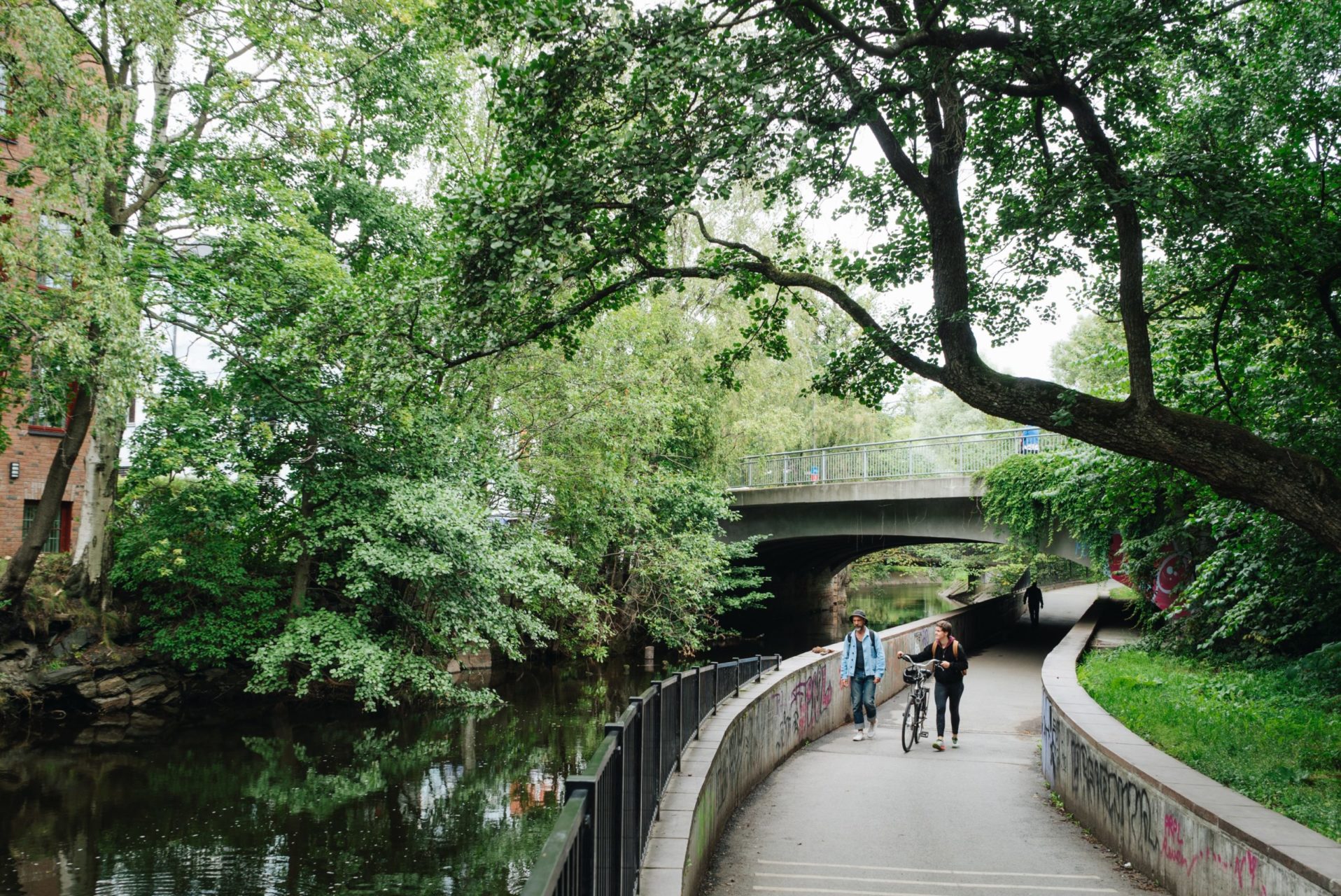 The culture: Make sure to visit the privately-owned museum of modern art – the Astrup Fearnley Museum. It's both indoor and outdoor, and conveniently located on the waterfront right next to THE THIEF hotel.
Read more from our Five Reasons series here.