Five reasons to visit the Lower East Side, NYC (by a journalist and director)
Journalist and video director Sophia Li gives us five great reasons to visit NYC's Lower East Side when the city reopens its doors after Covid-19. Read on for her favorite spots to eat, drink, stay, and shop.
We started Safara because we love to travel. We love that it opens our minds to new people, cultures, and ideas. It builds human connection. Travel sparks creativity, and fuels the global economy. We live and breathe this ethos – we're a global, remote team with a unified goal: to make travel easier, more efficient, and barrier-free.
During this crazy time, that human connection we mentioned is a little compromised, right? While we all stay put, we want to be your window to the world, bringing you stories and inspiration from our global community of travel lovers. Our Insiders, who are also stuck at home and pining for their usual local haunts, have been thrilled to share reasons to add their neighborhood to your post-Covid travel plans. We're going for the gold re: global coverage, and hope that you'll find some new locals to try ASAP, wherever you are.
Next up in our 'Five Reasons' series is Sophia Li. This formidable Chinese-American calls herself a 'citizen of the earth', growing up between two countries and four states, but now calls the Lower East Side home. The names on her resume are v impressive: she's former Entertainment Media Editor at Vogue.com and has directed conscious campaign videos for brands such as Adidas, Maybelline, and Theory. She's also a long-time Safara Insider (read more about her here).
Like Sophia, we're armchair traveling a lot these days, and planning for the future. We're taking this time to build out our bucket lists, not just because it's fun, but because it helps the industry we all love. By following and engaging with unique and local hotels, small businesses, and restaurants, we can collectively give them much-needed hope and encouragement during this strange and abnormally difficult time.
Read on to travel (virtually) with Julie to the best spots in Park Slope, NYC…
Name: Sophia Li
Where you live: Formally East Village, Now Brooklyn.
Where you're from: I'm a citizen of the earth!
What you do: Tell stories, interview people, direct documentaries, live for the ultimate survival of Mother Nature.
Follow Sophia on Instagram here.
Five reasons to visit the Lower East Side
The Food: Is a city a city without its corner, independently-owned neighborhood restaurants? Nah. If you also cried over Gabrielle Hamilton's first-person NYTimes narrative on her restaurant Prune during the age of Covid and whether or not it will survive, then you are a true east villager. Then, head down the block for the most authentic Indian takeaway at Punjabi Deli. Go around the block again for vegan Divya's Kitchen and vegan pizza at Double Zero.

There's a reason we all wait outside for brunch at Cafe Mogador on the weekends followed by dinner and noodles at Madame Vo or Hanoi House. Oh and date nights at Wildair and Davelle during the sweaty summer months… love this hood. I might get sad at times but the belly stays happy here.
The hotel: Sister City NYC and the Ludlow Hotel. Dirty French is the bar attached to the Ludlow – great for fries and wine during a brisk evening, as is the fireplace in their lobby.
The store: Kallmeyer for your hot pink power dressing suit moments and Chop Suey Club for the most unique and creative designers hailing from China. 'Made in China' will never mean the same to you again.
The thing to do: Hot yoga hip hop flow at Y7 Studio followed by a sunset kundalini meditation at Ra Ma Institute to let out all the stagnant energy.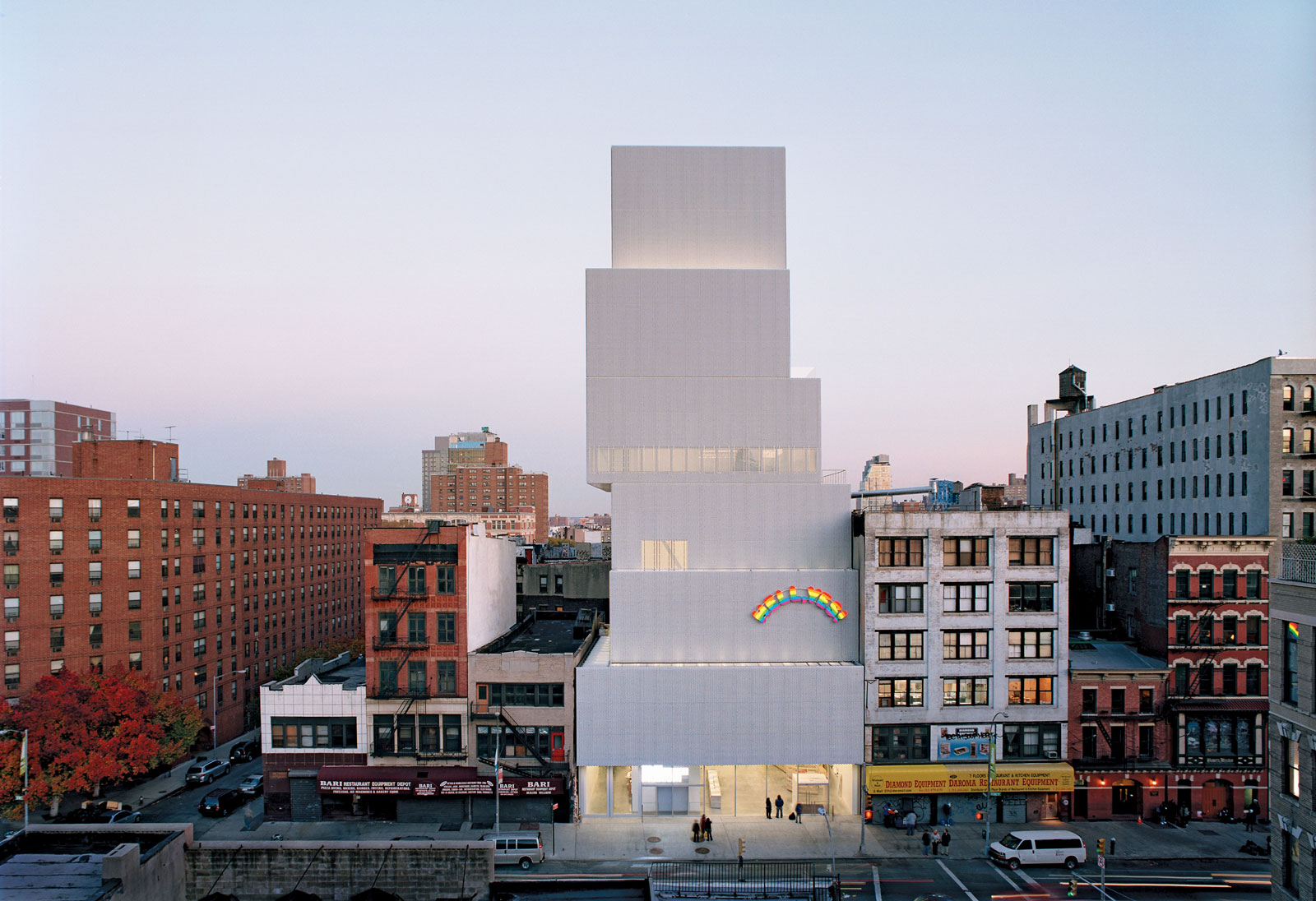 The culture: Because, now more than ever, we need to be supporting the Asian community amidst Covid-19, visit the Museum of Chinese in America. Also, The New Museum for a ponder, the International Center of Photography for nostalgia and wanderlust.
Read more from our Five Reasons series here.
Donate just $25 to the WHO with us here, and we'll give you a FREE Safara Travel membership (worth $195!).
five reasons, guide, lower east side, new york, sophia li, travel, travel guide, vogue