Josh Shinner, Photographer + Videographer
Josh is one of our favorite photographers. The main subjects for his work are beautiful humans looking happy in beautiful clothing. In other words: fashion editorials. He's worked with big name magazines like Harper's Bazaar, Vogue, T Magazine and Esquire. Did we mention he also shot the videos for pop music duo Oh Wonder?
When he isn't clicking the camera or filming, he is probably listening to David Bowie (who is his dream co-pilot), thinking about space, or drinking an old-fashioned.

Follow his adventures on IG @joshshinner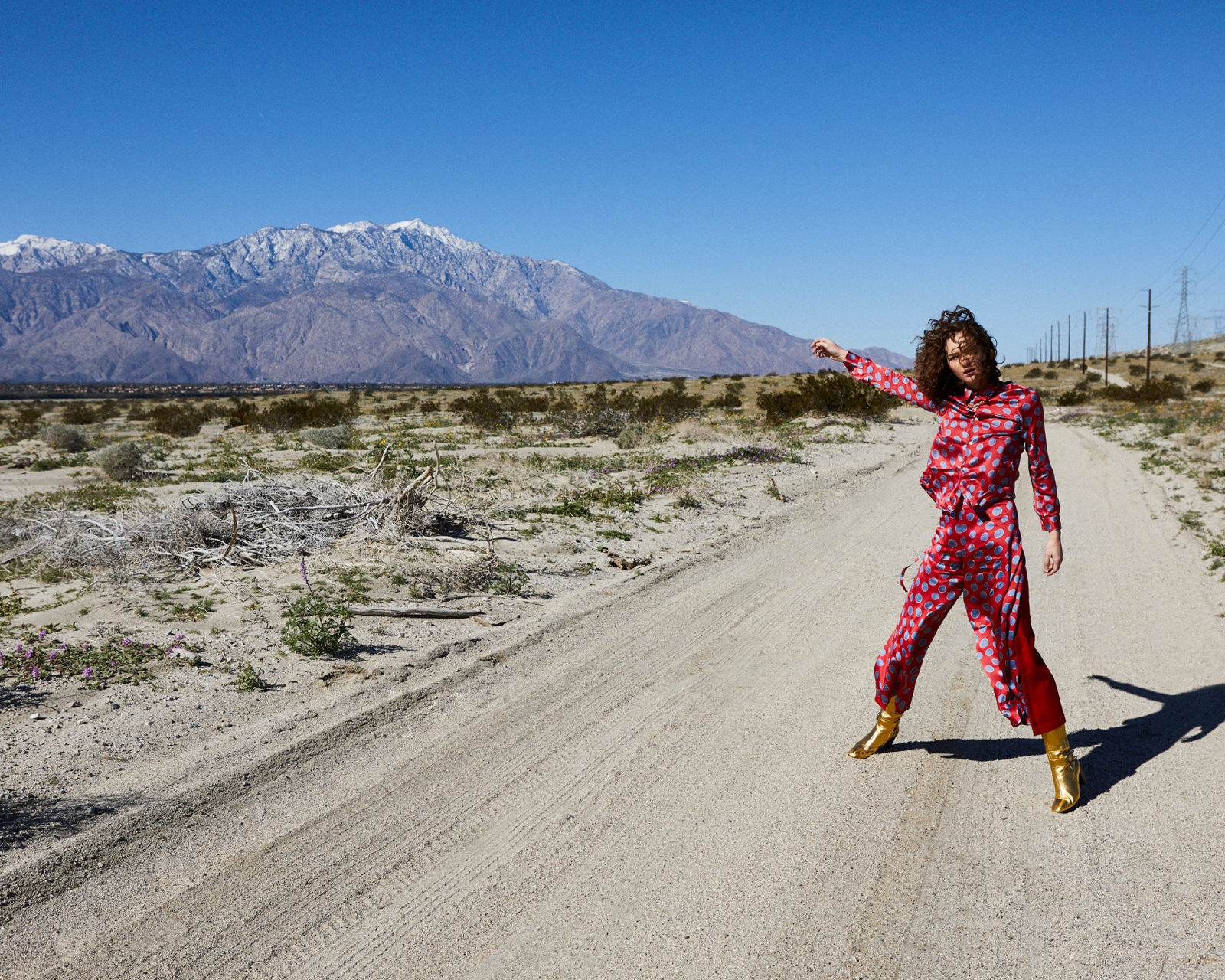 Name your three favorite hotels?
The Craigellachie Hotel, Speyside, Scotland – Best whisky hotel in the world.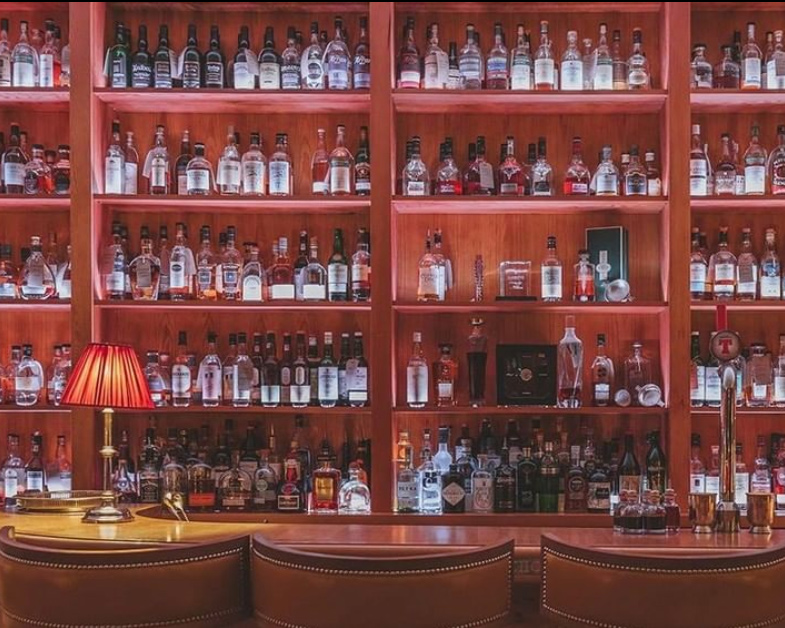 Hicksville, Joshua Tree, USA – Best view of the Milky Way from a hot tub I've ever seen.
Soprarno Suites, Florence, Italy – Because Florence's food and drink is the way to my heart.
As a creative, what places do you find most inspiration for your work
Places with huge skies and interesting landscapes.
What hotel room design element can you not live without? (ex: master switch by the bed)
The biggest rain shower possible. Oh and a plug by the bed.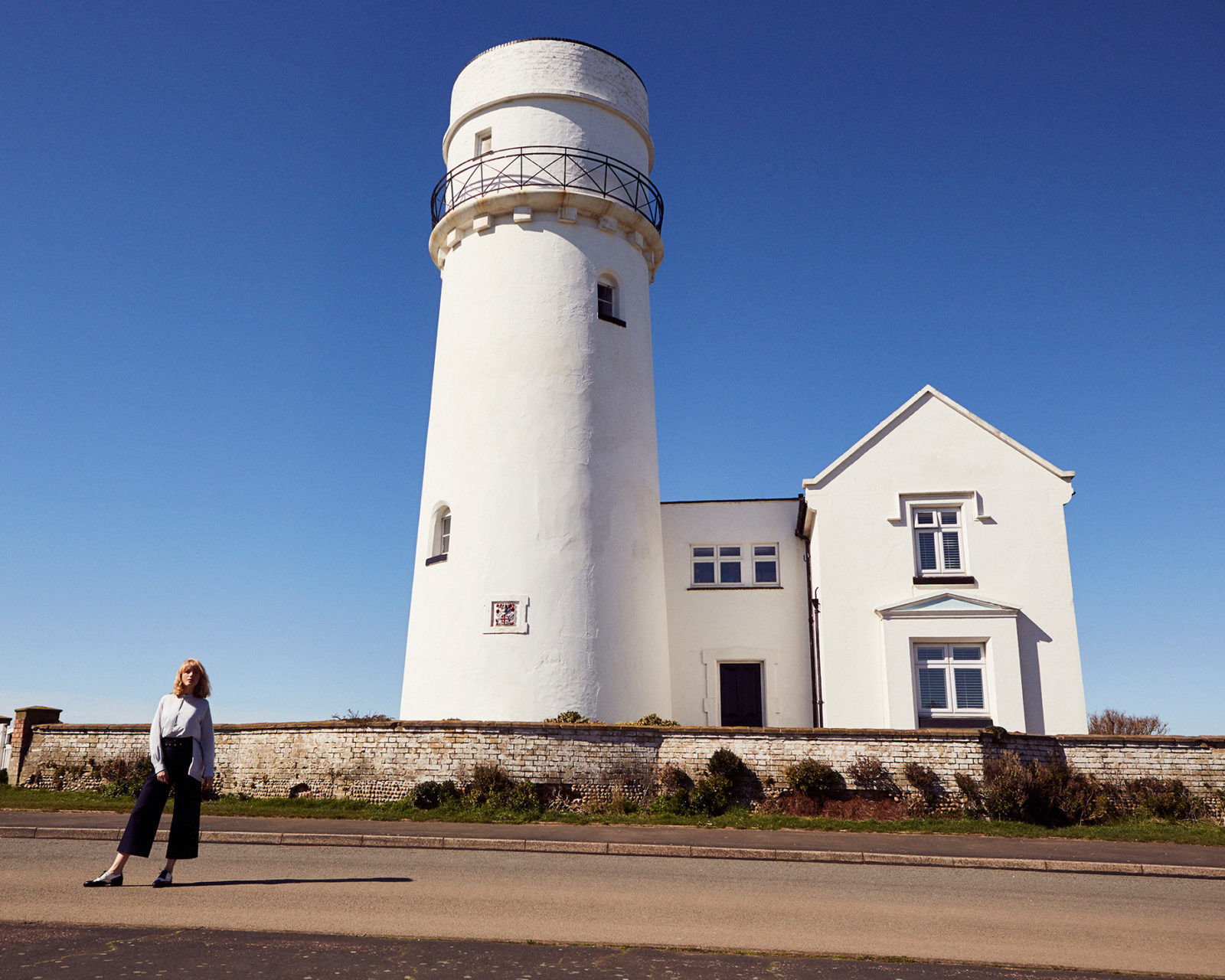 Where would you go for a digital detox or just generally to get off the grid?
Yorkshire – always.
What three songs are on your OOO playlist?
What do you always bring with you in your carry-on?
Everything I need for when the airline inevitably loses my checked bag.
If you could swap suitcases with anyone in the world at baggage claim, who would you swap with?
Daniel Craig – just so I could see what James Bond actually travels with.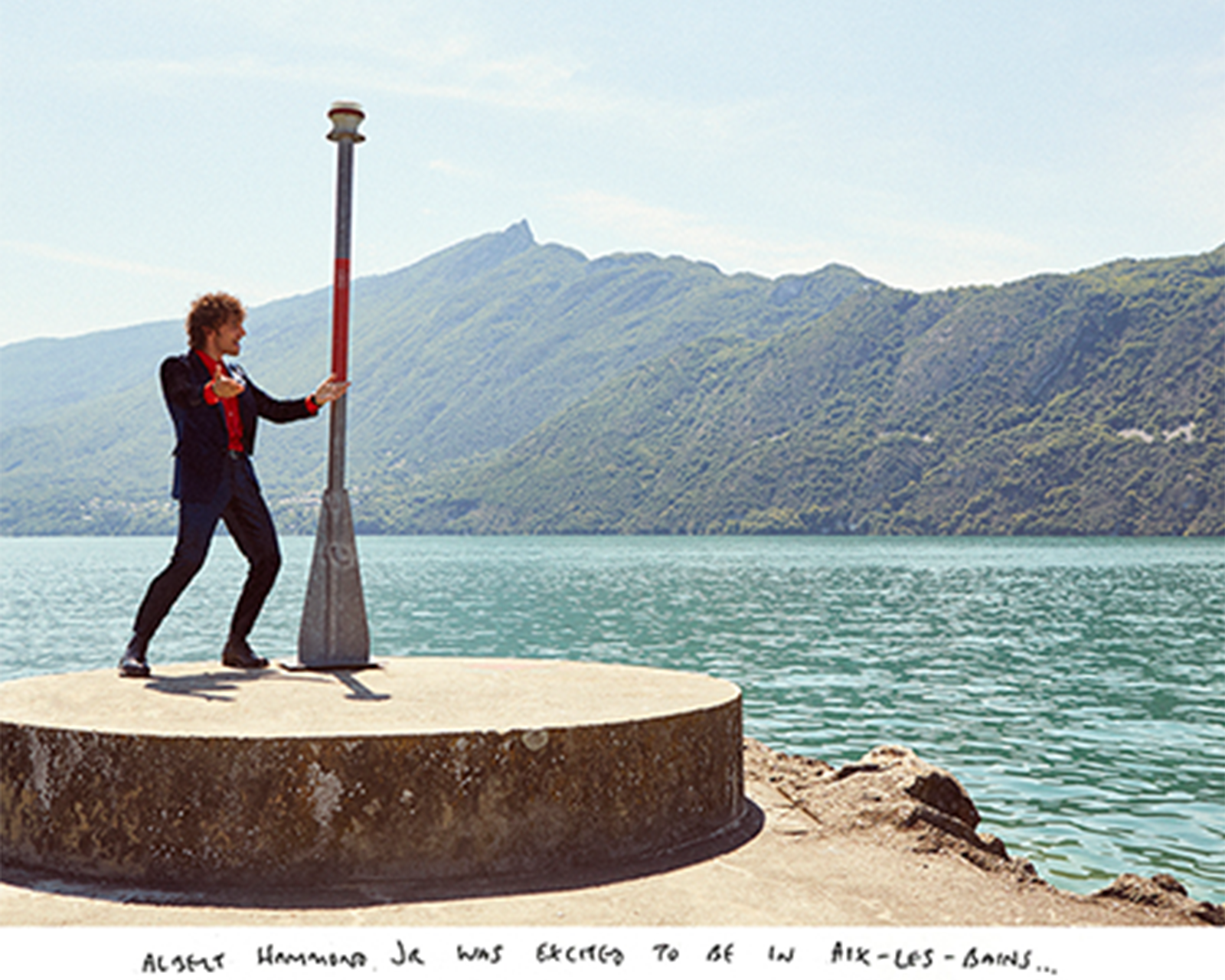 Who is your dream "co-pilot" (travel partner- dead or alive), and why?
David Bowie – who else would I want to grab a drink with after a day of exploring?!
Rank the following, from most to least important to you, re: what you seek in a hotel experience:
Comfortable, architecturally intriguing, close to things, has a pool, doesn't break the bank, locals hang out there, unique, dope minibar.
Beach or City or Mountain?
Mountain
In flight wifi- good idea: yes or no?
NO!
In flight cocktail – Y/N? What kind?
Hell yes. Old Fashioned.