Manon Lagreve, Founder of Manon's Little Kitchen
Raised in a small village in Brittany (France), Manon grew up on a farm where food is celebrated as the core of family life. Manon's culinary love was second nature, keenly watching her mother and grandmother cook every meal from scratch; from breads to biscuits, and of course, desserts.
At 20, Manon traded rural France for the lure of the big city and moved to London to work as an au pair and became fluent in English. Six years later and Manon hasn't left, falling in love with multi-cultural London and focusing her love of cooking firmly on baking. The wonderful array of bakeries, colourful cakes and cupcakes London has to offer inspired Manon to start baking for friends and colleagues and for charity bake-offs. She started to share her recipes, travels and life in London on her blog Manon's Little Kitchen which led her to finish as a quarter finalist of The Great British Bake Off season 9.
Follow Manon Lagrave on Instagram @manonlagreve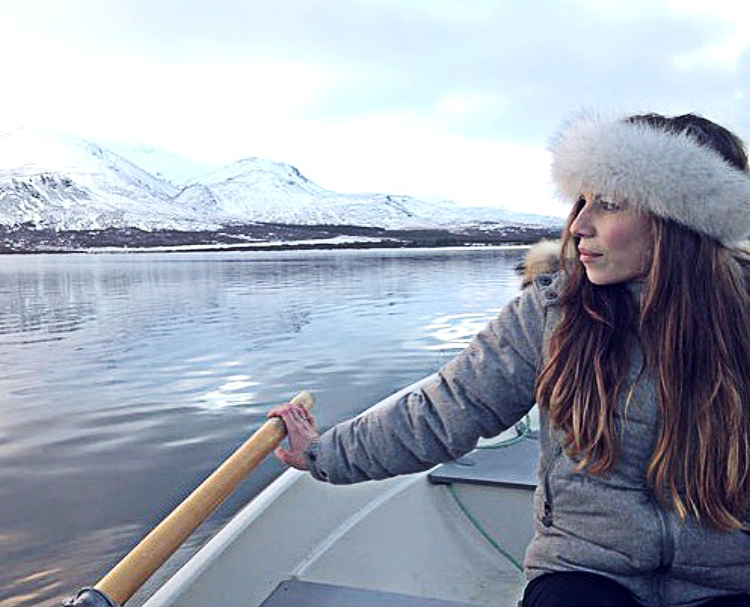 Name 3 favorite hotels, anywhere, off the top of your head.
1. Stayed in the Japanese Alpes in one of the Ryokan to enjoy the Japanese spa (Onsen) in Hirayuand it was one of the best things I have done. Total immersion into the Japanese culture and soooo worth it.
2. Camping in a yurt the middle of the desert in North Tunisia – it was a very much improvise stay with my family, we got to spend the night there and woke up to watch the sunrise, and had bread cooked in sand for breakfast … which was an amazing experience!
3. Manon Les Suites in Copenhagen – I think it will take a long time for me to find a better hotel for a while! There is this amazing pool in the middle of the place, some amazing plants, amazing breakfast and yeah just so so so nice!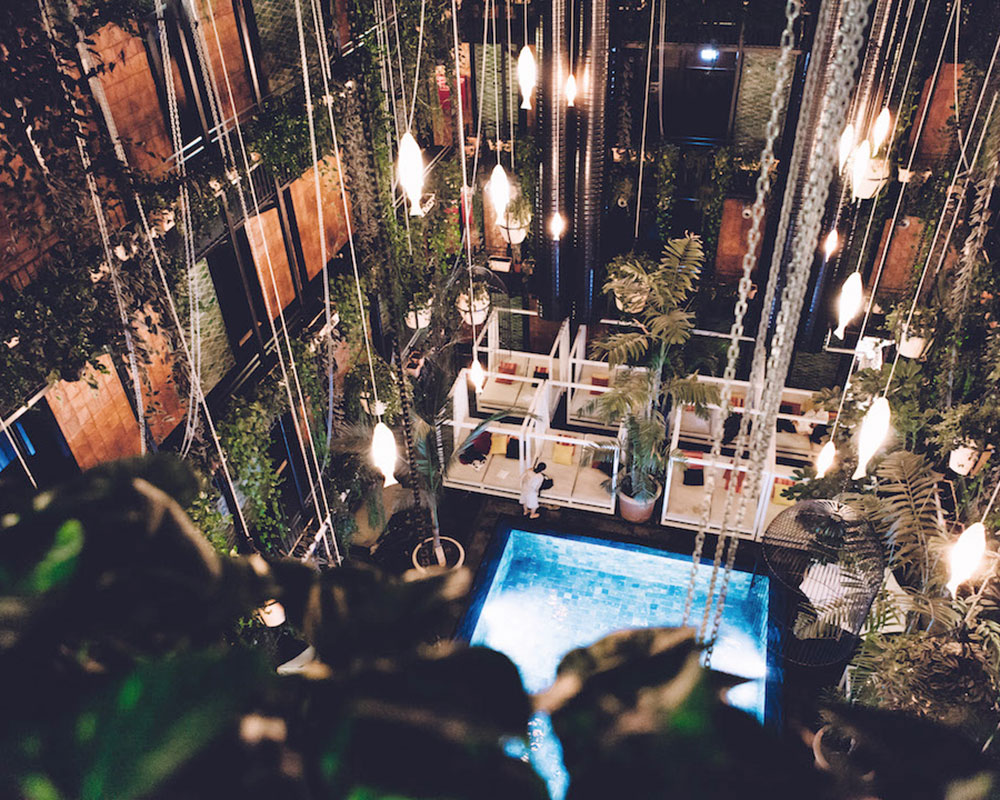 What hotel room design element can you not live without?
Fridge – Just love buying food
Where would you go to digital detox or just generally to get off the grid?
Home – in the country side of Brittany
What 3 songs are on your OOO playlist?
Florence and the machine – Howl
Izzy Bizu + Honne – Someone that loves you
What do you always bring with you in your carry-on?
A eye mask and some water (I probably drink 3 litres a day – and probably pee 20 )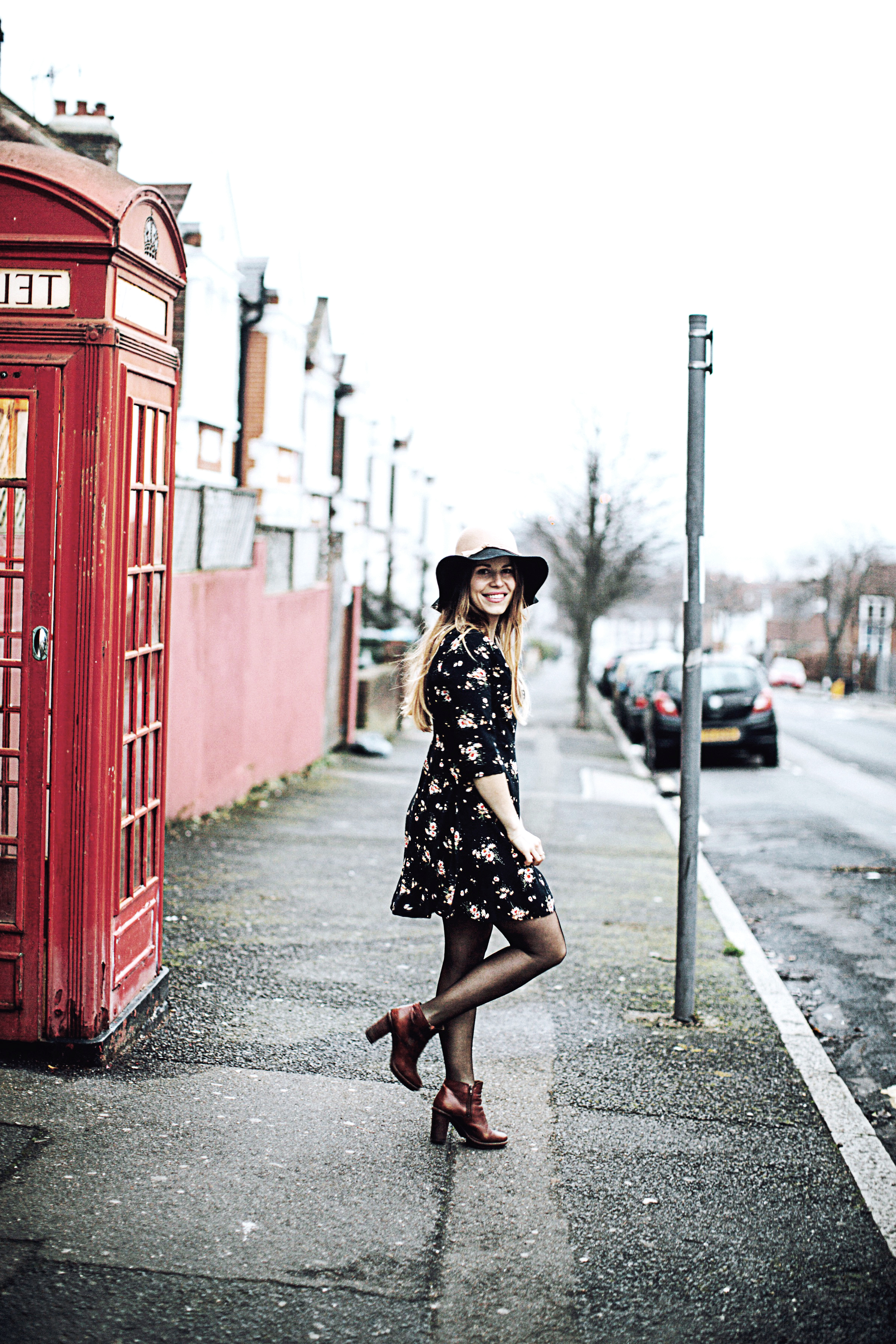 If you could swap suitcases with anyone in the world at baggage claim, who would you swap with?
Julie Sarinana – from Sincerely Jules
Have you or would you travel alone? If Y/N, why?
No – I love sharing my experience with someone and just find myself bored very easily. I need to communicate and relate to someone.
If you're going to a new place, and your friends have not been there, what do you consult for advice?
I love looking at travel blogs, I think it is always the best pieces of travel advises I had (only if I don't know anyone that has been there). If you like the blogger in question and already related to things they do and enjoy, their travel recommendations should match in a way what you like.
If you could quit your job and follow the "Mamma Mia" dream (ie open a small hotel in a foreign land or on a remote island), where would you do it?
Iceland
Beach or City or Mountain?
Mountain
Alone or with someone else?
Someone else
Window or Aisle?
Window: Best part of flying is looking through the window.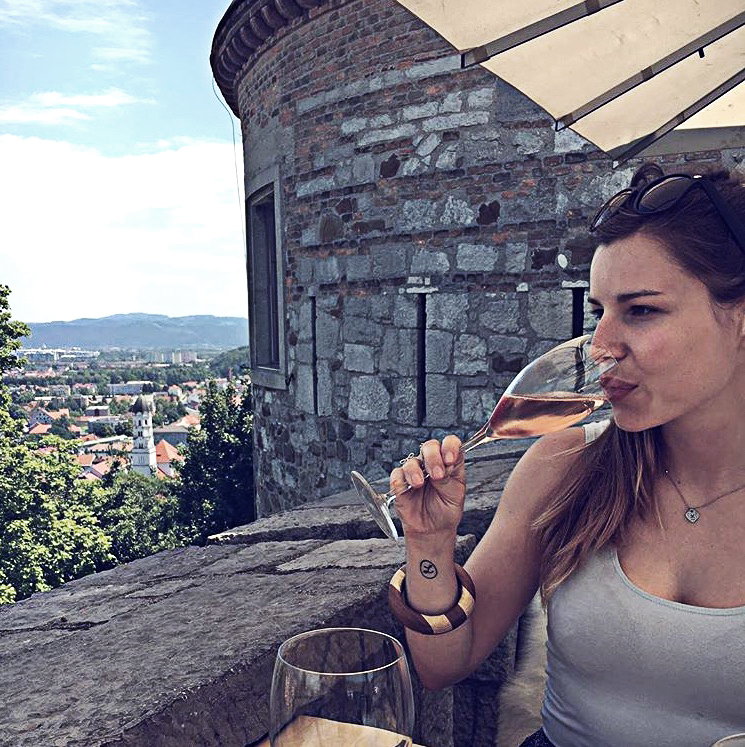 Just for you, we've included a perfect holiday Recipe from Manon's blog. Just in case you got overly excited and committed to baking something for a little fête without really thinking it through.
Ingredients
400g of dark muscovado sugar
200g of granulated sugar
250g of salted butter at room temperature
2 tbsp of golden syrup
2 tbsp of black Treacle
3 eggs
2 tbsp of ground ginger
1 tbsp of cinnamon
1/2 tsp of nutmeg
600g of plain flour
Royal Icing
2 egg whites
1 tsp of cream of tartar
500g of icing sugar
Method
1* Make the biscuit dough: In the bowl of an electric mixer, add the sugars and the butter and beat for 4 min. Then add the eggs one by one. When everything is combined, add the golden syrup and treacle and mix well. Finish by adding the flour and the ground ginger and cinnamon and nutmeg. The dough will be super stiff, but that is good!
2* Bake : Take a quarter of the dough, and roll on a floured surface and start to cut the shaped desired. Keep the pieces in the fridge for 30 min before baking at 180 degrees for 18 min.
3* Make the royal icing: In the bowl of an electric mixer, add the eggs and the cream of tartar and mix until soft picks form. Stiff in the icing sugar and mix for 5 min. Add some icing sugar to make it thicker, and add some water to make it thiner, easy!
Merry Christmas Baking!
Summary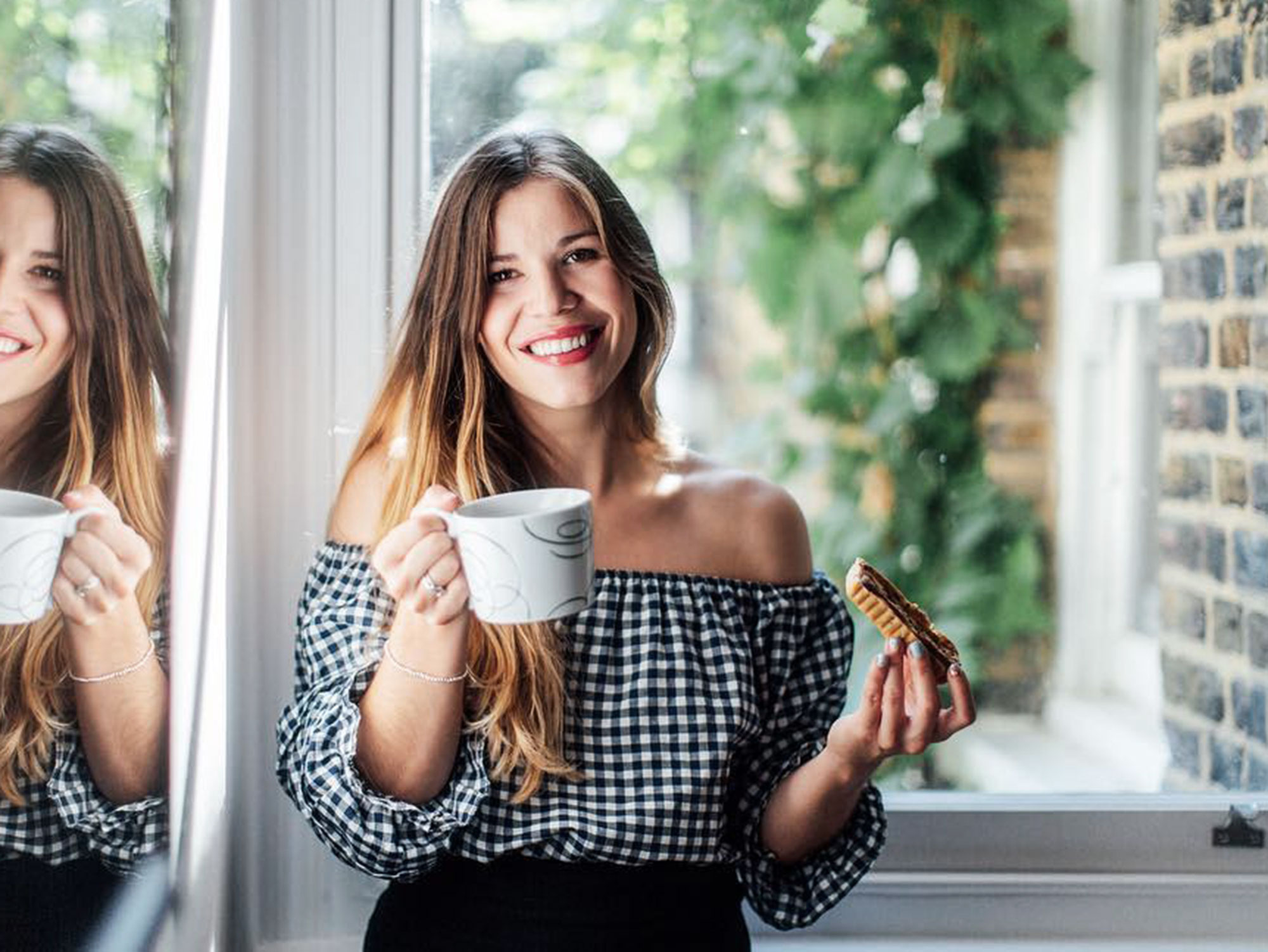 Article Name
Manon Lagreve, Founder of Manon's Little Kitchen
Description
Manon Lagreve shares her recipes, travels and life in London on her blog Manon's Little Kitchen which led her to finish as a quarterfinalist of The Great British Bake Off season 9. Check out her travel tips!