Naomi Walkland, Associate Director for EMEA Marketing at Bumble
Naomi is someone who really makes us wish we had more hours in the day. As a senior marketer for global dating app Bumble, she's always on the road, but still finds time for causes close to her heart — namely, female empowerment: she launched her panel and dinner series The Power of Quitting in 2017, which brought together female executives (including Forbes 30 under 30 Insider Babba Rivera and our Co-founder, Maya).
We chat with her about her favorite place to chill, her work travel hacks, and her ultimate airport look. Follow her updates at @naomiwalkland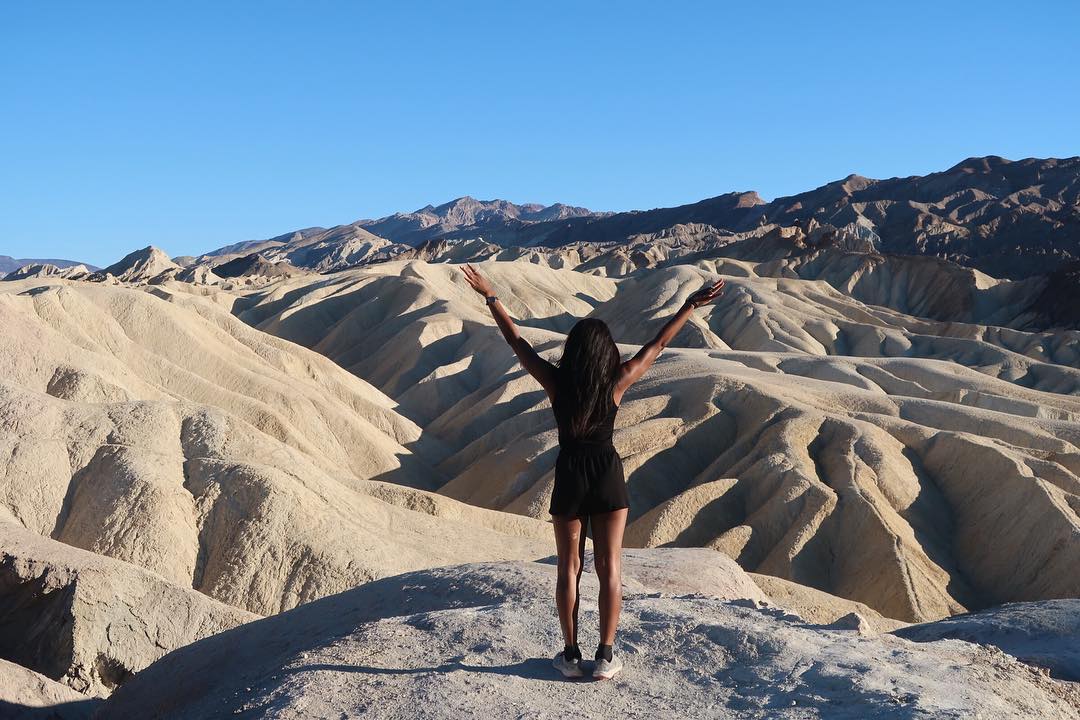 Name your three favourite hotels?
Soho Farmhouse, Oxfordshire: I got married there and it's my husband and I's go-to romantic spot.
Royal Senchi, Ghana: It's where my family spends Christmas every other year. It's so serene and in the midst of nature, overlooking the Volta River.
Chateau Carbonneau: We booked this three years ago for a wedding trip, and fell in love with it. We've been back every year since. It's a chic B&B in a 19th-century castle with charming rooms and it's own vineyard. They produce amazing wines!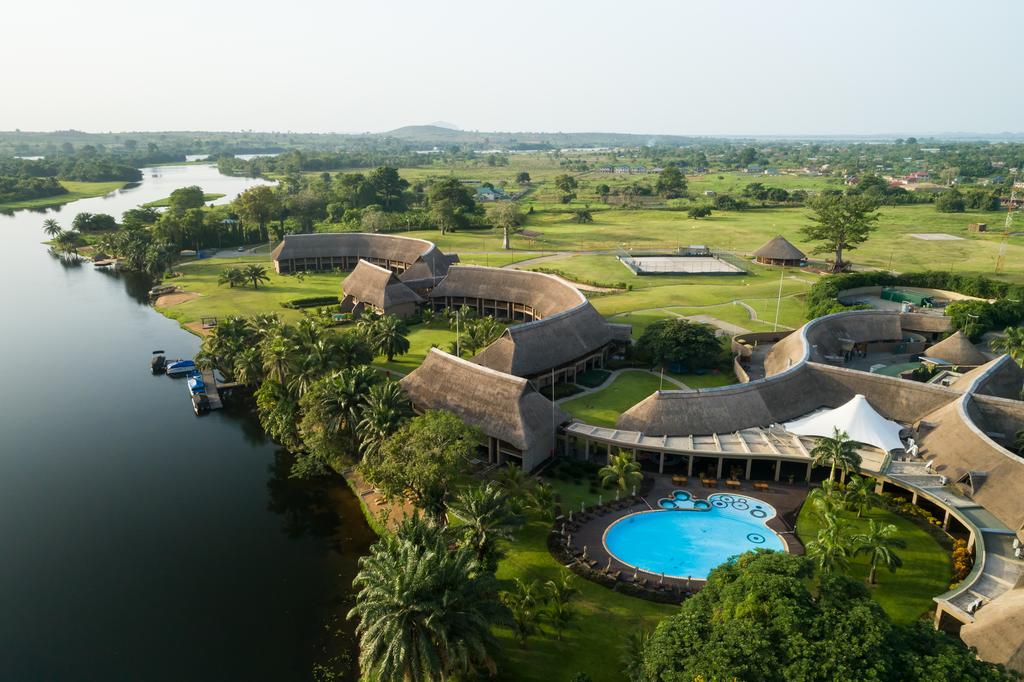 What are your favorite "offices" while traveling?
Soho House is my go-to "office" while traveling.
Where would you go for a digital detox or just generally to get off the grid?
North Yorkshire. My husband is from North Yorkshire and it's the place where we both switch off and enjoy the beautiful scenery, long walks, and in the winter evenings by the fire. It also helps that I have limited/no signal at my in-law's home.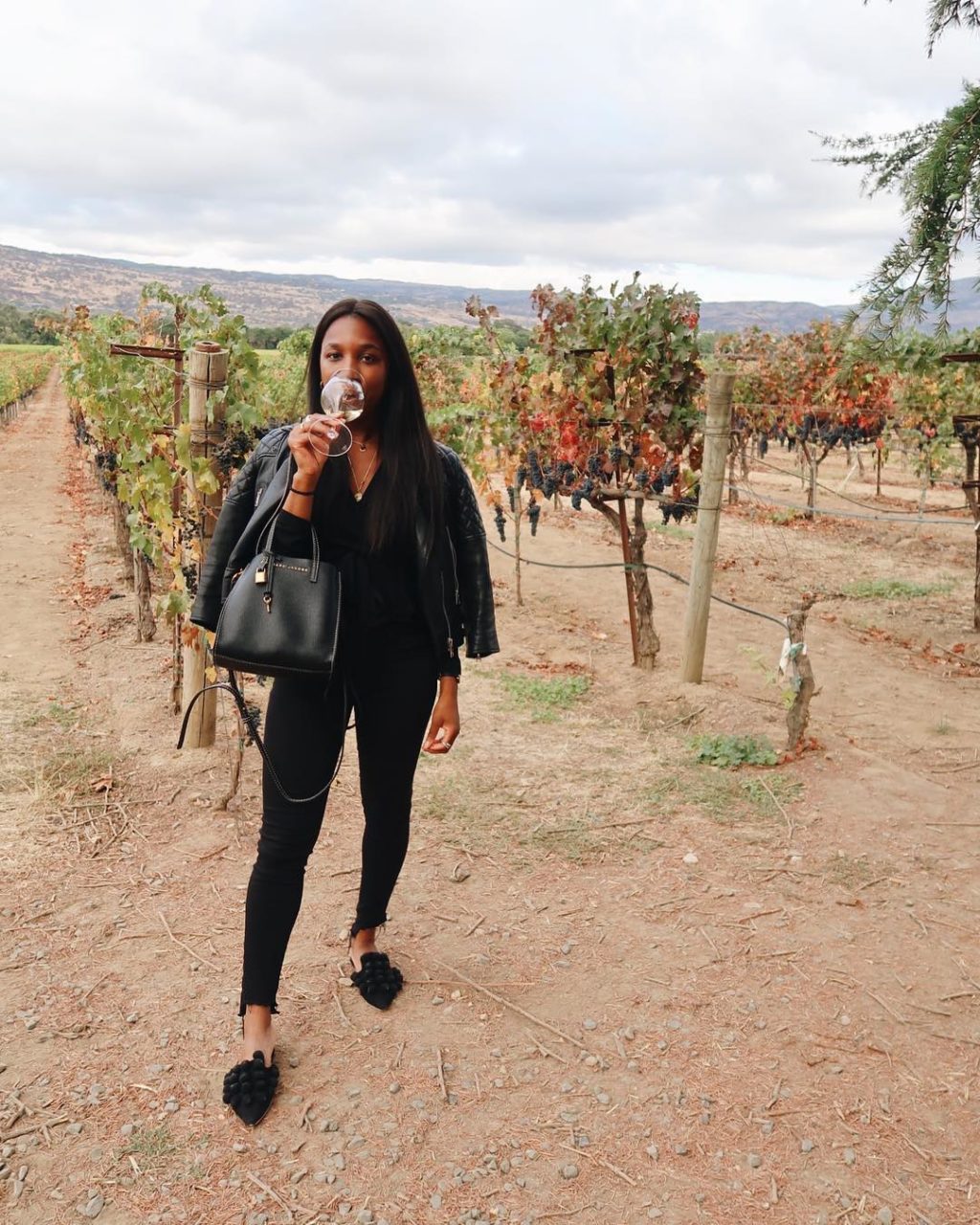 You travel a lot for work…was this something you were seeking in a career? If so, how did you go about designing your career life to include so much travel, and how do you make it as relaxing and fun as possible?
As the Associate Director for EMEA Marketing at Bumble, I travel a lot as I oversee a number of markets. I feel incredibly lucky that my job allows me to visit beautiful cities.  Every time I travel, I always allow myself an hour to walk around the city, grab a coffee, and pop into a few shops first. This ensures that I have some "relaxation" time. 
What 3 songs are on your OOO playlist?
The Weekend – Funk Wax Remix by SZA and Calvin Harris
Happens – Sampha
Nights Like This – Kehlani & Ty Dolla Sign
What do you always bring with you in your carry-on?
Bose noise-canceling headphones, whatever book I'm reading (currently My Sister, the Serial Killer by Oyinkan Braithwaite), and a portable charger.
Do you have any tips or tricks for beating the dreaded jet lag?
Drink lots of water ahead of the flight and during the flight.
Do a workout as soon as you land whether at the hotel, local studio (I always go to Soul Cycle), run around the neighborhood, or an exercise routine in your hotel room.
Aim to go to bed as late as you can when you land so you can adjust to the local time.
Stick to the local time throughout. It is very easy to keep looking at the local time and your time back at home but this makes it harder to adjust.
What's your go-to outfit for getting through security quickly, and still looking good?
ADAY throw and roll leggings, grey cashmere jumper, and Superga trainers.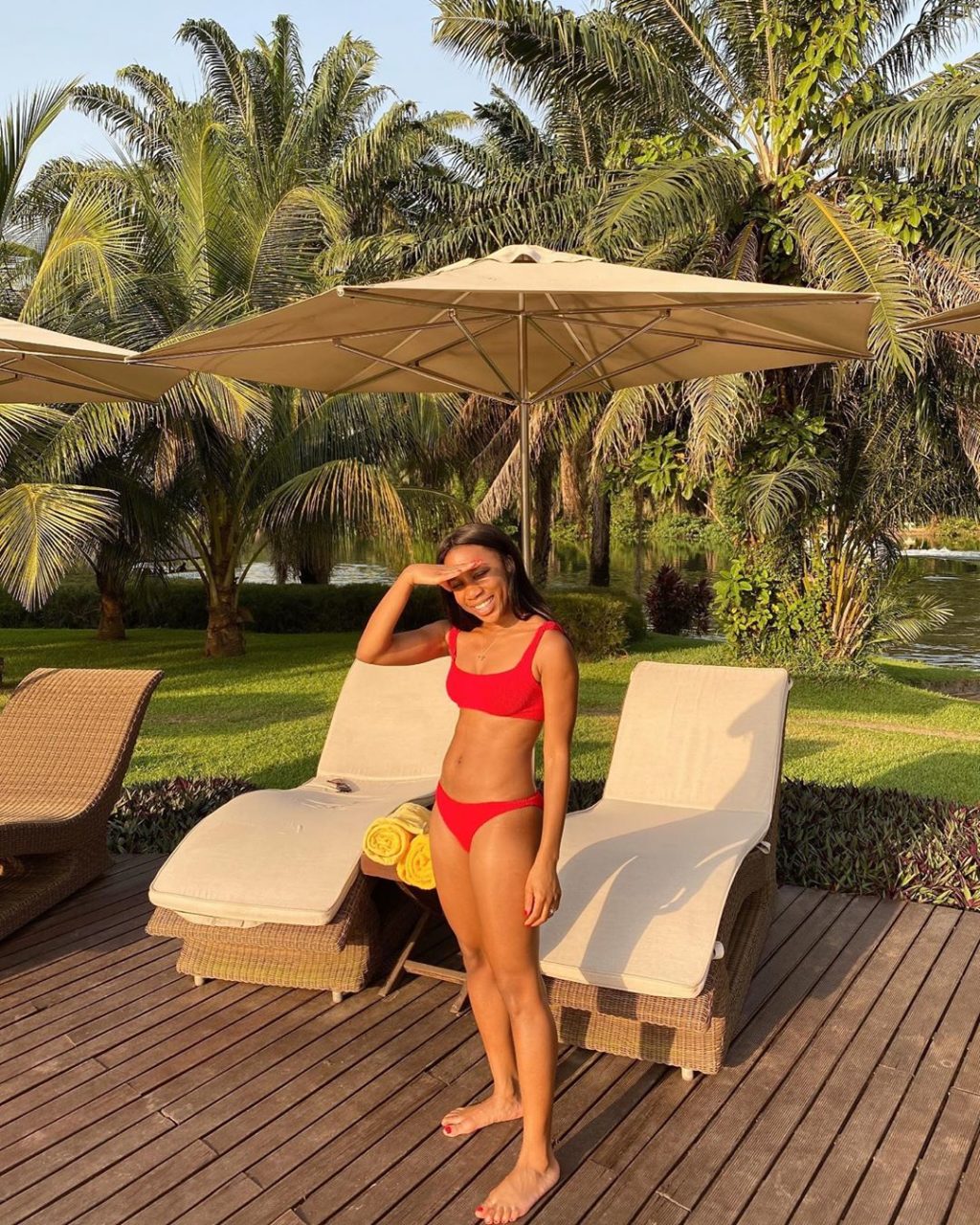 Beach or City or Mountain?
Beach
Early check-in/ late check-out?
Early check-in
 Yoga or hotel gym?
Hotel gym