Nicholas Campbell, Founder of Narcissus Arts
Nick Campbell started his company, Narcissus Arts, with the goal of making art more accessible for people he knew – the first time art buyers and art lovers in their 20s and 30s, who can afford to spend maybe a few grand or up to 10k, but who are typically ignored by an industry that seems to cater only to oligarchs and millionaires. Prior to founding his business, Nick gained experience in the Contemporary Art World in pretty big deal places like the Victoria Miro & White Cube galleries in London, and Christie's Auction House in New York. He also says sage stuff like, "I think art, at its best, provides viewers with a bit of escapism." We couldn't agree more, so we decided to ask him for some notes on some of his artful escapes.
Nick has been featured in publications like The New York Times, Vanity Fair, and the BBC amongst others (but also, on Safara!). He was chosen as the UK's best art consultant under 35 by Spears Magazine in 2014, and on British GQ's "Self Made List" as a top entrepreneur in 2017. He's also a member of the 'New 100 Club', which is a collection of the top 100 young art collectors worldwide. And there's more- but it's a lot. He's a busy dude.
Nick was born and raised in London, but is constantly on the road – from San Francisco to Costa Rica to New Delhi and beyond, he's been there, or is planning to go there asap…. Given his naturally curious mind and aesthetic eye from being in the Art World, we asked him to dish on his favorite hotels, where to sit on a cheap flight to Ibiza, Jude Law, and more. Read on!
Follow Nicholas Campbell on Instagram @nickcampbellna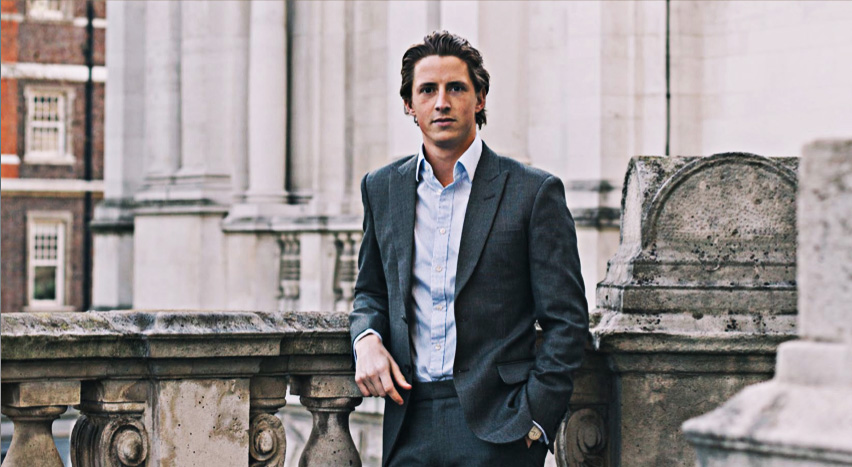 What is the most unique hotel amenity you've ever encountered?
Personalized bicycles.
What hotel room design element can you not live without?
A bathtub.
What is/are your favorite "douchey offices" while traveling?
By the pool of the Setai, Miami. The rooftop of Soho House, Istanbul, the lobby of the Imperial in Delhi
Art being your main passion – what hotels have memorable art collections that are worth a peek, whether you're staying there or not?
The Thief (Oslo), The Dolder Grand (Switzerland), Cavalieri (Rome)
If you could outfit any 3 hotels in the world with Narcissus Arts' works, what would they be?
The new Peninsula that will open soon in London, the Four Seasons in Singapore and the Delano in Miami as it needs a facelift.
What's your best tip for finding under the radar / unique galleries while traveling?
Contact me.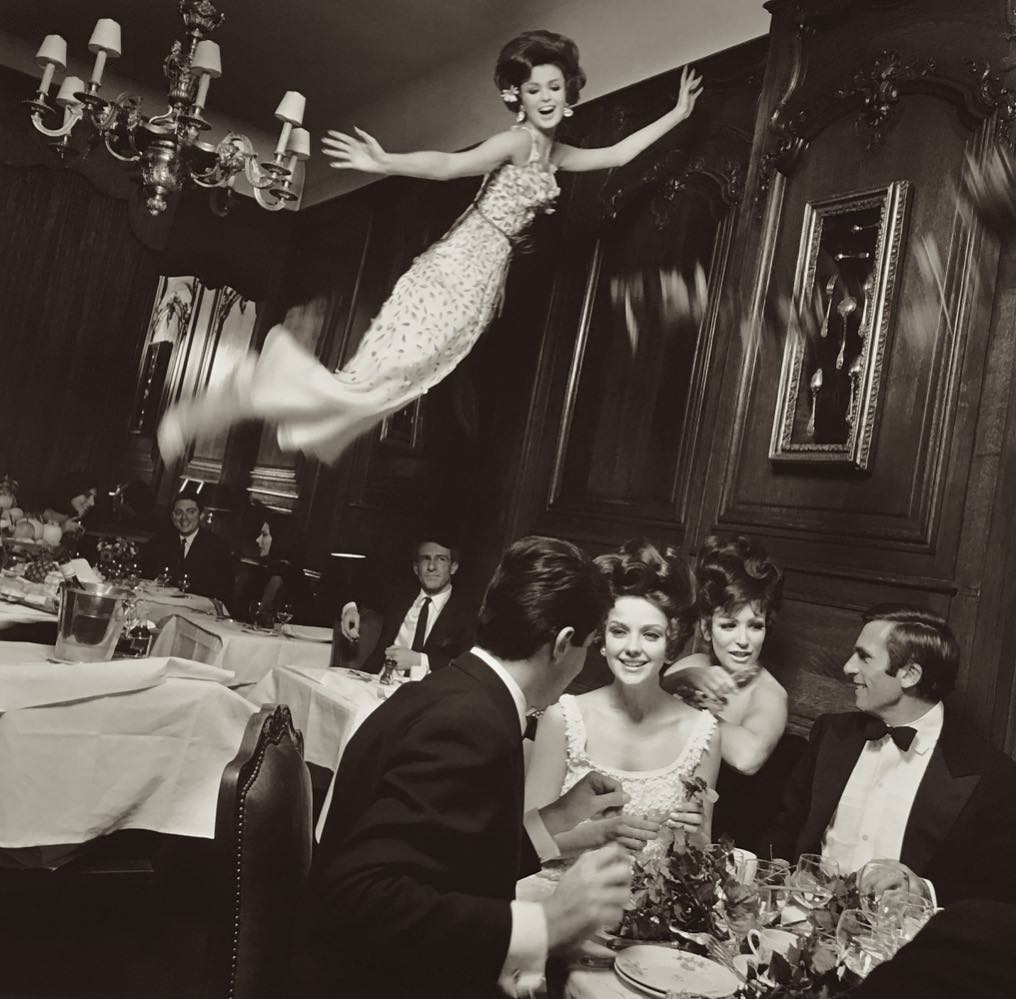 What is your most used travel emoji?
Smiley face with heart eyes.
If you could swap suitcases with anyone in the world at baggage claim, who would you swap with?
Jude Law.
Who is your dream "co-pilot" (travel partner- dead or alive), and why?
Richard Ayoade as his hatred of traveling would be endlessly amusing.
If you're going to a new place, and your friends have not been there, what do you consult for advice?
Personally, my go-to is the Conde Nast Traveller 'City Guide'. They never fail to be on point and up to date.
Best travel advice you've ever received, and from whom?
When going to Ibiza, always pay extra to sit at the very front of the plane.
Anxiety and burnout are big topics these days. How do you combat them, and how do you use travel to do so?
I'm lucky that I can fall asleep almost immediately when traveling, so I, in fact, tend to use the actual voyage as my downtime. (EDITOR'S NOTE: this is pretty annoying, huh! That's the one super power we'd love….to be able to sleep anywhere, any time;)).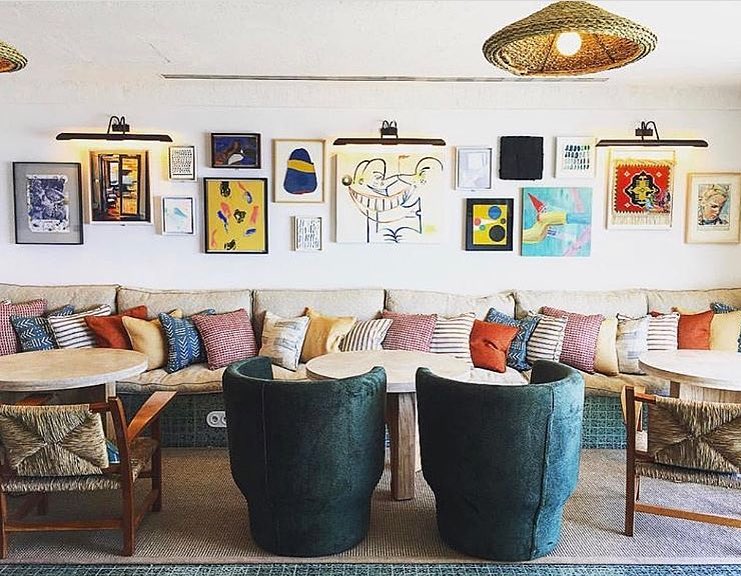 Do you have any favorite travel hacks?
Always be polite and always give it a go, you'd be surprised at how many times you can get an upgrade, or at least get a better seat- just by being nice and asking.
Travel can be about the little luxuries…like a super amazing cup of coffee. Where was the best one you've had?
Costa Rica. Even on the side of the road, the coffee is excellent.
What is your favorite travel book – for at home, or abroad- and why?
Bill Bryson 'Notes From a Small Island'. It's an amusing read
What's your favorite room service experience ever?
I'm a simple person, a free bottle of something, preferably in an ice bucket for when you arrive can never fail to impress.
If you could quit your job and follow the "Mamma Mia" dream (ie open a small hotel in a foreign land or on a remote island), where would you do it?
A Riad in Marrakech is the dream.
Alone or with someone else?
Alone
In-flight wifi- good idea?
No
Window or Aisle?
Window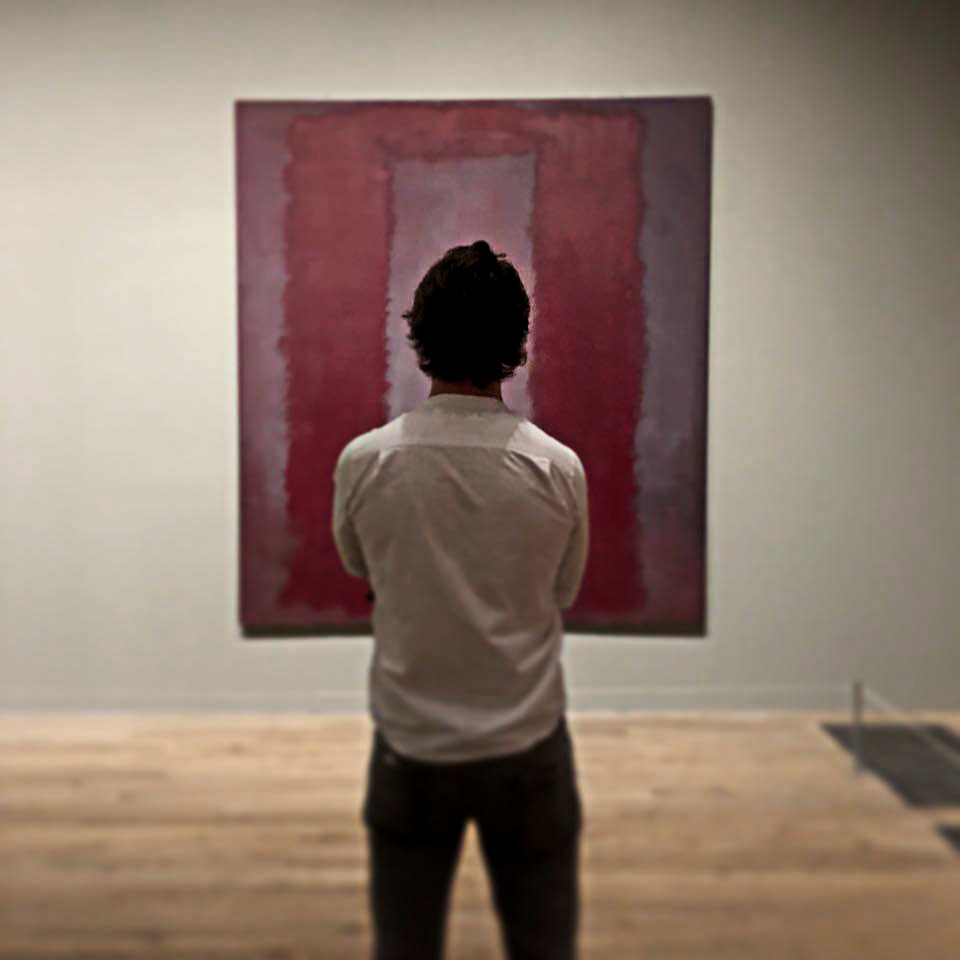 Summary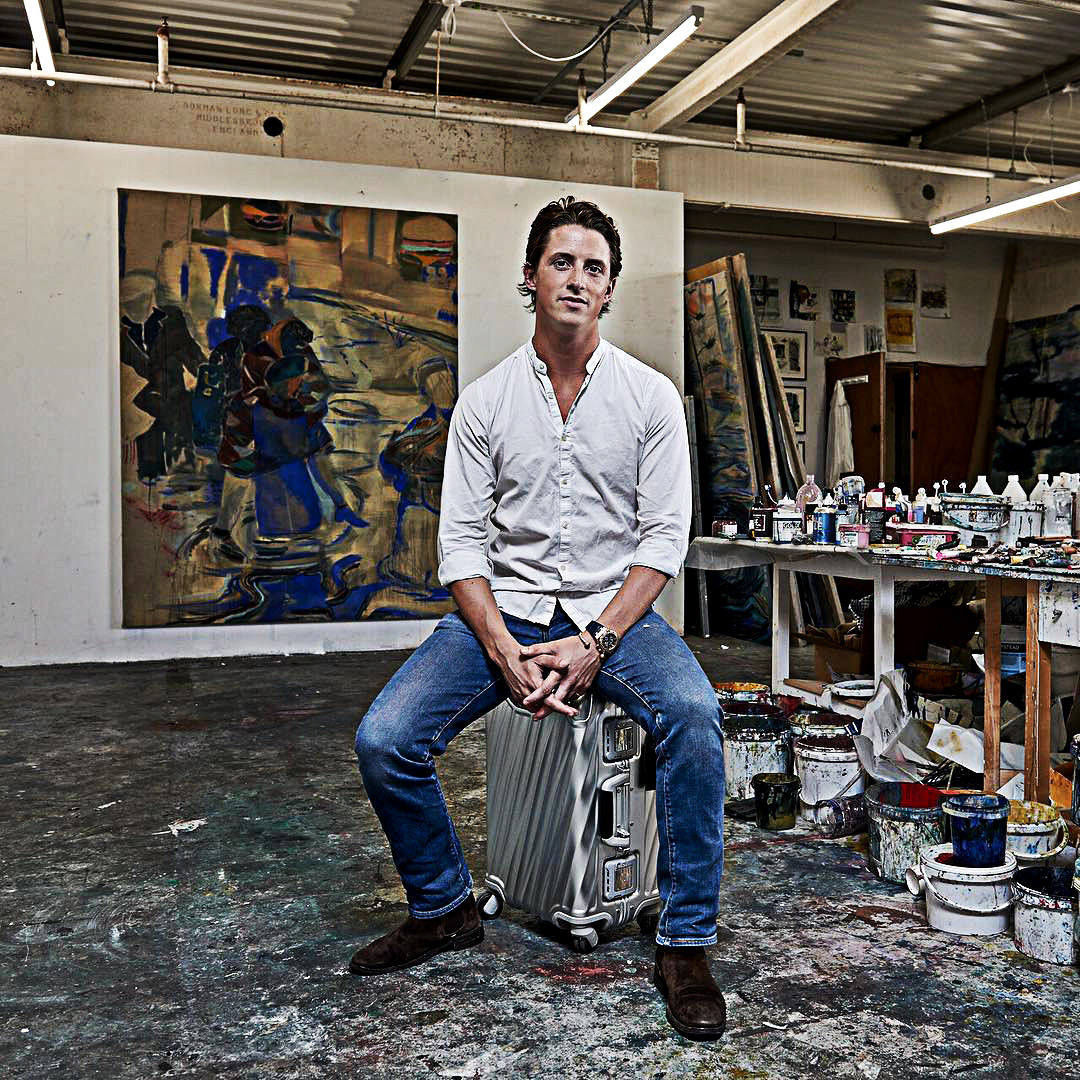 Article Name
Nicholas Campbell, Founder of Narcissus Arts
Description
Nick Campbell started his company, Narcissus Arts, with the goal of making art more accessible for people he knew, and has previously worked at Victoria Miro & White Cube galleries in London, and Christie's Auction House in New York. Check out his travel tips!