Ted Gushue, Photographer and Digital Strategy Consultant
Ted Gushue is a Digital Strategy consultant and Photographer living in London and working around the world for brands like Porsche. But he's also like the cat who has nine lives…except he isn't a cat, and he'd probably hate that we just wrote that. Ted is your (above) average ex-New Yorker multi-hyphenate – he had his hand at successful DJ-ing and wrote for The Observer, worked in marketing at Grandlife Hotels (which owns The Roxy, amongst others), and then become the Editor in Chief of Supercompressor and later moved to LA to be Editor of Petrolicious– one of the world's most popular classic car websites (2MM unique visitors a month!)….all before even turning 30. Ted is a trained photographer, writer, and editor, and has shot for publications like Architectural Digest. He loves Aperol spritzes, traveling by the seat of his pants (200k miles last year would be a conservative estimate!), Slim Aarons, a great blue suit, and of course his Leica. His favorite car is a Porsche 911 S built in 1976.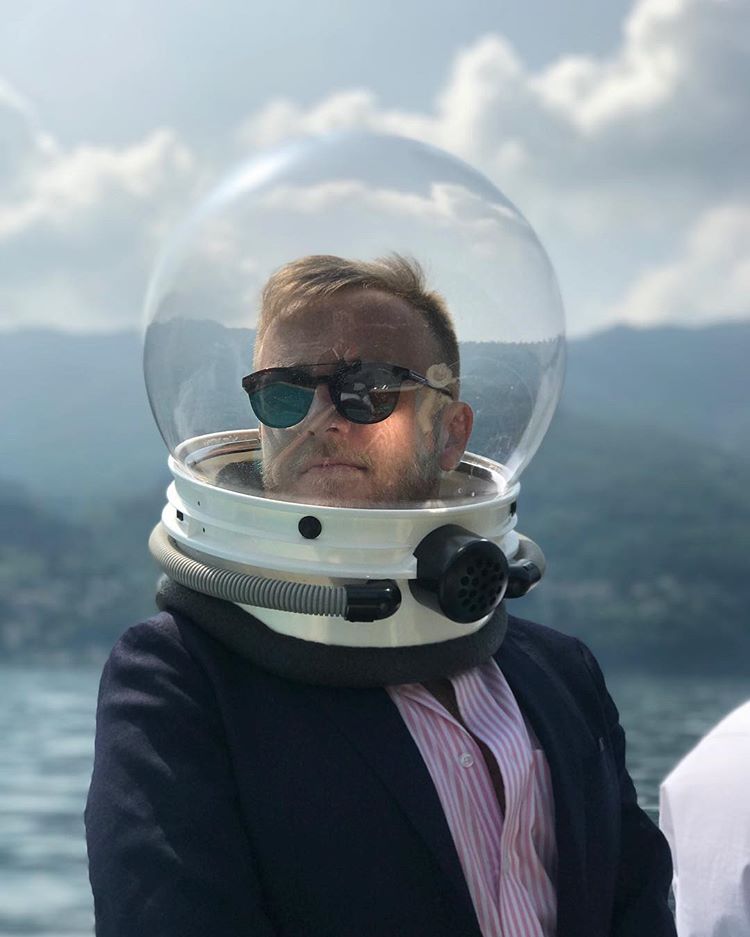 What is the most unique hotel amenity you've ever encountered?
The Peninsula Hong Kong will embroider your initials on your pillow cases – one of the coolest things I've ever come across.
What hotel room design element can you not live without?
I like being able to have my shoes polished when I leave them outside the door at night before bed. It's a small thing that really makes my day.
What is/are your favorite "douchey offices" while traveling?
My whole life is one long string of lustworthy offices. Today I'm working from a houseboat on the Thames river just off of Chelsea embankement. Yes I am listening to Yacht Rock on Sonos.
You travel for work- a LOT. How did you get into doing what you do?
I built and ran a few magazines while living in New York which lead to me having to hire a lot of people to do things that I wanted to do. Like go to events around the world and document them from the inside. Picking up my camera again in 2015 really changed the course of my life. It allowed me the freedom to tell a story from end to end. To not just be the writer, but also the photographer and the editor and the publisher – all in one.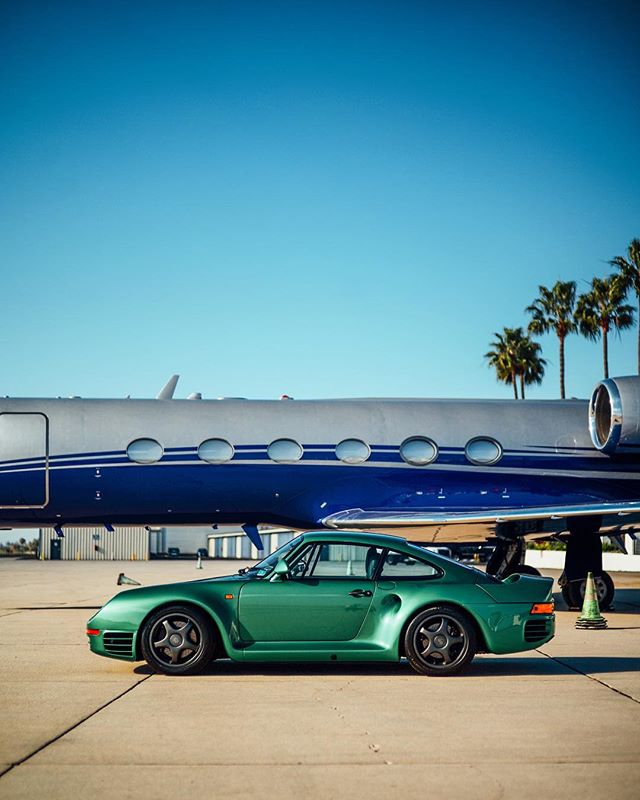 What advice would you give someone who wants to get into the travel industry, or have travel as a critical part of their job?
If you are waiting for a dream company that will give you a $200k annual travel budget, you're not going to find it. You can however train your work environment to let you work from where you need to be happy. I'm happy on the road, but you might be happy working from Barbados while your company is based in Boston. Depending on the nature of your work, there may be a way that you can do that same job while filling in the gaps with your own pocket money.
What 3 songs are on your OOO playlist?
Here's my Spotify playlist that I keep most updated and listen to every day. (EDITOR'S NOTE: Seriously follow this! Ted was a professional DJ in NYC in a past life…and has the best & most eclectic taste in music).
What is your most used travel emoji?
The Crying laughing emoji, because sometimes my life is so hard to believe (even for myself) that I just have to laugh.
If you could swap suitcases with anyone in the world at baggage claim, who would you swap with?
Photographer Peter Beard.
Who is your dream "co-pilot" (travel partner- dead or alive), and why?
Haven't met them yet. Traveling alone is bliss. No waiting.
If you're going to a new place, and your friends have not been there, what do you consult for advice?
I'm quite lucky that I have a really engaged group of people that believe in the work that I'm doing, or at least are fans of what I share on instagram. If I'm in a new place (Bangkok for instance, where I did this interview for you!) I will take a photo of a landmark, and say I'm new in town and want to know whats up. 10/10 times it results in someone fascinating reaching out and meeting up with me for a beer. The world is much smaller than it seems, and the chances that you know someone who knows someone who has been to the little town you're currently visiting is higher than you think.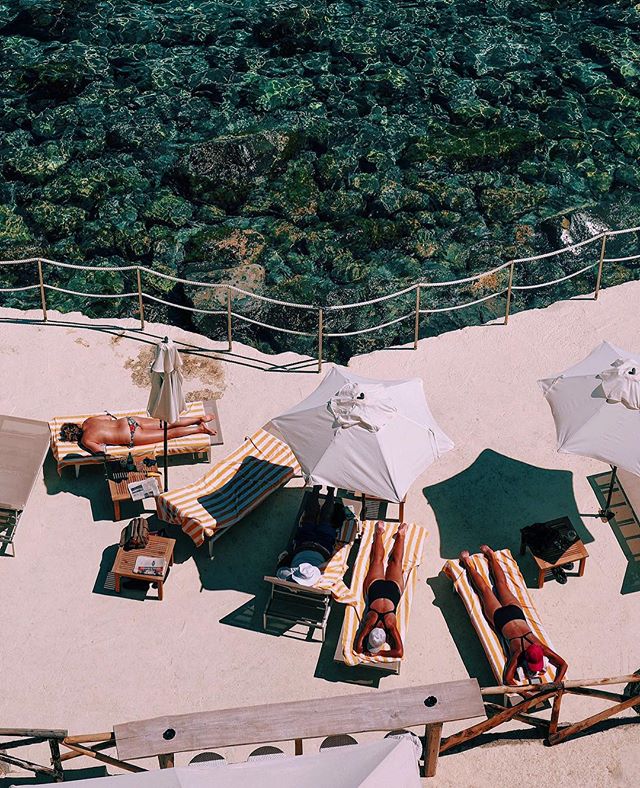 Best Travel advise you've ever received, and from whom?
"Buy the ticket." – Justin Shaffer
Anxiety and burn out are big topics these days. How do you combat them, and how do you use travel to do so?
Nothing cures a bad hangover like getting on a plane and fleeing the country, or even better – the continent.
Do you have any favorite travel hacks (ways to score an upgrade, methods of getting your meal first on a flight, etc)?
Bank your points with one airline alliance. I keep Exec Platinum status with American which lets me use the 1st class BA lounge at Heathrow.
(EDITOR's NOTE: go to waitlist.safara.travel and sign up for our waitlist – then you can access the best loyalty for boutique hotels, too!).
Travel can be about the little luxuries…like a super amazing cup of coffee. Where was the best one you've had?
Sightglass Coffee in San Francisco.
What is your favorite travel book – for at home, or abroad- and why?
Everything that Slim Aarons has done. He inspires a lot of my work.
What's your favorite room service experience ever?
I once had my sunglasses removed from my backpack in my bedroom at the Badrutt's Palace Hotel in St Moritz Switzerland and brought down to the outdoor bar where I was eating steak tartare and it had become too sunny. Never before had a hotel offered me that level of service.
If you could quit your job and follow the "Mamma Mia" dream (ie open a small hotel in a foreign land or on a remote island), where would you do it?
Italy, Porto Ercole to be specific.
Beach or City or Mountain?
Mountain – I'm the global ambassador to St Moritz so I think I have to say this?
Alone or with someone else?
Alone
In flight wifi- good idea: yes or no?
No
Lost luggage, or lost phone?
Luggage
Airplane food- Y/N?
Sure
Fantasy mini bar/fridge item?
Sparkling Water
Early check-in/ late check-out?
Both
Favourite subscription service you'll never delete? (ex: netflix/spotify)
All of it
In flight cocktail – Y/N? What kind?
Bloody Mary
Favourite travel app? 
Priority Pass lounge app 
Window or Aisle?
Window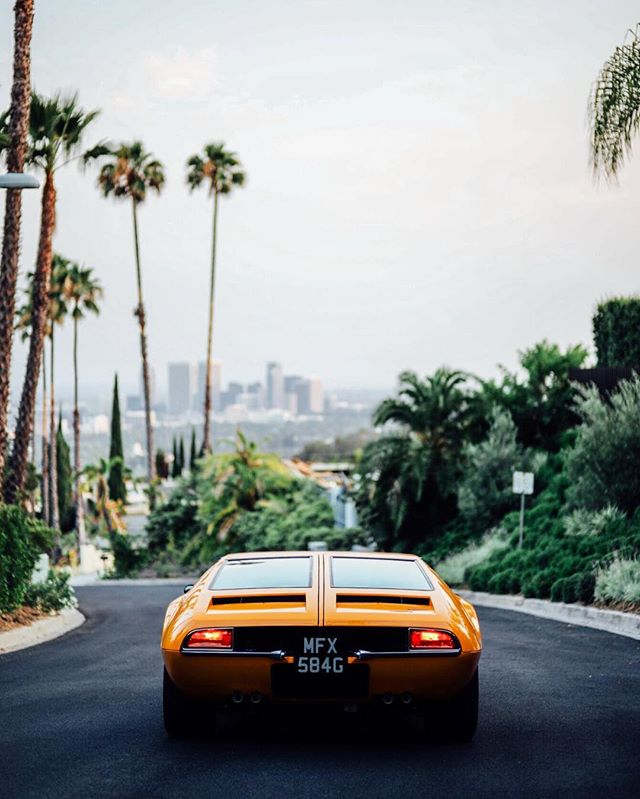 Summary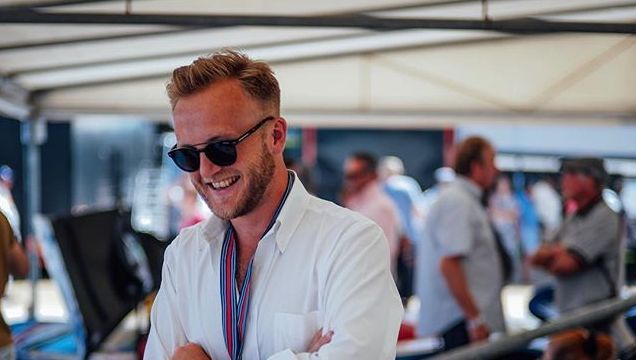 Article Name
Ted Gushue, Photographer and Digital Strategy Consultant
Description
Ted Gushue has written for The Observer, worked in marketing at Grandlife Hotels, and then become the Editor in Chief of Supercompressor and later moved to LA to be Editor of Petrolicious. Check out his travel tips!