Travel for work? Book hotels with Safara and get free vacations
Safara is here, and we have a gift for you. Read on.
This generation of 'bleisure' travelers (that's you, and us) still love to see new places, stay in cool hotels, and be around like-minded people – the days of shaking up solo with a bland room service menu in a mundane hotel are over. Yet travel is one of the few areas where we're still stuck in the dark ages when it comes to hotel booking.
All work and no play makes Jack (and Jackie) a dull human, right? But what about those of us who do both pretty damn well. It's true that we're traveling more. A LOT more. On average 5-6 more times a year than previous generations – and a lot of these trips are for work. But that doesn't mean they're boring.
Humble brag, but we're reinventing hotel booking for today's travelers. Especially for those of you that travel loads for work.
Did you know that most of the big hotel booking sites pocket up to 30% of hidden commission fees built into the cost of your room? Safara is a travel membership – the first of its kind – that gives you all this commission back in points, whether you're traveling for work, play, or a bit of both. We don't take one cent in hidden fees. Nada.

This means that any trips you take – including ones you're expensing anyway – turn into free vacations, fast. Told you you'd love us.
Ever feel totally overwhelmed by the thousands of options that big booking sites offer? Do we really have time to sift through 1,918 options for a weekend in Paris? We've hand-selected the 7000+ hotels on our site (yes, it took years!), with each having been tested and reviewed by Safara's team, or our network of industry tastemakers (you know them already as "insiders"). From budget to boutique, we know the best hotels – and never show you too many.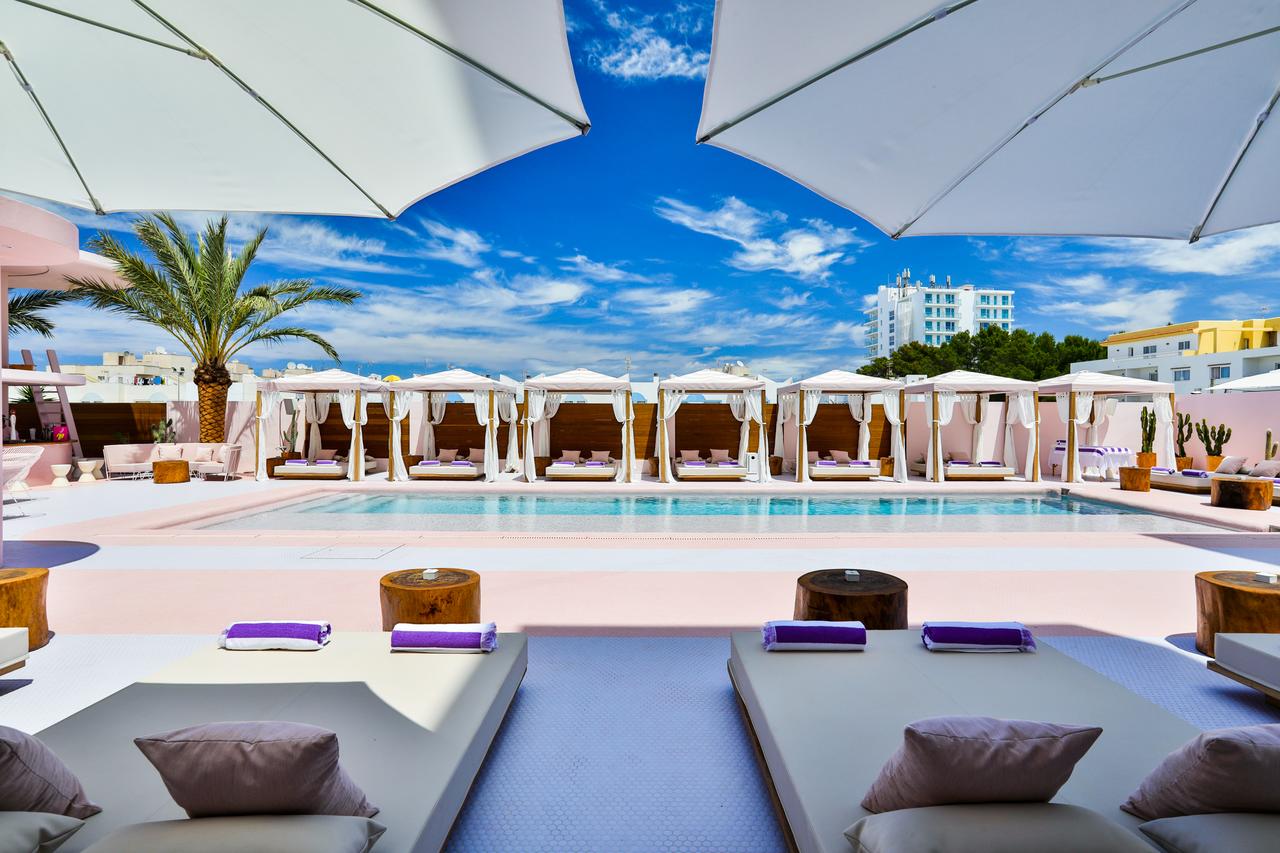 There's more.
We want to give our readers a gift to say thanks for being part of the journey from the start. Your first booking is free anyway, and you'll get $100 in free travel after you make it.
Additionally, we're giving you 20% off your membership price (usually $195) using the code safaralaunch if you do become a member by 30 March 2020. Now, we're not Will Hunting, but that math adds up to a no brainer. What's more, if you don't make your membership back in points in your first year, we'll refund you the cost.

Sign up today, and happy travels!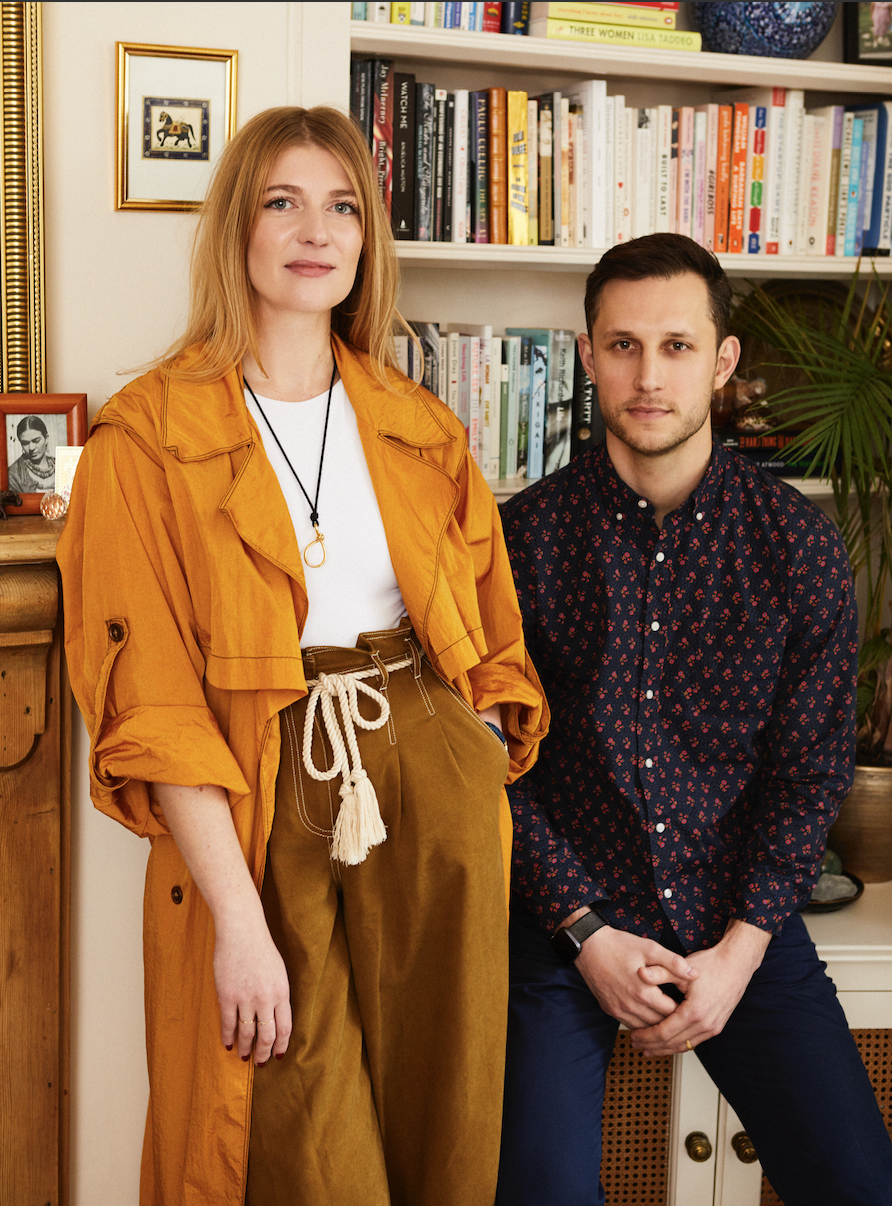 Read more about the Safara team here.