Where Our Team Went this Summer
As a team of travel pros, we are extremely fussy when it comes to picking destinations, whether that's work or play. It's all about the dream trio: enough sun, a beautiful hotel and good food. Read on to hear where we settled this summer: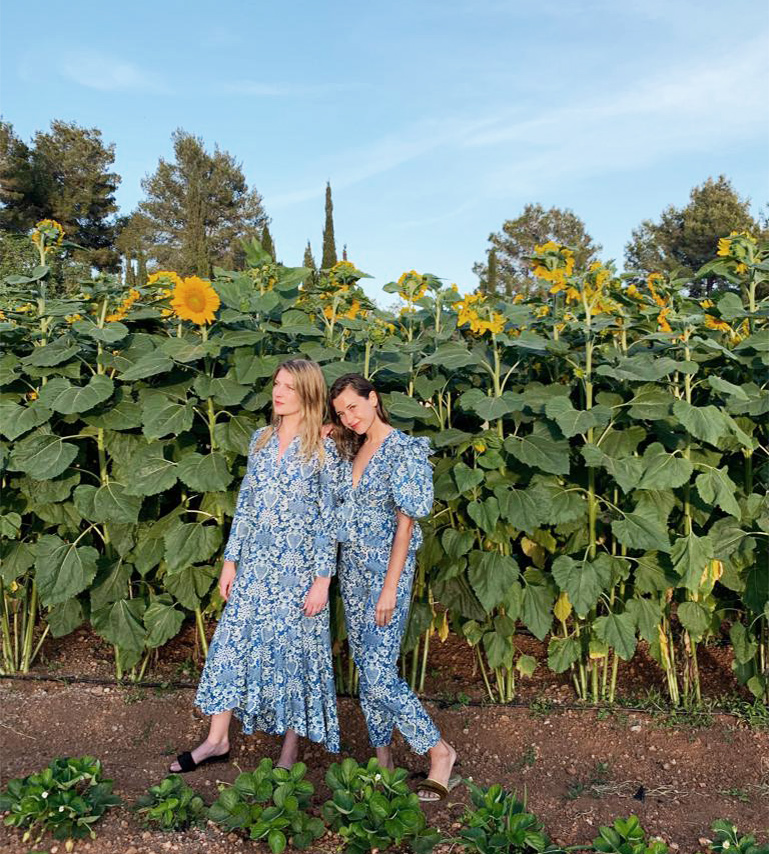 Maya, Co-Founder & CMO – Ibiza, Cornwall & Greece
This summer I've actually travelled far less than usual, as the focus has been on building Safara's hotel booking site and membership – coming soon! Instead of taking a couple of longer breaks or most of August off (as is the culture in London) I chose to instead do a few mini breaks, which have been far more chill for work/life balance: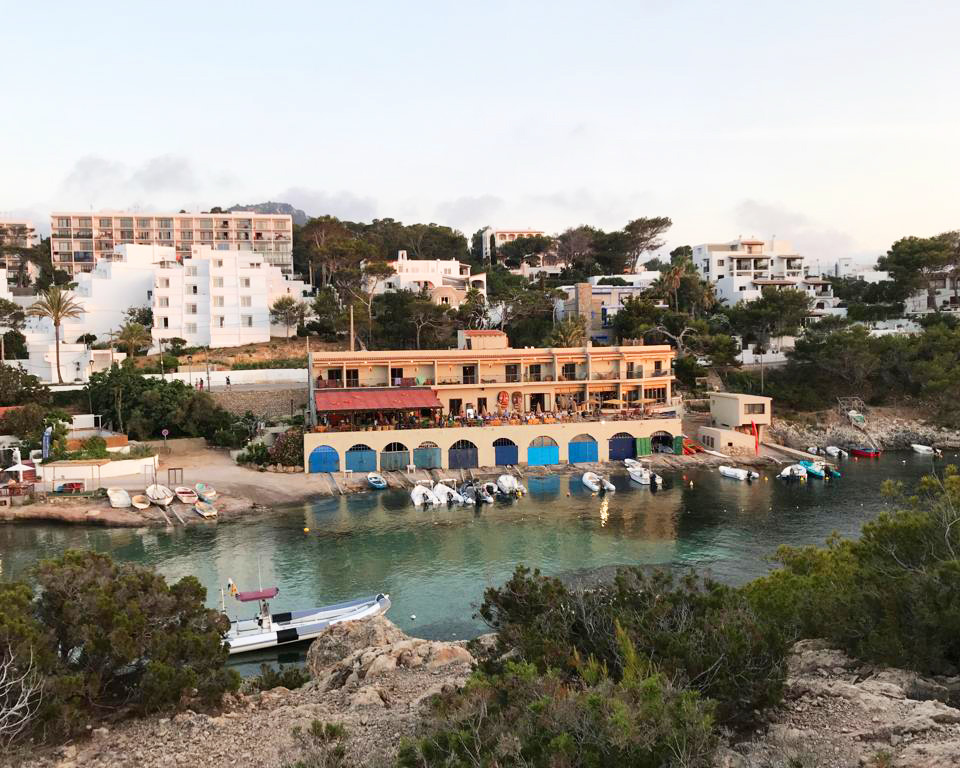 Ibiza, twice – I'm that person who talked sh*t about Ibiza for about 10 years. I really thought it must be very young, very expensive, and very douchey – boy, was I wrong! I love it so much that I've been there three times in the past two summers. For my "how to chill in Ibiza" tips, check out our Ibiza guide.

Cornwall, UK – I fell in love with this place when I had the chance to go for a friend's 40th birthday. It has an amazing art school, so there's a strong creative presence there amongst the locals, and nature that you just can't beat. Amazing beaches, spooky ghosts (there were numerous pentagrams in the old house we were staying in!), wildflower bushes, galleries, plus delicious ice cream and scones. Be sure to check out the James Turrell works at the Tremenheere Sculpture Gardens.

Greece – Mykonos and Santorini – I'm going this Friday for my last summer hurrah, and for my first time to Greece. Will of course report back with tips for our Safara members.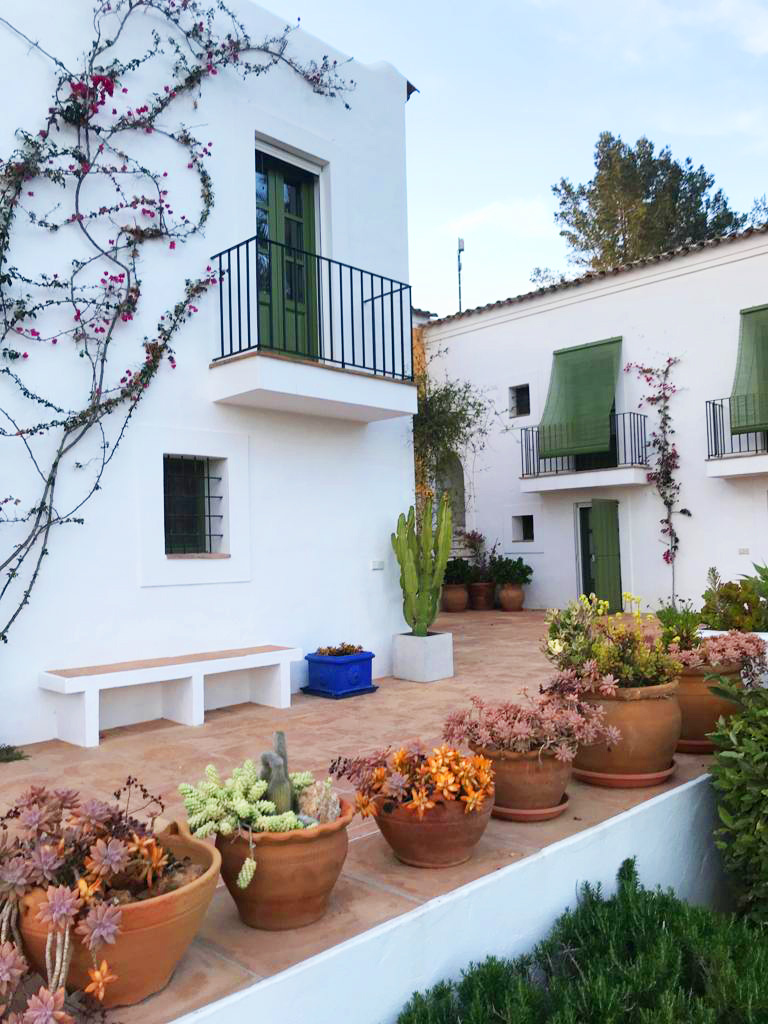 Where did you stay? What was special about it?
Sir Joan and Cas Gasi in Ibiza were amazing but polar opposites:
Sir Joan is five minutes from the airport and walkable to Ibiza Old Town and the clubs.
Cas Gasi is located deep in the central north. Great if you don't want to leave the hotel – it's perfect there, just as it is. Think: freshly grown tomatoes, a gorgeous pool, and tons of reading nooks. And just a few rooms in a 200 year old formerly private estate. The hotel is also close to a ton of under-populated beaches that are 20 minutes away by car.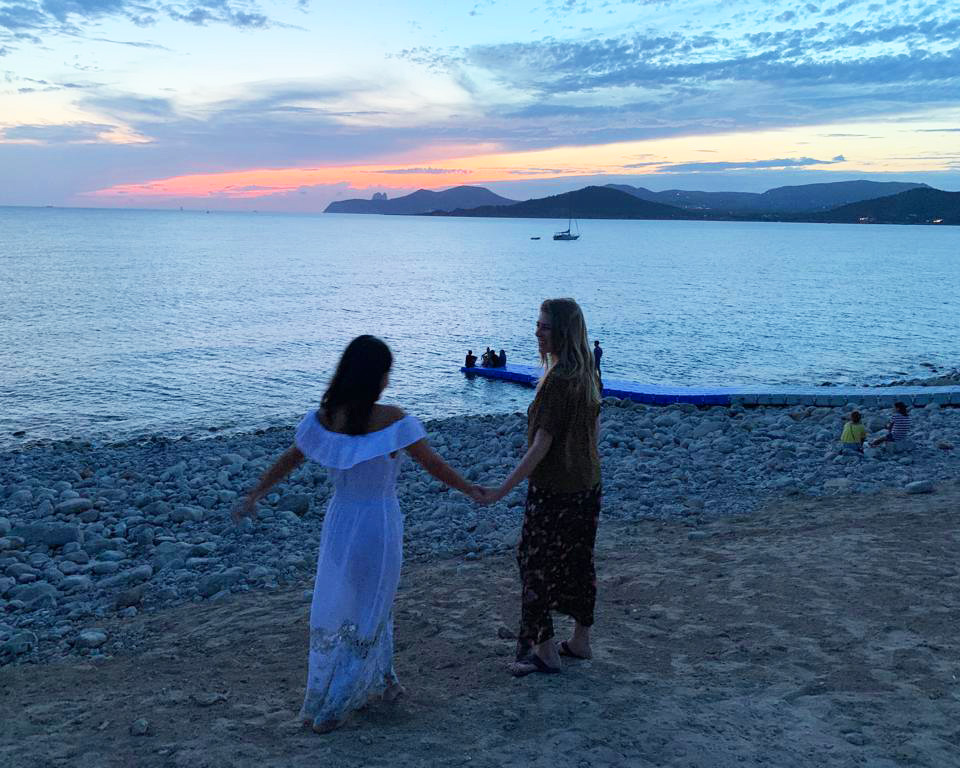 Best thing you ate/drank and where?
Fresh squid 'a la plancha' and the watermelon mint and feta salad at the Experimental Beach club in Ibiza.
Highlight? Top tip?
I'm hoping the best is still yet to come in Greece…
Joey, Co-Founder & CEO – Lithuania & all over the US
Where did you go this summer? Why?
San Francisco (2x), NYC (2x), Seattle (2x), Las Vegas, Miami, Lummi Island in the San Juans, Sun Valley Idaho, and Vilnius Lithuania. The 4th of July with family brought me to Lummi and Idaho. A hunt for family history took me to Lithuania.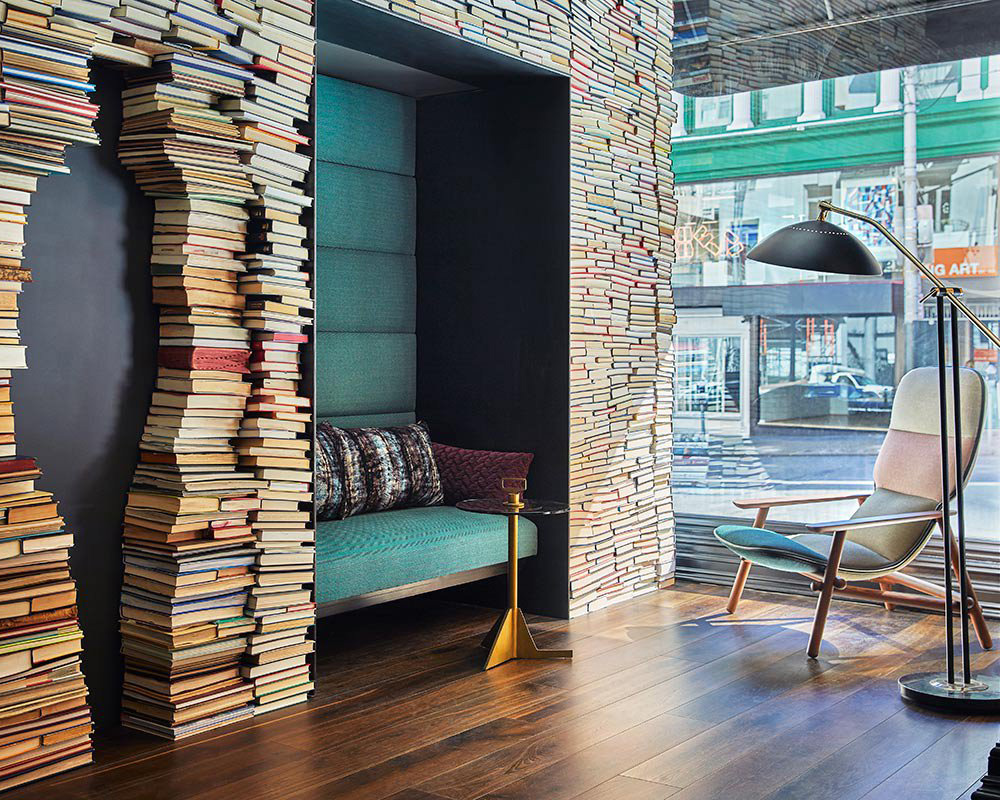 Where did you stay? What was special about it?
I spent a few nights at the Emblem in SF and loved their perfect bathrooms. The Pacai Hotel in Vilnius is a revelation. Constructed out of a 15th Century mansion, they balanced modern touches whilst preserving the historic structure throughout. With the exceptional service and the perfect location in Old Town, this place is worth a spot on everyone's new hotel list.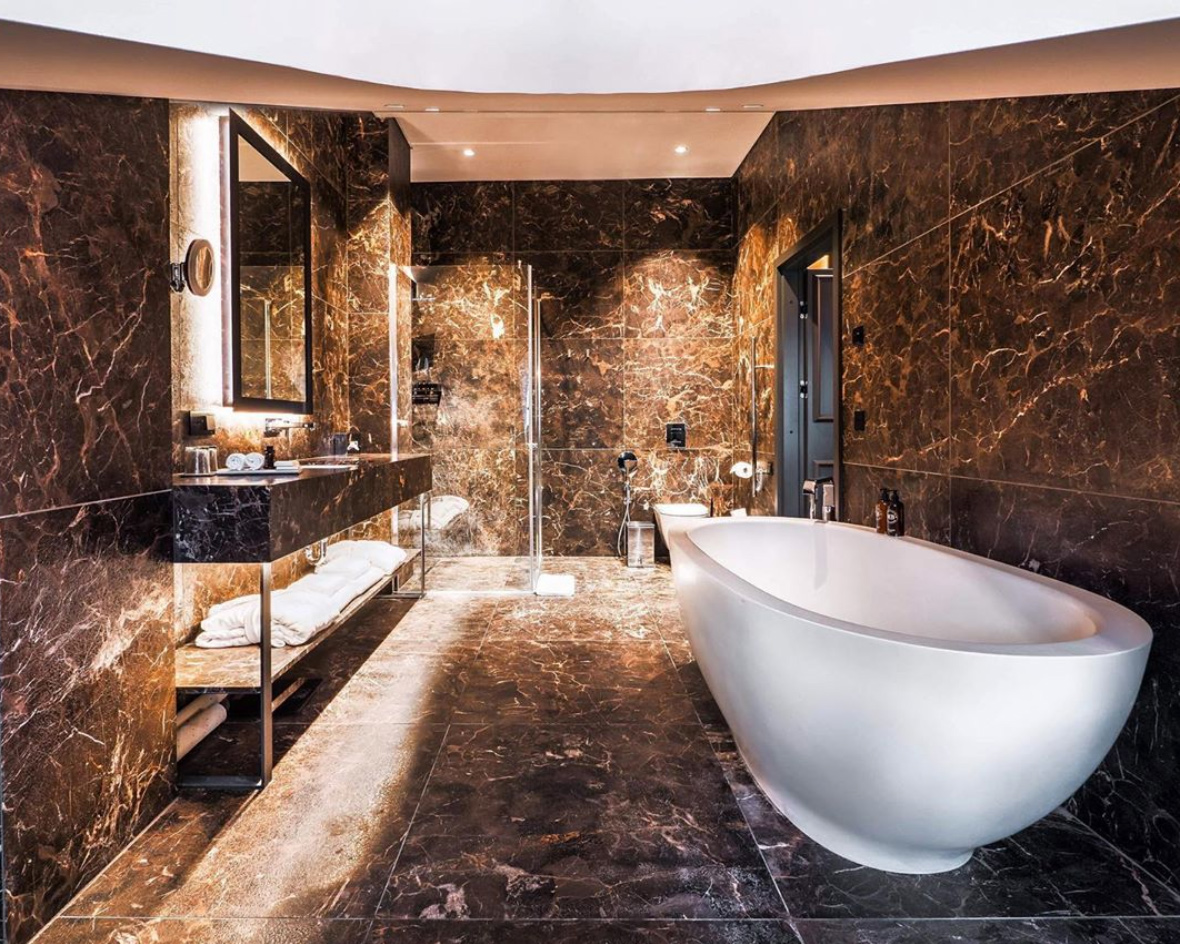 Best thing you ate/drank and where?
Lithuanian potato pancakes are next level. Get them everywhere.
Highlight? Top tip?
Visiting Vilnius with my parents was a truly special experience as we tracked down our roots from the 1800s. I'd recommend anyone doing this kind of exploration, wherever you're from. To stand on the ground where your ancestors stood, especially when so much of the details of their history has been lost, is a remarkable feeling.

Chloe, Marketing Consultant – Glamping in Navès
I went to Navès, which is a small town about 70 miles from Barcelona (where I live).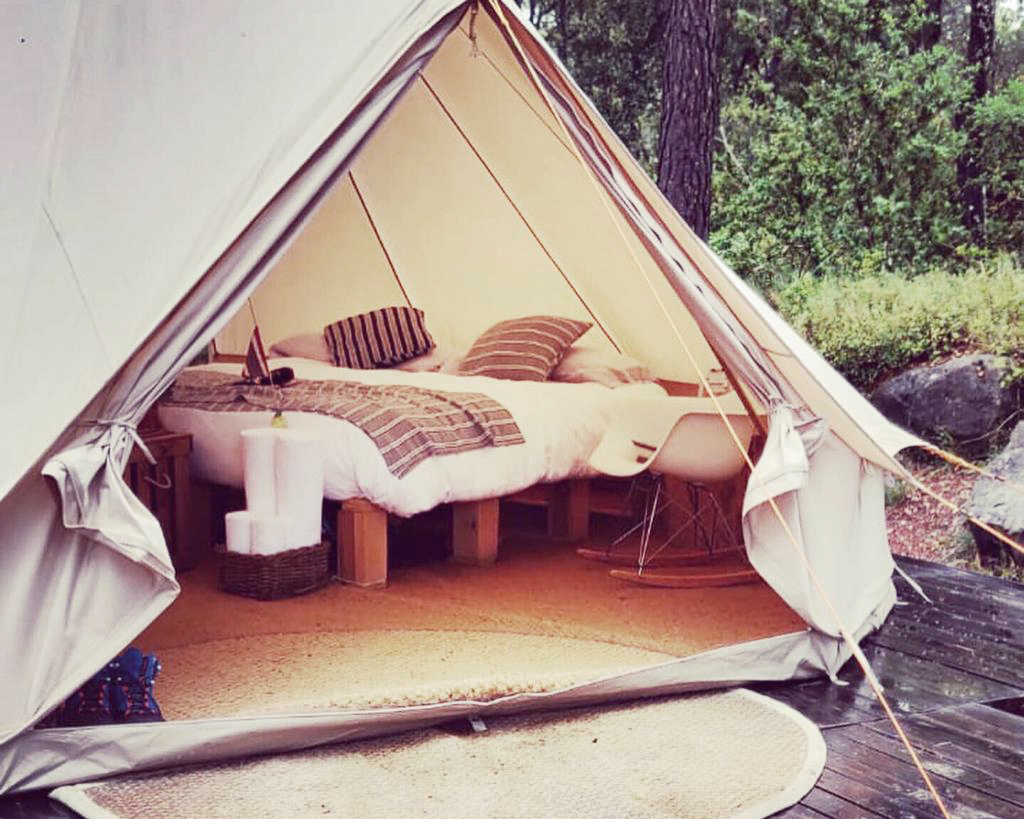 Where did you stay? What was special about it?
Forest Days – a beautiful spot for glamping. It has five bell tents for an entire five hectares of land. Each tent area has its own dining area, eco-friendly bathroom and – most importantly – spectacular views. You are so close to nature that you feel free and healthy.
Best thing you ate/drank and where?
The owner would leave a basket full of goodies outside the tent around 8am. We would unpack like a present you open on Christmas morning. The weekend was spent drinking my favourite Cava Mas Macia.
Highlight? Top tip?
The highlight of my trip was when my fiancé proposed to me under millions of stars by our tent! Make sure you hike up the Busa cliffs as you will see such amazing scenery and take a dip in the wonderful Lake of Sant Ponç.
Annabel, Editorial Producer – Tuscany, Wales & Helsinki
I began the summer with a holiday in Tuscany (including two nights in Florence), a weekend at home in Wales (once the heatwave hit London and I had to flee) and then a press trip to Helsinki where I wrote a story about going to a festival alone for Refinery 29 followed by a few days there with a friend.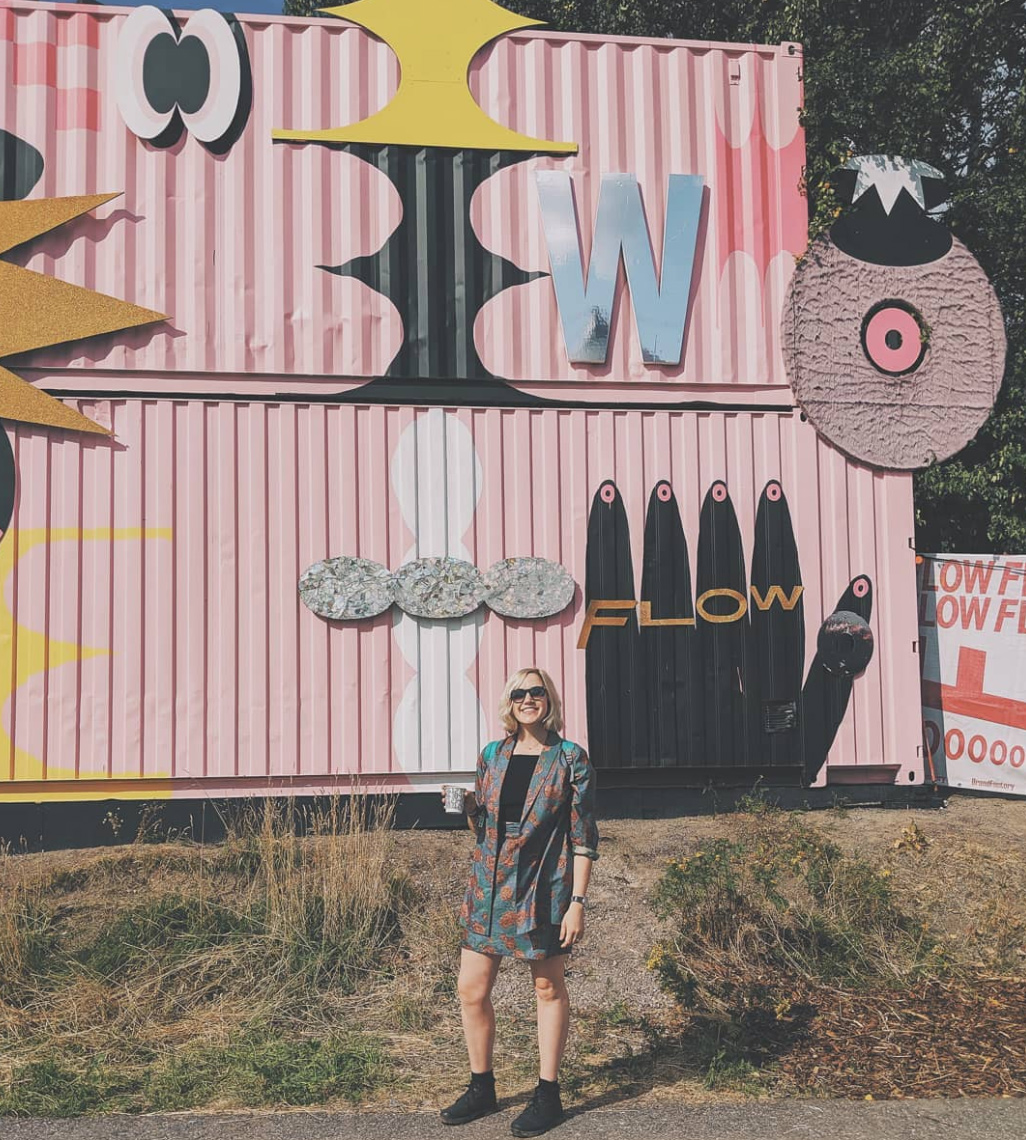 Where did you stay? What was special about it?
Our villa in Tuscany was a converted monastery that fitted in 12 of us. The rooms were huge with high ceilings and the garden had a small pool. In Helsinki, I stayed at Marski by Scandic first (the central hotel partner for the festival that served amazing buffet breakfasts) then a beautiful AirBnB by Hesperia Park. The archipelago of Helsinki consists of around 330 islands and Lonna was my favorite for its incredible restaurant, serving fresh produce grown on the island.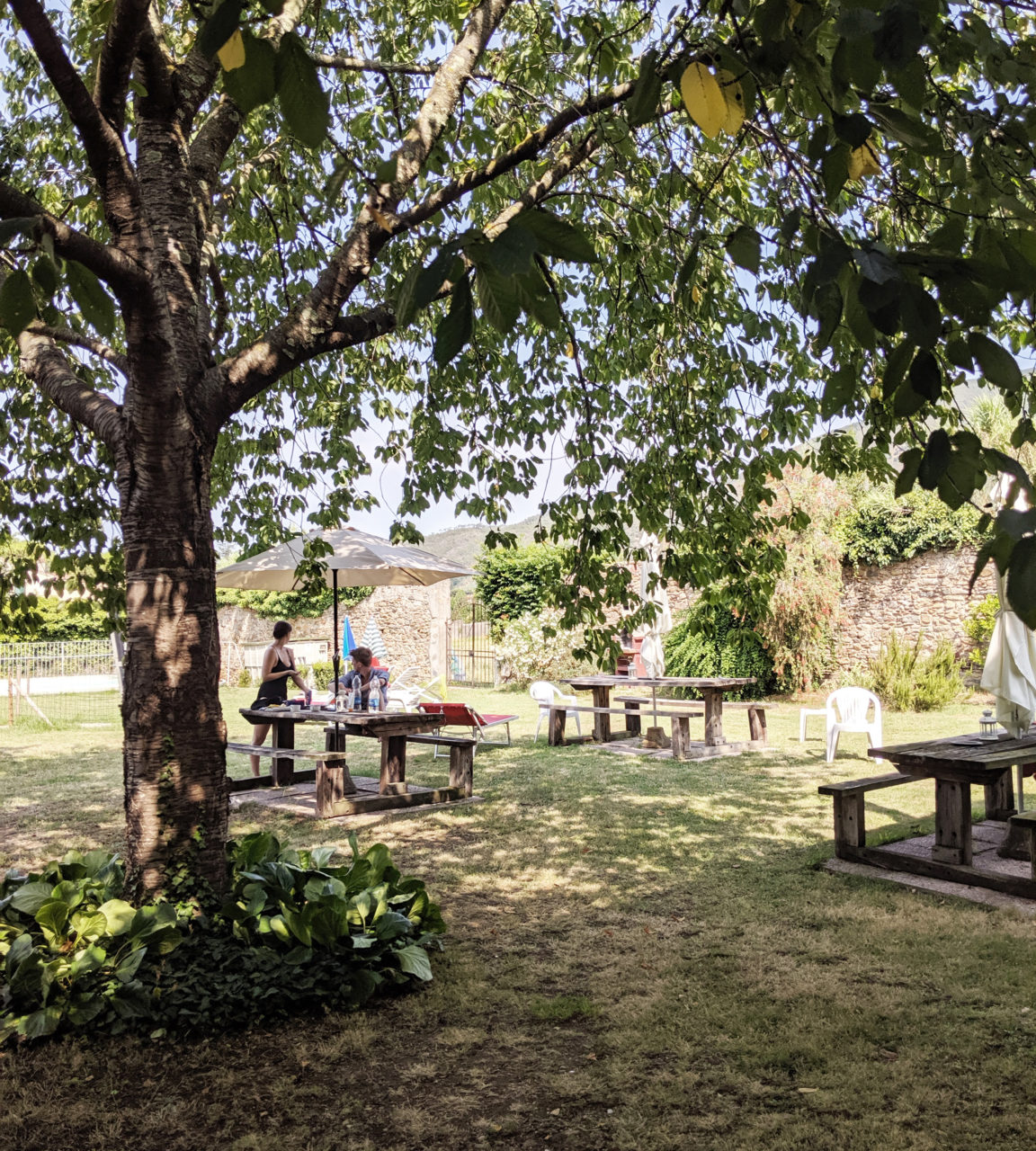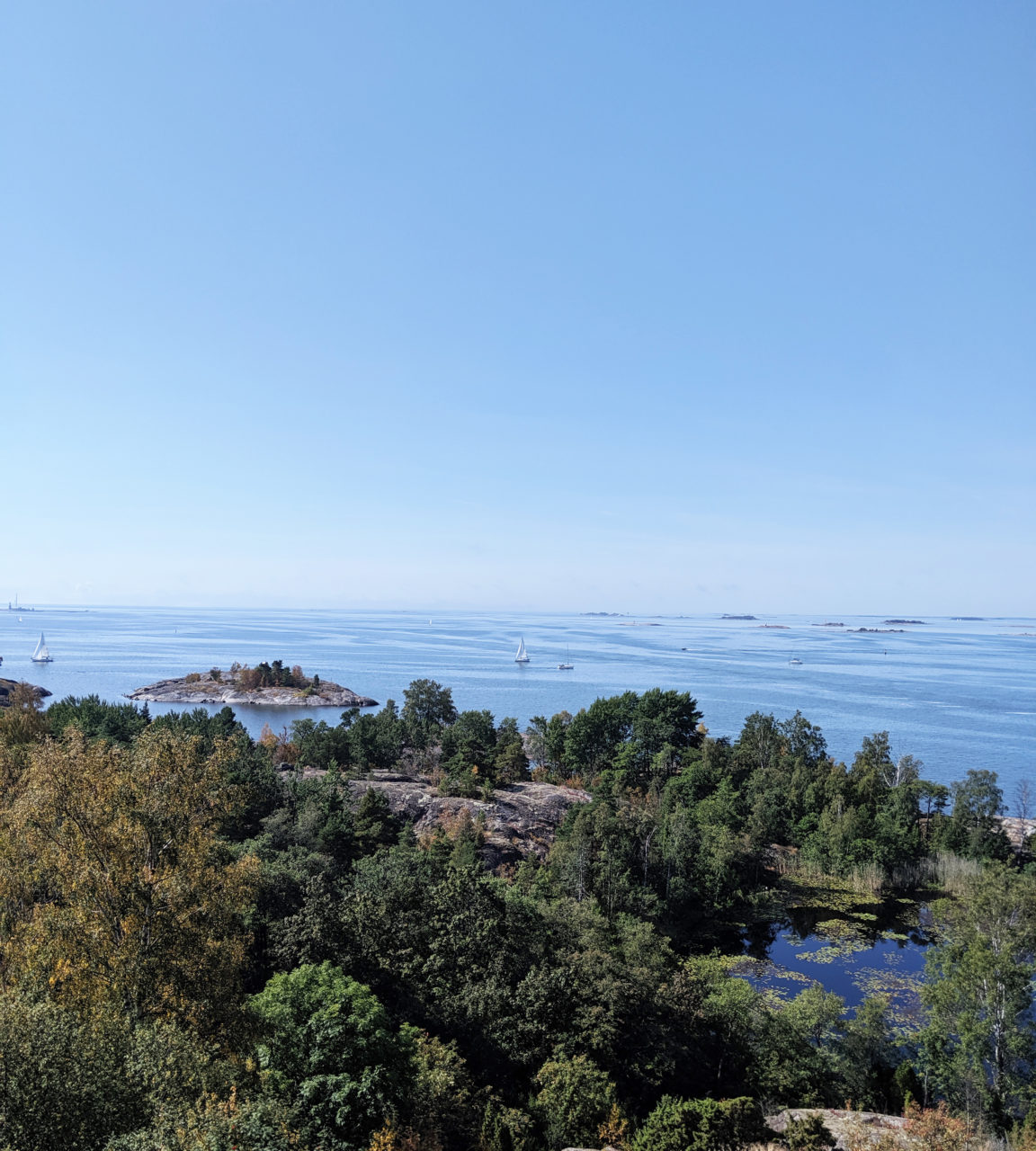 Best thing you ate/drank and where?
A lot of gelato in Florence and salmon in Helsinki. The open sandwiches with rye bread are great – especially the prawn one served at Loyly sauna. Finns love a 'Long Drink,' which is gin with grapefruit flavored juice – dangerously drinkable… Flow festival's food was 50% vegan/vegetarian so all really healthy!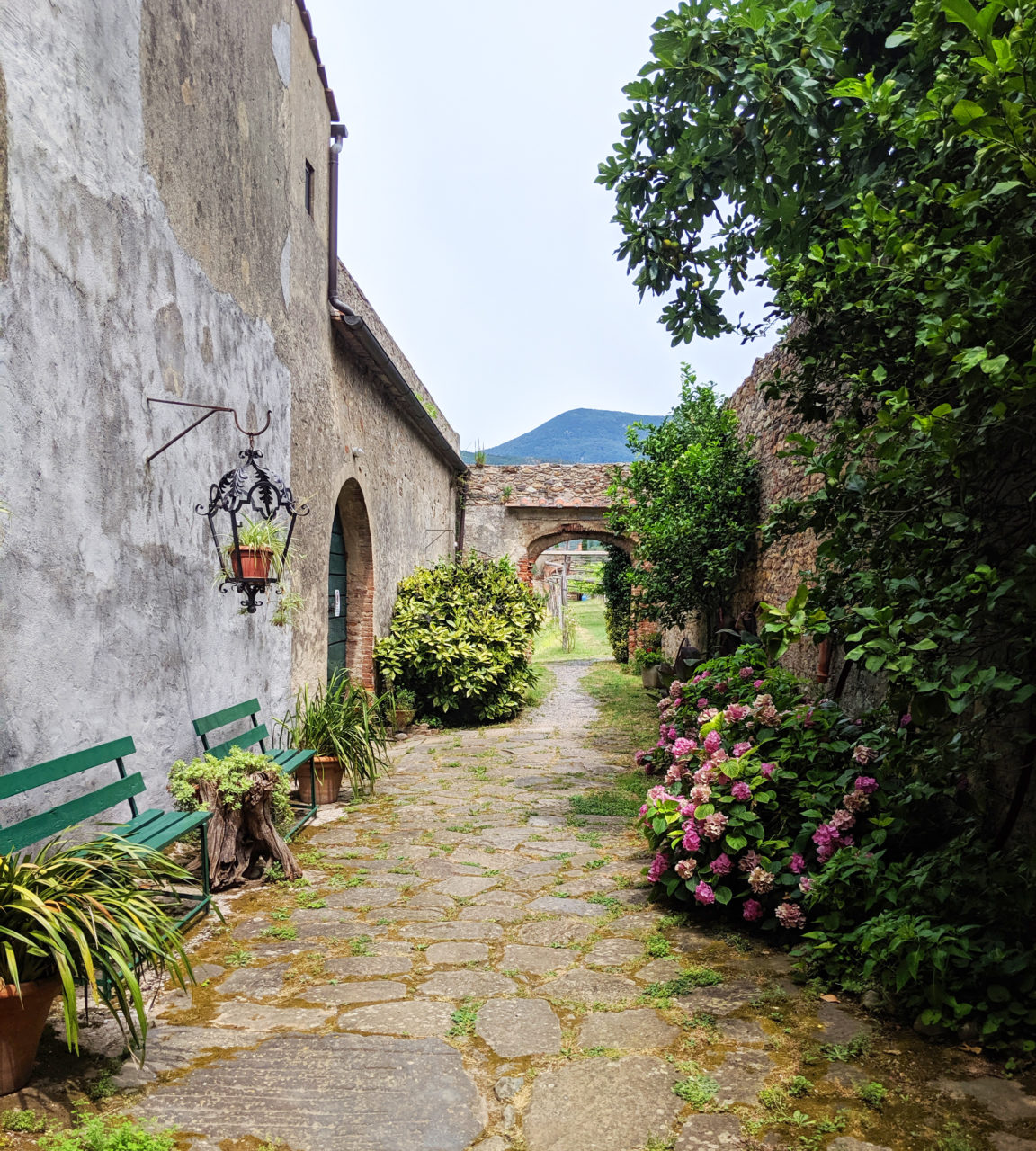 Highlight? Top tip?
Dancing around the Tuscan villa after countless Aperol Spritzes, watching Solange, Mitski and Nao performances at Flow, jumping in the Baltic sea after a sauna… Again and again.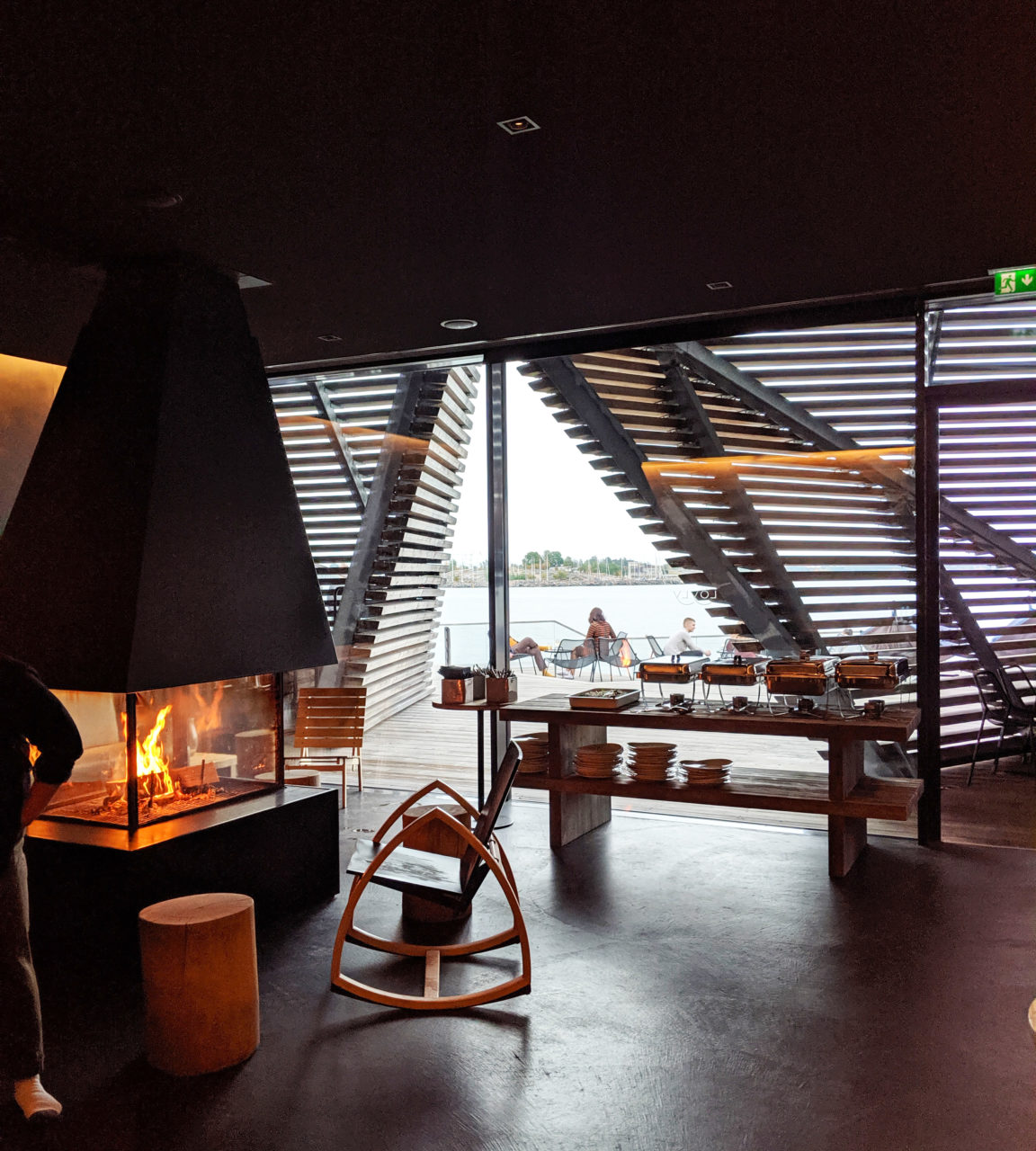 Fede, Full-stack Developer – Amsterdam & Italy
I went to Amsterdam and Italy to spend time with friends and family. We organised a small festival (for the eighth year running) on Trentino's mountain.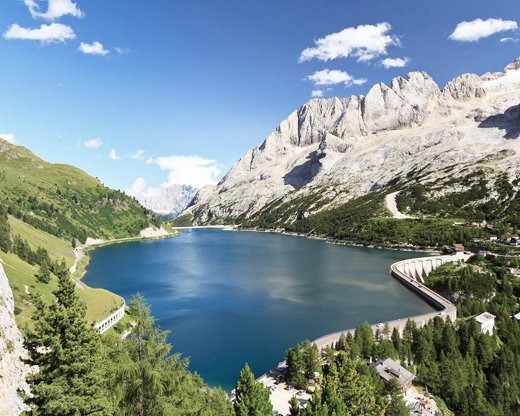 Where did you stay? What was special about it?
Stayed with friends and family – my childhood room is now my nephews'!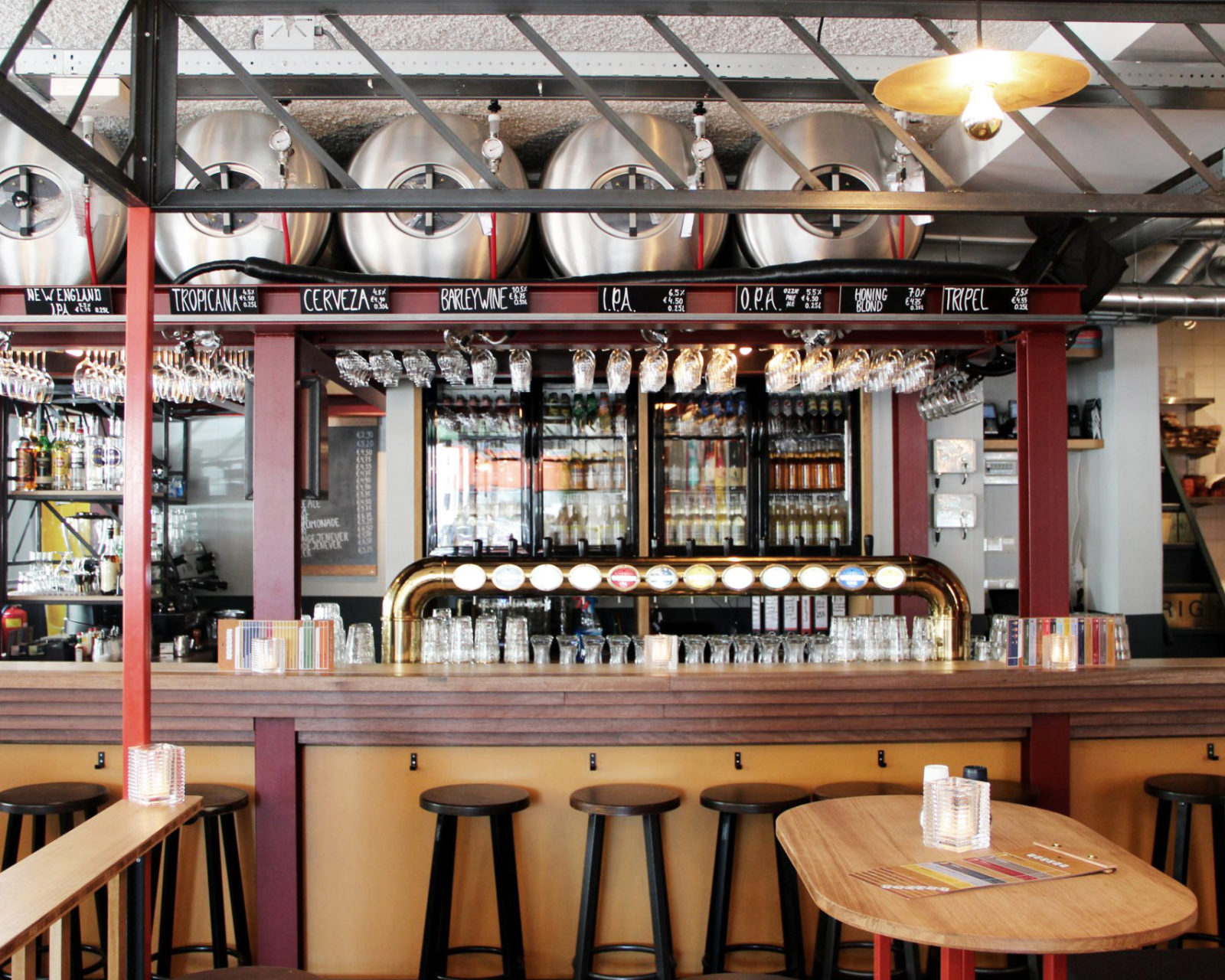 Best thing you ate/drank and where?
In Amsterdam I had the best burger ever at Troost Browerij. In Italy I had an incredible slow-cooked pork on gravy and roasted hazelnuts with sweet puree at Rifugio Bindesi.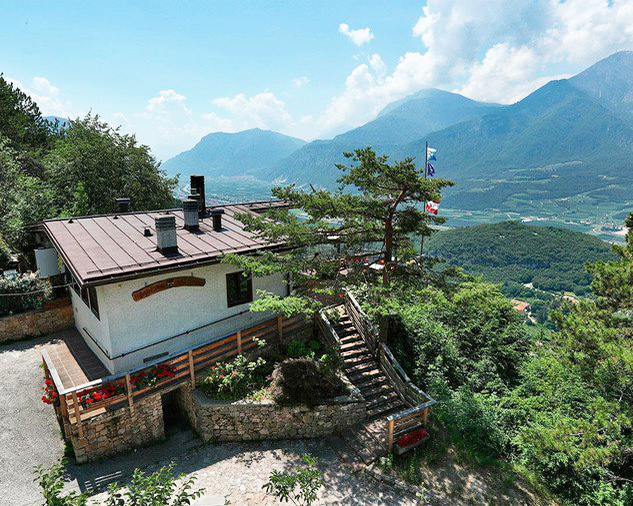 Highlight? Top tip?
In Italy the festival was great as always. The energy was amazing – I'm so proud that we made it happen!